Rihanna designing for Dior.
Check out the new frames by Rihanna and Dior.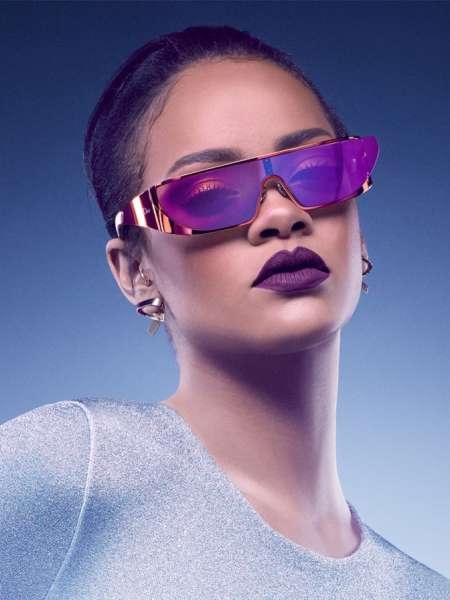 Fictional character Starfleet officer Geordi La Forge from science fiction series "Star Trek" was her inspiration for the new frames by singer Rihanna and luxury French Maison Dior. Rihanna who also happens to be Dior's ambassador has the collection named after her.
"I've always been obsessed with his eyewear, and when I got to Dior and saw all the materials I could play with, it all just came together," explained Rihanna her source of inspiration for the new specs unveiled via Instagram.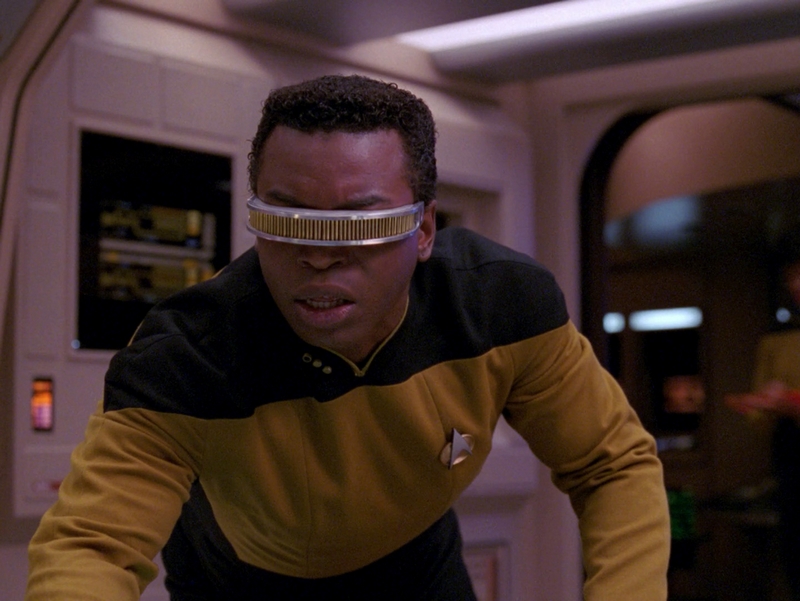 In a body suit and purple lipstick, the images by Jean-Baptiste Mondino showcase a pair of sunglasses available in six different colours (from silver, pink, blue, green and red).
The luxury frames will go for $840. The 24-karat gold-plated version will be priced at $1,950.
The new range of eyewear with futuristic design will be sold exclusively at Dior stores in early June. According to Dior, the sunglasses made using cutting-edge materials are "exclusive creations which ensure at once modern elegance and optimal protection."