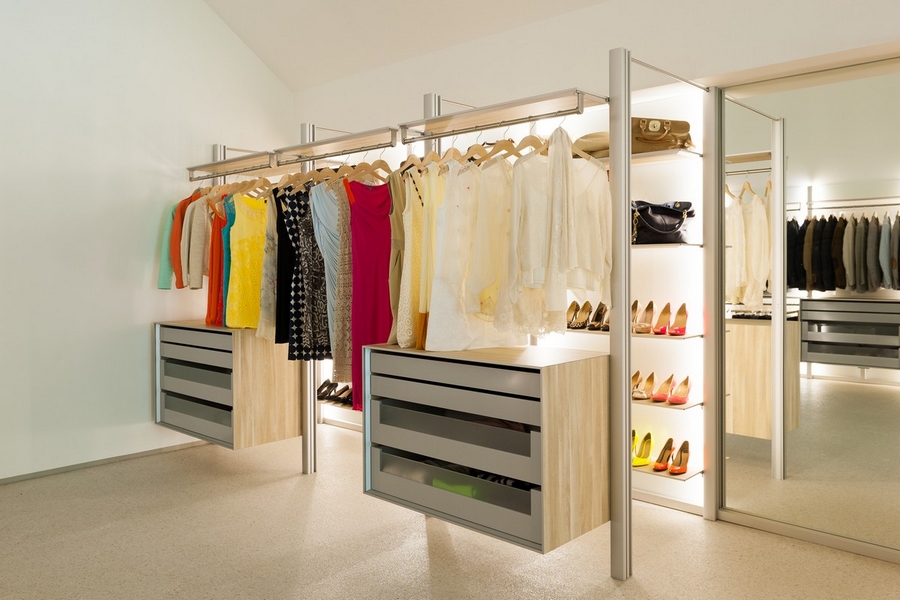 Can't find the time in your busy schedule to go to the market? Do crowded bustling stores give you anxiety? Simply looking for the latest styles and trends? Have you considered hiring a personal shopper?
The job description says it all. These consultants specialise in, well, helping you shop! Whether it's updating your current wardrobe, helping you find that must have item, or dressing you for a special event, personal shoppers are up to the task. They do all the work for you and leave you looking great in everything you wear!
Is picking out what to wear just completely baffling? Luckily most personal shoppers also specialize in personal styling. They work with your body type as well as your style interests to make sure you look great in everything you wear.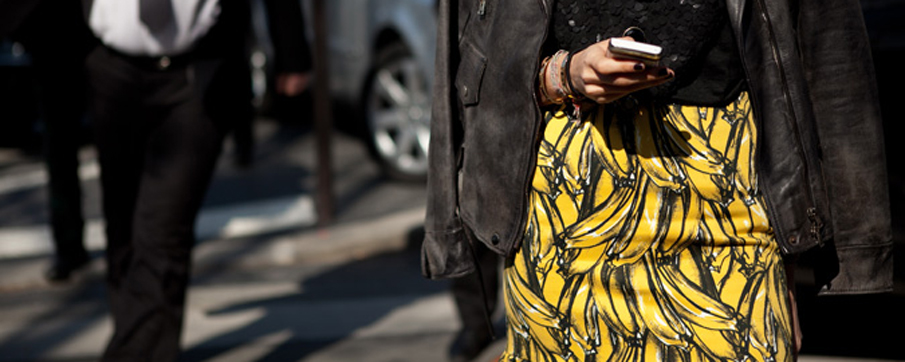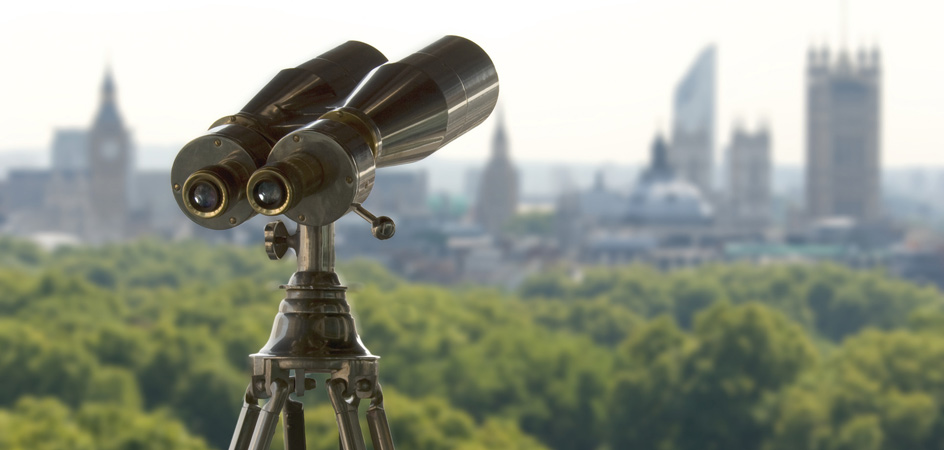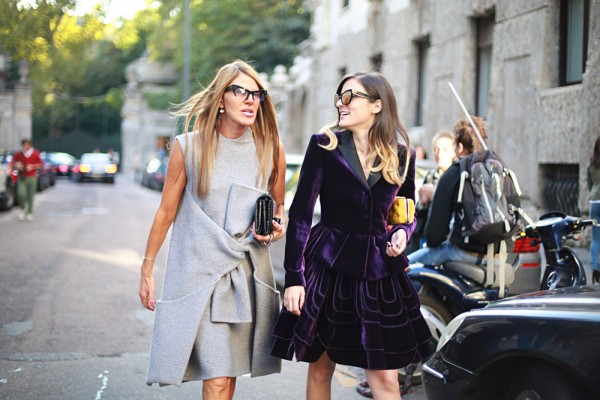 If you're comfortable with your style already, then take advantage of the sourcing services some personal shoppers specialize in. Trying to find specialty designer items is no easy task, and can leave you discouraged if you don't know where to begin. These personal shoppers do know where to begin, however, and can get you everything you want without you having to stress.
No matter your reason for hiring a personal shopper, make sure you take the time to find the right person. When it comes to choosing your personal shopper, you're going to want someone who can connect with and understand your expectations. Quintessentially Gifts provide specialist personal shoppers in London. You can simply arrange a day of shopping with a style consultant. Finding the right personal shopper can make all the difference in your wardrobe.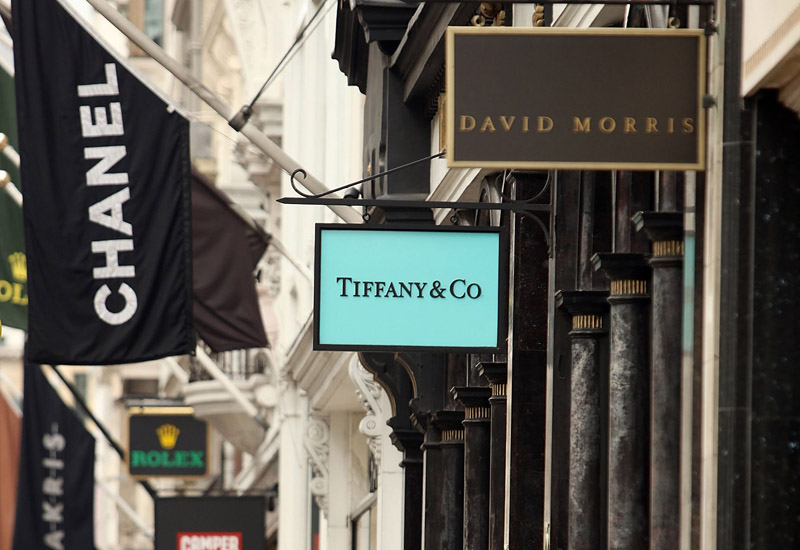 Personal shoppers tend to create long-term relationships with their clients; so don't be surprised when she's no longer your consultant, but rather your friend. After all, what better way to get to know your style than to actually get to know you! Even better, this new shopping companion, unlike your other friends, will actually tell you the truth. These objective eyes will leave you feeling more confident than ever in your outfit. And, of course, you'll look fantastic in everything after working with your new fashion-forward friend!