Have you ever wished that there were more hours in the day? Many of us waste hours every day organizing ourselves, attending to the minor priorities of our to-do list and this often results in us not getting anything substantial done.
Quintessentially London offer a concierge service that give you back the hours you long for, all you need is a membership.
At this year's National Luxury & Lifestyle Awards, Quintessentially Lifestyle was awarded Best Luxury VIP and Concierge Brand for 2014. After the recent launch of their innovative mobile app and new parallax design website, it has never been easier for users to interact with the luxury powerhouse brand. Quintessentially Members can now contact and make requests to their Lifestyle Manager directly through the app and indulge in their luxury lifestyle on the go.
A Quintessentially Lifestyle Membership is the ultimate solution to stress free living, with concierge services that cater to your every need. Whether it is reserving a table for two in Mayfair, finding the best schools for your children or helping you plan the perfect getaway, Quintessentially Lifestyle has it covered. Time is precious, don't waste yours focusing on the minor details, instead spend it enjoying the finer side of life.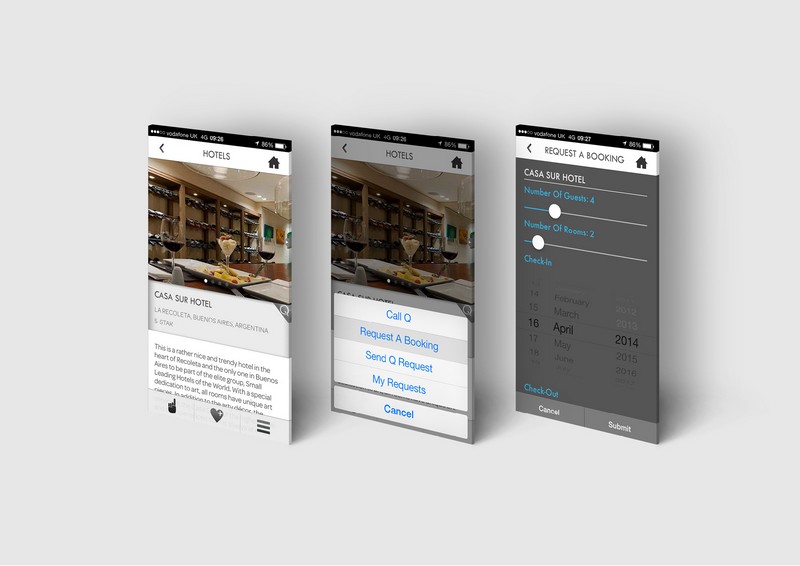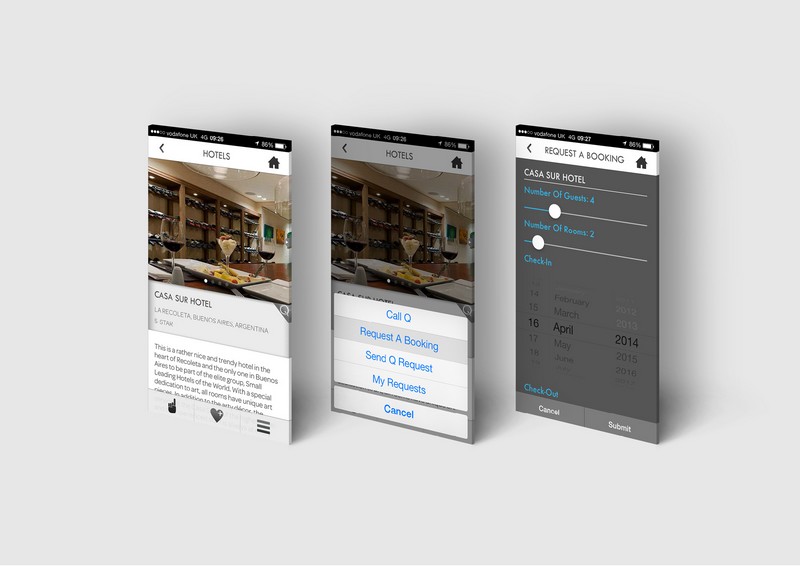 With more and more people embracing smartphones, the popularity of apps has rocketed in recent years. As a result business are developing their online presence to mobile platforms. Since the launch of Quintessentially Lifestyle's new website, users can easily navigate through the services they offer. Enjoy some of the hottest reviews from across the globe before anyone else on their luxury lifestyle magazine, namely Quintessentially Insider, learn more about the corporate services they offer or become part of the elite membership.
The Quintessentially App has been launched in time for the iPhone 6,expected this October. Quintessentially members will be able to enjoy their membership services on this highly anticipated new luxury mobile phone.
The app brings Quintessentially Lifestyle's concierge services to your iPhone or Android. Browse the best hotels, restaurants and bars in your area then with one easy click you can contact your Lifestyle Manager directly through this innovative app. If you're not looking to make a reservation you can enjoy the creative editorial and reviews from the online magazine on your phone.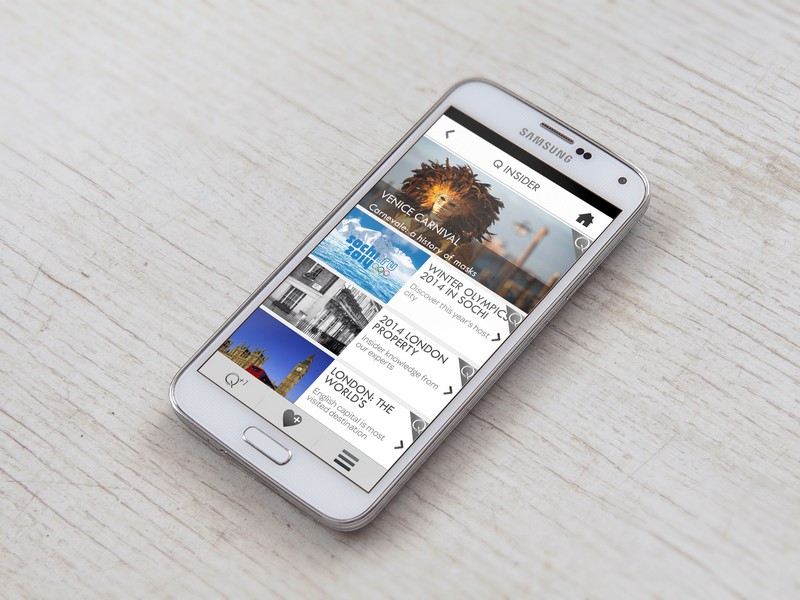 Download the app on the new Quintessentially Lifestyle website or via the iTunes App Store and Play Store. Although Members have unlimited access to the app's features, you don't HAVE to be a member to use the app, non-members can still find the social hotspots, find out about upcoming events and access the luxury blog – Insider.
If you want to become part of this exclusive members club, you can sign up at www.quintessentially.com.