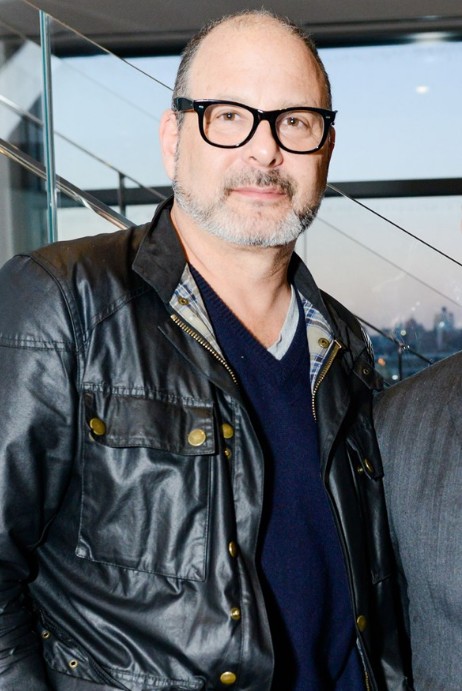 World's premier jeweler Tiffany has long collaborated with distinguished creative talent from across the industry. The latest collaboration announced this week is the hiring of three-time CFDA Award winner, Reed Krakoff. The designer will work with Tiffany & Co. on its new Gifts, Home and Accessories collections for 2017.
"Drawing on the world's most exciting creative talent is quintessential Tiffany. Reed has a unique and celebrated vision for iconic American design, which perfectly complements our brand," said Frederic Cumenal, chief executive officer of Tiffany & Co. "Reed's expertise and creativity will serve to re- invigorate these important collections for our portfolio."
Reed is celebrated globally for his contributions to the worlds of fashion, interior design and thearts. Under the collaboration, he will focus on the design, marketing and execution of these new Gifts, Home and Accessories collections, including leather, eyewear and tabletop.
"I'm thrilled to be collaborating with such an iconic global house of luxury," said Reed Krakoff."Given Tiffany's rich creative history, I very much look forward to infusing my own passion fordesign with the timeless sophistication and quality of the brand."