Tag Heuer unveils $3,700 luxury Racer smartphone with high strength and shockproof rubber chassis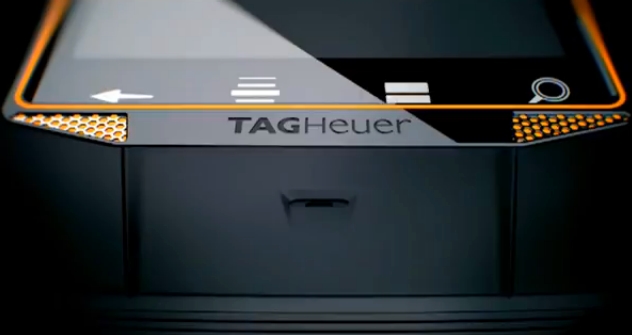 GT racing cars and F1 inspired Swiss watchmaking company Tag Heuer to create "the first luxury phone crafted for high performance." Racer is a luxury smartphone that combines shockproof rubber with titanium and carbon fiber bridges for support and strength.
Racer smartphone is actually the third luxury phone for Tag Heuer. In 2011 the Swiss brand came out with the $6,750 Link handset, and in 2008 it unveiled the first of its Meridiist range. The new handset powered by Android Gingerbread costs $3,700 and will go on sale in July 2012. Racer also features the first customizable 3D user interface.