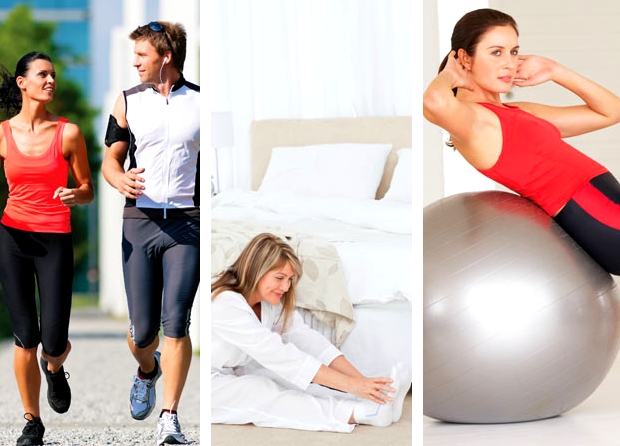 Following the launch of the new Pürovel Spa & Sport brand last year, Swissôtel Hotels & Resorts announced new 'Vitality' program focused on the natural vitality and healthy lifestyles.
A particular highlight gives guests the opportunity to order gym equipment to be set up in their room. Provided with instructions, guests can use a Swiss ball, Aero Step, yoga mats, Thera-Bands, or Pilates rings or take special jogging maps which show planned routes of various distances for different levels of fitness.
The weekly activity programme will also include guided walks or jogging tours. At Swissôtel Zurich for example, these are led by the general manager of the hotel.
Starting this summer, the hotel chain's cuisine will become even healthier. At breakfast, lunch, and dinner, as well as on the room service menu, there will be a larger selection of healthy and light dishes supplemented by fresh fruit, low-fat products and
organically-grown coffee. This will also be reflected in the planning of conferences and meetings, with stimulating breaks for
participants including light and fresh food and beverage options.
"As we all know, a healthy mind needs a healthy body, so we have not forgotten mental fitness in our Vitality Programme," says Lilian Roten, Vice President Operations at Swissôtel Hotels & Resorts. "Chess contests, Scrabble tournaments, Monopoly games and backgammon evenings will offer guests an opportunity to interact and relax in their spare time."