How to turn an electric car into a real eye-catcher?
Tuning as pure art of self-expression: three colors for Tesla S tuning package by Larte Design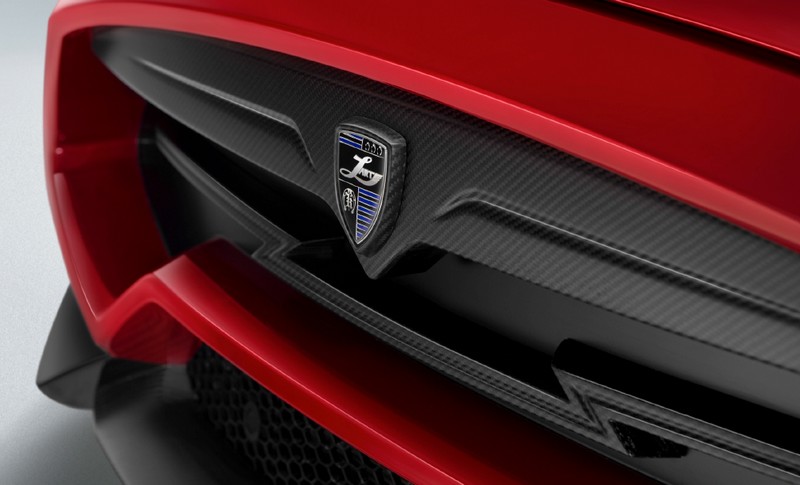 Here at 2luxury2 we love electric, hybrid and low-emission cars, and especially the Tesla – the "Aston Martin of the electric car world." Speaking about Tesla Model S is speaking about superlatives and the start of a new future for electric cars. The news about Tesla's new sportier look by one of the stars of the car-tuning scene created a wave of great interest in the automotive industry and among Tesla enthusiasts.
To highlight the sporty nature of Tesla's inspiring Model S, tuning specialist Larte Design came with a luxury custom tuning kit package. At this April's Top Marques Monaco, the tuning experts from Larte Design presented Tesla S Elizabeta kit with ultralight basalt fiber bodywork, 22" forged wheels and an electrifying sound module. In fact, it was a new image of the boldly re-designed electric vehicle. Last week, Larte Design has officially unveiled three new colors for Tesla S tuning package.
To stand out in the crowd, the studio's team embarked on the project of delivering three color packages highlighting the character of the car and the owner.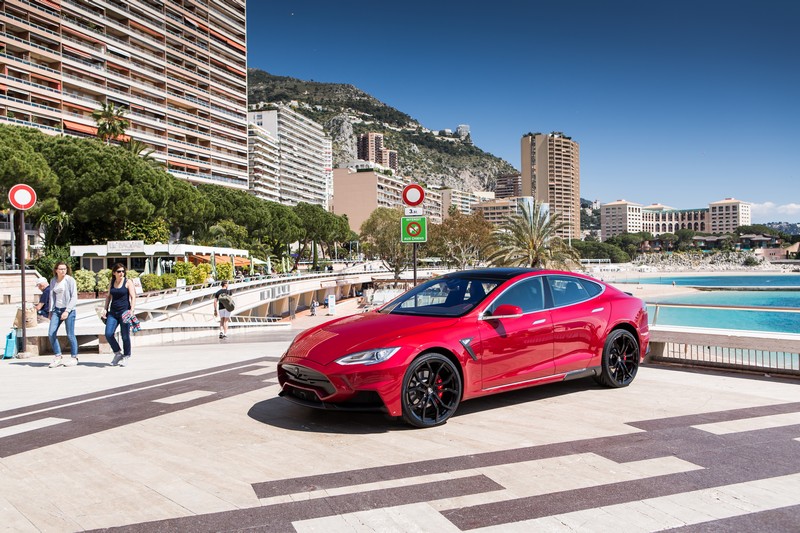 To turn the car into a real eye-catcher, Larte offers red, white and black versions of its luxury custom tuning package. The striking tuning elements like front and rear bumpers, inserts, rear diffuser, brake light body, trunk lid pad, wing pad, side sill pad, brake light, Larte sign podium will not let the car stay unnoticed.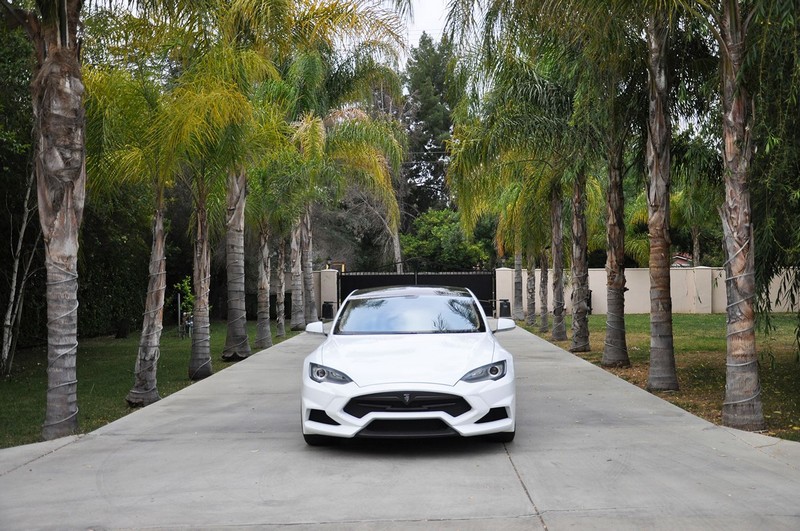 The glamorous and calm white Tesla S Elizabeta is for hard to please sophisticated owners. The purity of white is seamlessly bonded with a modern attitude where a super clean car goes hand in hand with extraordinary power, speed, sustainability and electric mobility solutions.
"Colors have a great influence on how we perceive a design – they can make an object look lighter, heavier, more aggressive, more elegant or even faster," explained Alexey Yanovskiy, Larte Design's CEO.
Making a car very light, elegant and harmonic, bright white is the world's most popular car color and America's favorite car color. For the passersby the sound of luminous automobiles is perceived as more pleasant, say the researchers in color psychology.
Elizabeta in black paint, the ultimate power color, transmits a powerful classical elegance, making the car noble, massive and also a little bit aggressive. According to color consultants, black luxury cars are a constant top runner and the choice of the high-net-worth individuals in many countries. In fact, black is the leading color in the luxury segment. Mysterious Black Elizabeta born in Larte Design headquarters in Moscow, Russia is denoting status and quality, and really speaks to empowerment.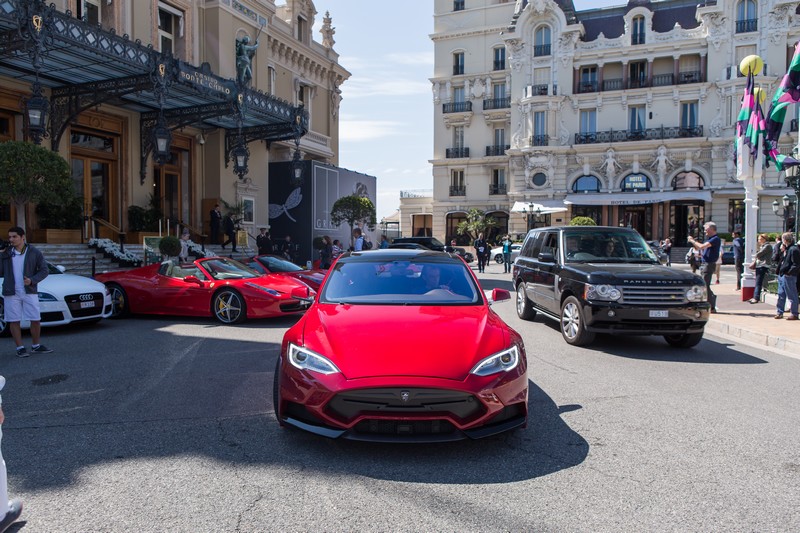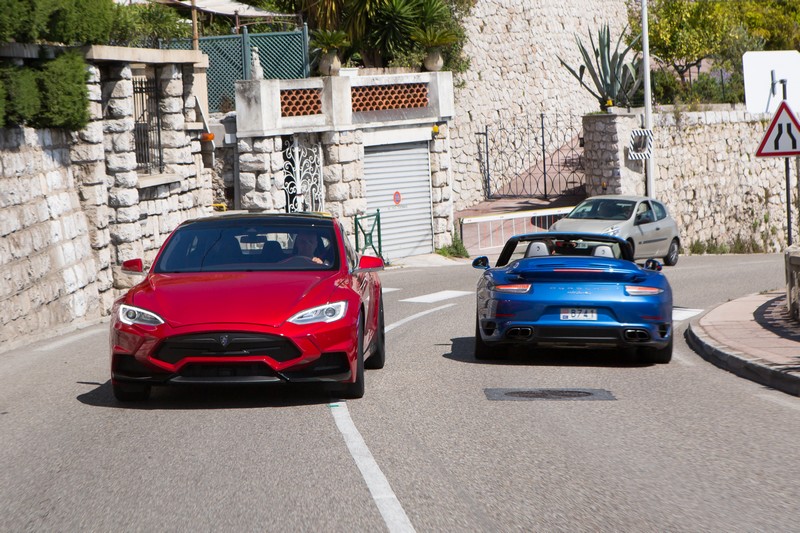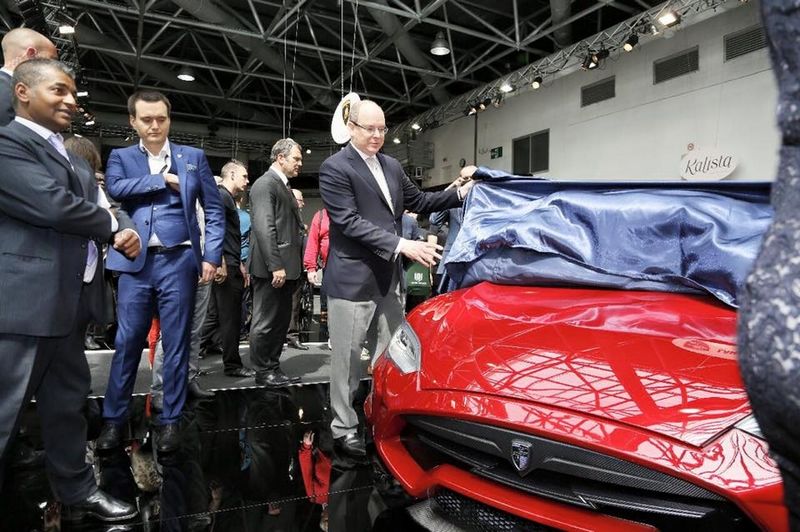 But real sports cars have always been a smart choice in striking tones like vibrant red. The red Tesla Model S Elizabeta presented by Larte Design at this year's Top Marques Monaco Show, is destined for drivers preferring something rather fast and aggressive, with an element of sensuality. Destined to rule the road, the Red Elizabeta is sensual, dynamic, a perfect choice for whose wanting to call attention to themselves.
"This is my favorite paint as it makes the car look ultrafast and dynamic," explained Alexey.
"By presenting one and the same car in three colors to the press we want to show how surprisingly different this vehicle can look," added Yanovskiy.
The new light and strong tuning components made of carbon fiber and basalt fiber, as well as face-lifted interior, and the new forged large wheels, are also enhanced with a unique Larte sound effect. A new electronic module is permitting to choose a driving sound to match the great look of the vehicle equipped with premium Silicon Valley technology.
"The integrated electronic sound highlighting the stunning 700 h.p. is meant to increase the road users' safety and make electric vehicles, which usually move silently, more noticeable," stated Larte's experts.
Maybe it's time to get a new Tesla Model S Elizabeta by Larte. Come meet Larte Design's luxury electric saloon at the Tesla Motors Club (TMC) Connect, 2015, the third annual users' conference and expo of Tesla Motors Club. The event takes place on the weekend of July 10-12, 2015 in Santa Clara, California, the heart of Silicon Valley.