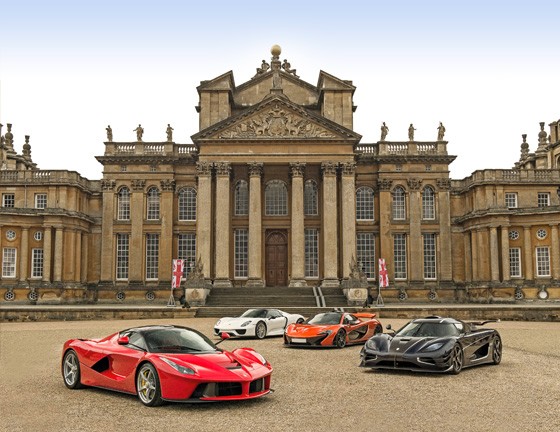 Do you own a supercar? If so, you could call the Great Court at Blenheim Palace home on Saturday 5th September. It's not too late to enter the 'Speed & Style' Competition at Salon Privé 2015.
Salon Privé is a motor show held at the World Heritage Site of Blenheim Palace in Woodstock, UK. It combines the latest supercars, hypercars and concept cars with the most beautiful classic cars ever assembled.
The 'Speed & Style' competition will see close to 80 supercars, dating from 1975 to modern day, displayed in Blenheim Palace's spectacular Great Court. The competition is a unique opportunity to have your own vehicle professionally judged by a panel of experts or simply get up close and personal with the world's
most exciting and desirable supercars.
Here are some debuts at the 2015 boutique full-hospitality Garden Party "where spectacular cars shine, the diamonds sparkle and the champagne corks pop away."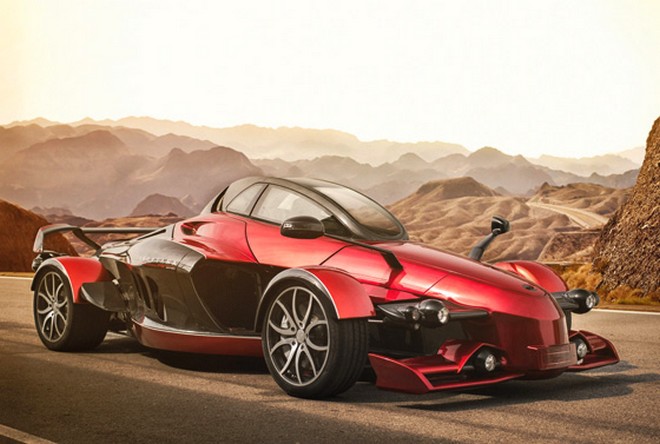 Tramontana R – as striking as she is exciting
At this year's Salon Privé, the motor show announced the UK debut of the Tramontana R. Sporting either a V12 Twin Turbo or V10 with varying outputs, each Tramontana is an individually commissioned work of art.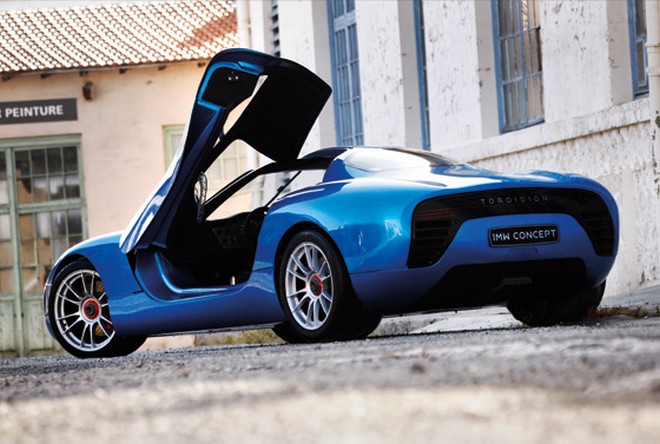 Toroidion 1MW Concept – UK debut
The Toroidion 1MW Concept is part of Salon Privé's prestigious 'Concepts & Prototypes' Class for 2015 and another UK debut. Toroidion was established in 2011 to develop an entirely new electric powertrain that would be competitive at the Le Mans 24-hour race. The Toroidion 1MW Concept car is street-legal and has been designed, developed and built entirely in-house in Finland. The first exclusive production cars are estimated to be delivered in 2017.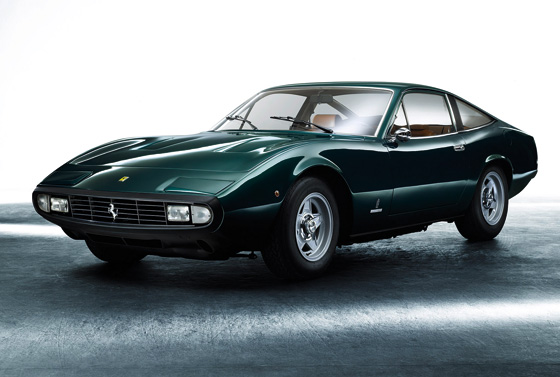 Ferrari 365 GTC/4 – fully restored
This Ferrari 365 GTC/4 is just 1 of 3 cars painted in the elegant Verde Blenheim. With its wedge shape, distinctive silhouette and pop-up headlamps, it marked a radical shift in design for Ferrari when compared to the soft-curves of its classic 60's predecessors. This car is a pristine example and has been fully restored to Concours condition.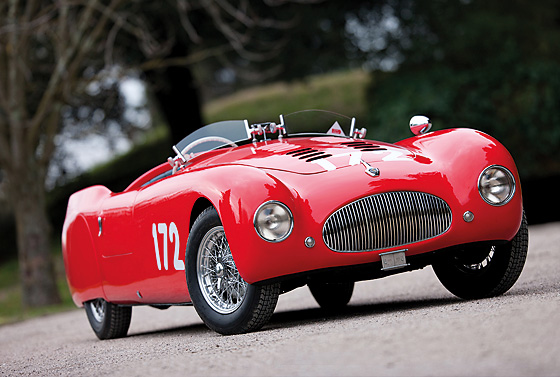 Cisitalia 202 SMM Nuvolari Spyder global debut
The Cisitalia 202 Nuvolari Spider is a Salon Privé global debut. This alluring car has a number of unique body features such as its different shorter doors. This car also boasts a keen racing heritage, it was first raced by company founder Piero Dusio and it also placed 4th overall at the 1947 Mille Miglia. The original engine #10 was replaced with #29 by Cisitalia after service in 1947-48.