From a cat's eye view, the world is full of curiosity. Welcome to a cat's/dog's world, like no others.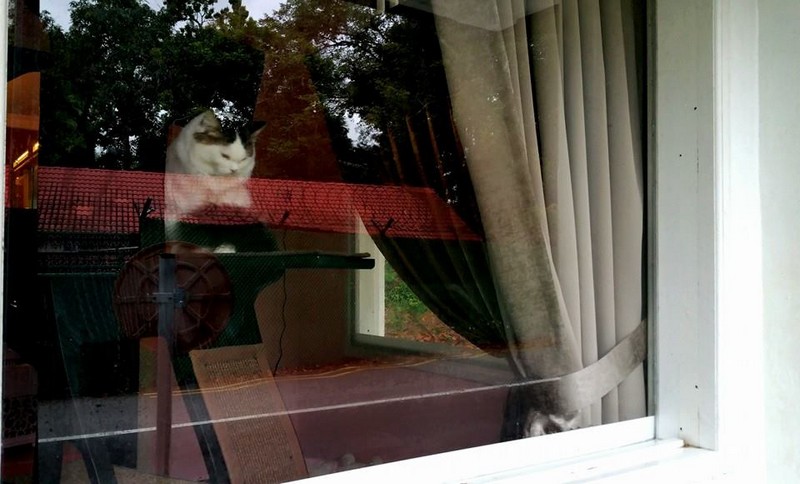 Singapore, a wealthy city with a lot of pet lovers, is now offering luxury suites for cats. Wagington, Singapore's premier five-star dog hotel at Loewen Road, announced a 14-room extension which includes luxury accommodation for the furry feline friends of Singapore, one of Asia's richest cities.
A new wing of the hotel is now dedicated just for feline friends, with its own private entrance.
"Our feline guests stay in our purr–fection suites; representing the ultimate in secure, cozy and spacious environments. Purr-fection suites are allocated in a private area away from our dog guests," says the hotel.
The Royal Feline Suite ($79 per day during Off-Peak Period) features a 3m by 2m Area Size with soft carpeting, 24 Hours Air-Conditioning and In-Room climate control, High Definition IP Camera for owners viewing, and Surround Sound System (Soothing Classical Music). Add to this list a premier cat condo with soft cushioning, sisal, catnip & toys, individual In Room Cats Litter Box with Litter, Individual In Room Swarovski Crystal Feeding Bowl, and designer Pet Bed.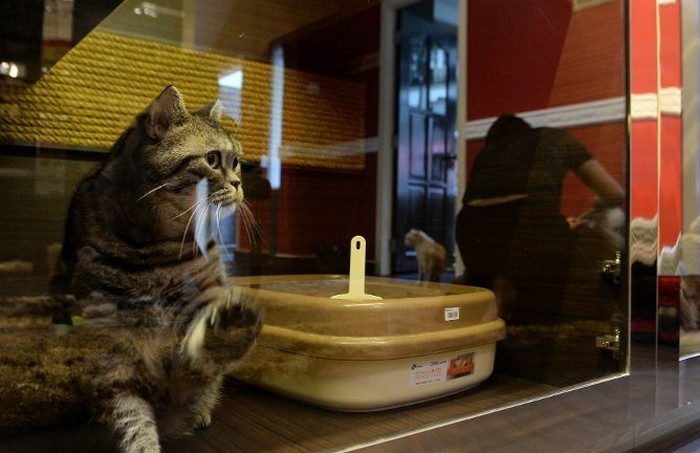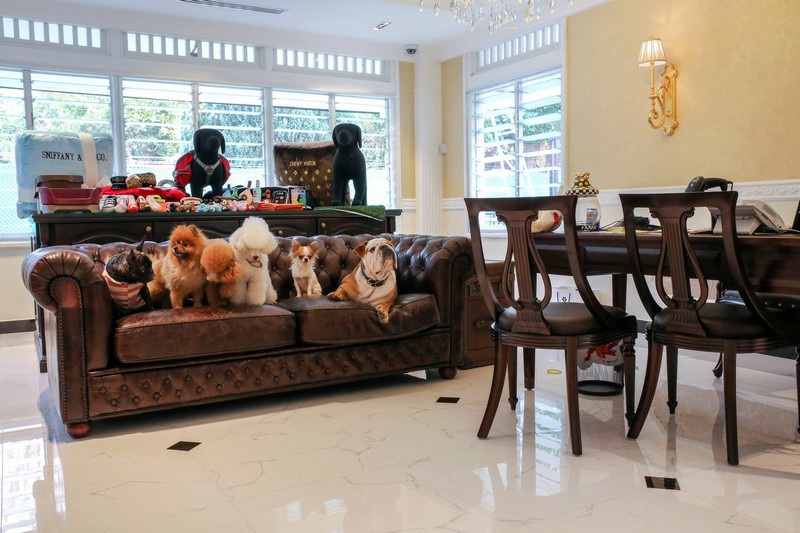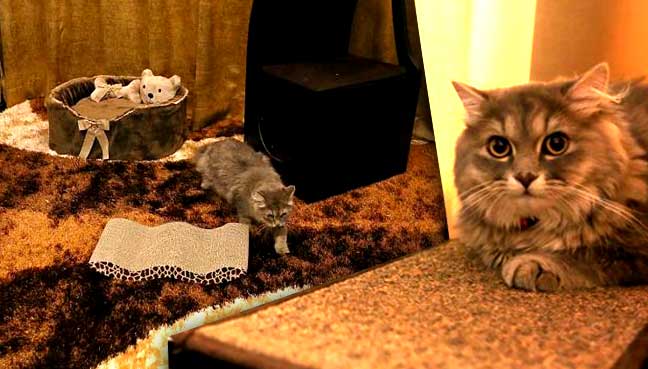 The services in this upmarket lodging for cats include a private 30 minutes playtime, complimentary feeding (Owners to provide own food), grooming and spa services (at an additional cost).
Pampered pets can also indulge in an array of worldly treatments in The Wagington salon and spa and are also offered a list of distinct choices to select their gourmet meals from The Wagington in-house dining menu.
The pet hotel opened on 4th Nov 2014. Independently owned and run by Singapore 1st Skateboarding English Bulldog, Bobo, who is also the Director of Pets Relations and an active member of the Singapore British Bulldog Club. His owner, Estelle, was also trained in L.A with Cesar and his team of trainers.
The Luxury Pet Hotel is located just steps away from one of the city top lifestyle destinations that lies some of the most renowned restaurants and bars.