"A magical combination of imagination, individuality, passion and skill found in the best-made of things." Guy Salter, Chairman of London Craft Week.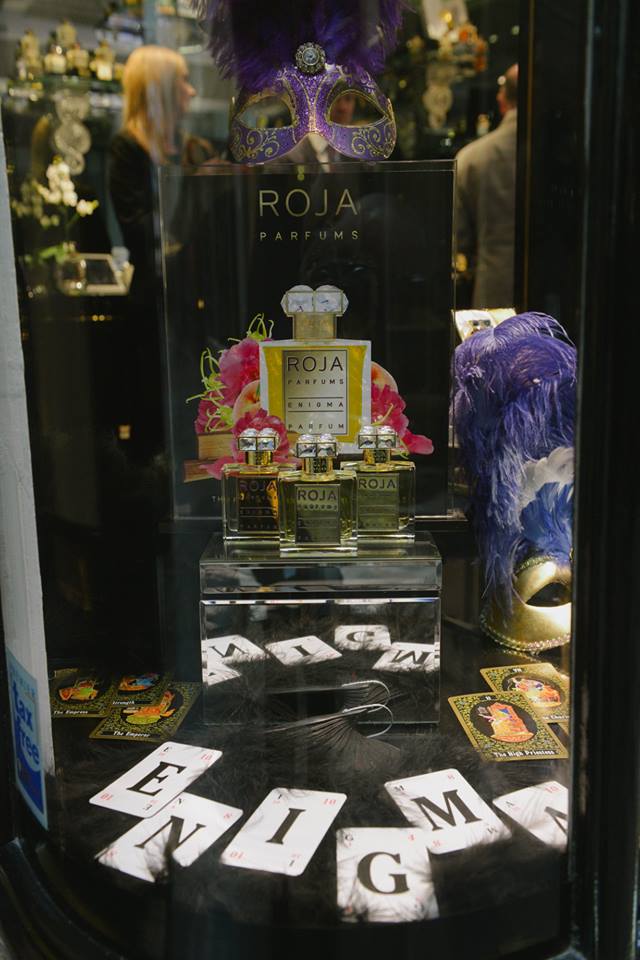 London has long had a Fashion Week and a Design Festival. Now there is London Craft Week. From 3 – 7 May 2016, the second edition will showcase exceptional craftsmanship from around the world through a journey-of-discovery programme of over 130 events across London, featuring hidden workshops and unknown makers alongside celebrated masters, famous studios, galleries, high-end shops and luxury brands.
British Master Perfumer Roja Dove, the famous creator of Roja Parfums and one of the most authoritative and provocative voices in perfumery, will provide a rare, personal insight into the art of perfumery during a one-to-one consultation at Roja Parfums boutique.
The perfume fans will experience the craftsmanship behind the world's finest fragrances, and discover their signature scent. For the first time, Dove offers a glimpse into the raw materials he uses to create his fragrances. Exhibiting rare and precious ingredients from his personal collection especially for London Craft Week 2016, the famous master perfumer is offering the chance to experience unusual smells. This is an exclusive insight into the craft of a Master Perfumer through his collection of elixirs made from the finest quality ingredients, each a result of Roja's fundamental belief that 'there's a perfect perfume for everyone'. Guests also receive a signed copy of The Essence of Perfume by Roja Dove.
Gardenia is one of the hardest scents of all to capture as the scented oil is impossible to obtain. After years in the making Roja Dove completed the hardest perfume he ever began to make. Yet if you close your eyes and smell a Gardenia Flower against Gardenia Parfum, you wouldn't be able to tell the difference.
London Craft Week's visitors will see world-class fragrances being developed scent by scent, diamonds being cut & polished, porcelain being hand painted, silver being shaped, glass being blown and Chinese calligraphy being performed live. All against the backdrop of the vitality, variety and serendipity of London from Selfridges to Chelsea Physic Garden, from Mayfair to SE27.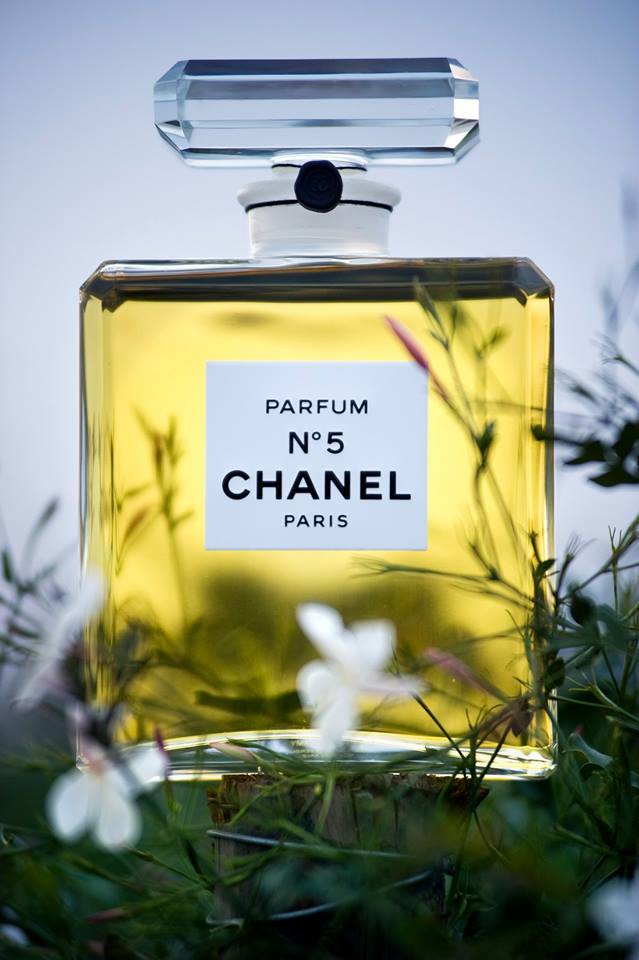 CHANEL boutique will also host a London Craft Week's perfume event. CHANEL shop will let visitors into the secrets of CHANEL No.5. Guests will sample all 5 secret ingredients and piece together the scents that make Chanel No.5 the best-selling fragrance in the world.
An invitation-only VIP programme is run alongside the main programme with a small number of one-off and intimate experiences, including handling objects from museum collections, special access to private residences and exclusive dinners.