The sport of Polo has contributed to several fashion designs which have survived the test of time. One of these is the Camel Hair Coat or Polo Coat. The Polo Coat refers to the loose-fitting overcoat that was originally worn by polo players at polo games either in between chukkers or at the end of the game – hence it became known as the Polo Coat or Wait Coat.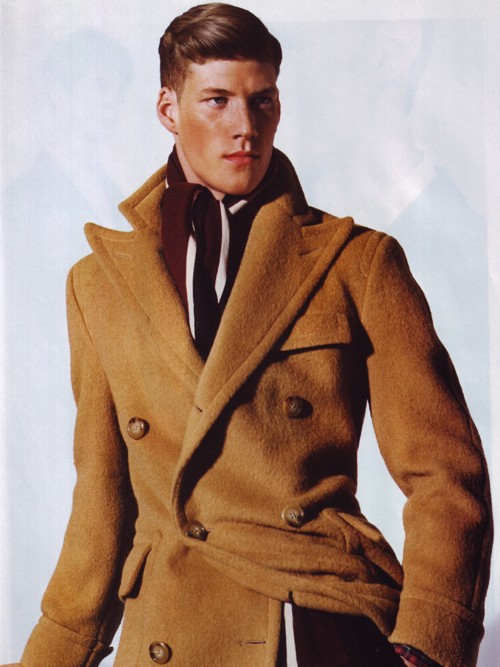 Originally, a polo coat was made out of camel's hair and was designed as a wrap coat. Instead of buttons, it simply featured a belt. Since Polo Coats were made of camel's hair, some people referred to them as Camel's Hair Coats, which became a synonym for the Polo Coat.
Photo Above : The 1911 Westchester Cup team captains, Harry Payne Whitney (USA) and Capt. J. Hardress Lloyd (England)
According to historical records, it is believed that the fine fleece undercoat, grown under shaggy outer coat guard hair of the double-humped Bactrian camel, was used to weave luxurious, warm cloths for the Tartar and Mongolian rulers. This underhair is not only very soft, but also lightweight and provides excellent insulation to protect the camel from extreme heat and cold. The resulting cloth took on the same characteristics. Merchant caravans travelling back and forth through the passes of India brought with them lengths of the precious cloth for use by Indian potentates. Centuries later, when British cavalry officers in India started to play polo, they discovered that this cloth made an excellent lightweight yet warm wrap for wear between chukkers or after a strenuous game.
Photo Above : Pacific Coast Open Polo Tournament 1929 (Tommy Hitchcock second from right)
The Polo Coat became almost a uniform among polo players, not only in India but in England, and it was not long before American polo players adopted the fashion. When American polo legend Tommy Hitchcock wore one at the Meadowbrook Polo Club on Long Island, New York, his younger brother liked it well enough to have a copy made to wear at Yale University.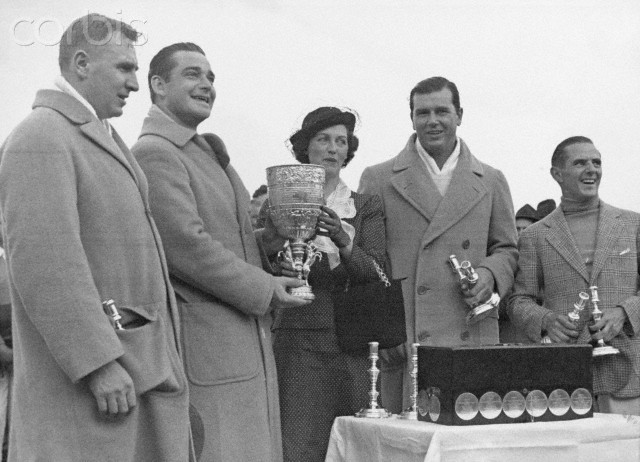 Photo above : Tommy Hitchcock (on the left) together with Jock Whitney
The polo coat was adopted then by spectators at polo matches and the trend caught on with the general public. In 1926, the camel hair coat became particularly popular among college men in Princeton and Yale. In November 1929, at the Yale-Princeton football game, the camel hair coats worn by the spectators far outnumbered the once trendy raccoon overcoats. By the late 1920's, almost any Ivy League undergrad counted a Polo Coat as a staple in his wardrobe. Overall, the polo coat was the overcoat that had the biggest impact on men's fashion in the US between 1920-1930.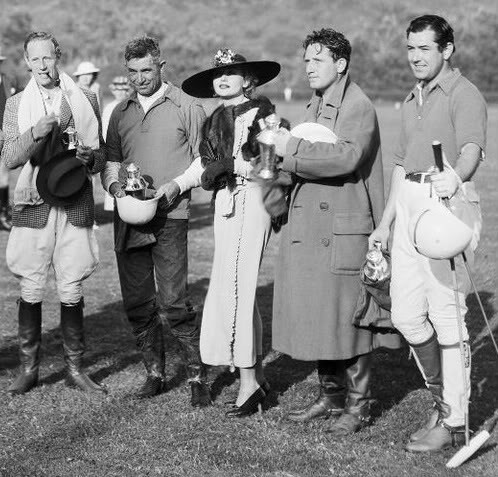 Photo above : Hollywood actor and polo player Will Rogers (second from left) at a polo match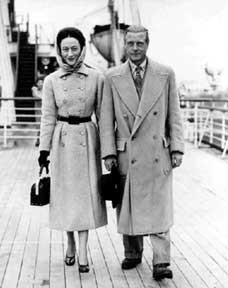 Photo Above : The Duke and Duchess of Windsor
The Polo Coat was on its way to becoming the fastest selling style in men's overcoats. The Worumbo Mill (Maine) even developed a cloth of special qualifications for this type of garment, and registered the name Polo Cloth for its fabric.
In December 1928, Men's Wear magazine reported:
" While the vogue of this style [Polo Coat] with the best dressed men of the world is indisputable, it is only getting started, so far as national popularity is concerned. By promoting this style for fall and next spring in the medium weight material, which is really an all year round proposition, merchants will not only increase profits, but enhance their style prestige."
Unfortunately, pure camel hair fleece wears out rather quickly. Therefore, Camel's hair fabric is often blended with 50% virgin wool. One can also find blends with nylon. From its origins in India, through its journey to England and abroad, the original design of the Polo Coat has undergone numerous changes. Once the public caught on, however, the belt of the wrap coat was enhanced with a button closure. The double breasted model with a half belt, set-in sleeves, Ulster collar and patch pockets was considered to be the classic polo coat. Single-breasted camel hair coats, raglan sleeves, full belts, no belt, peaked lapels, cuffs or eight buttons instead of six, and an inverted pleat in the back all are other variations.
By the 1950s, the popular Camel Hair Polo Coat was starting to be replaced by the lighter weight trenchcoat or all-purpose raincoat.
Today the classic Polo Coat is still available in stylish fashion houses such as Brooks Brothers, special collections or even at thrift shops, and is available in styles for both men and women.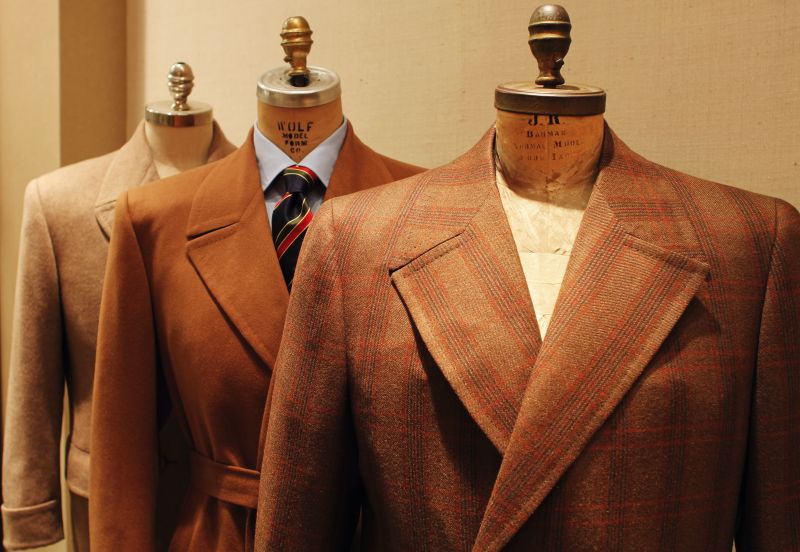 Photo above : Bespoke Polo Coats
Next installment in Polo & Fashion: The Jodhpurs Trousers NEXT WEEK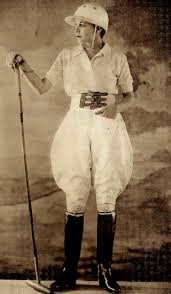 An article by John Francis Jackson
About the author :
The author, John Francis Jackson, is an American living in Argentina. Although he works as a business advisor, his passion is polo, a game he both plays and writes about. He also raises and sells polo ponies. You can find more about him at LinkedIn or at http://maltesecatpolo.wordpress.com/