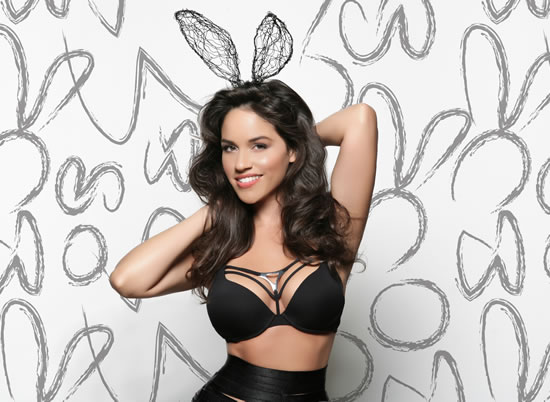 Gentlemen Prefer Blondes, Sexy, Spicy, Spanish Reds or a Playboy Blind Date? The recently launched Playboy Wine Club promises exclusivity and innovation as it will provide Playboy's fans with a unique experience to enjoy wine as a part of their lifestyle.
The digital wine cellar includes themed packages, curated bottles and regular shipments for Playboy Wine Encounter members. "All the wines offered through Playboy Wine Club are curated by an expert panel that is focused on approachable luxury," says the online cellar.
The new wine club promises to find wines, not just from the most renowned growing regions but also by looking to areas that most wine marketers barely know exist: Walla Walla in Washington State, Stellenbosch in South Africa, as well as wine-growing regions outside Burgundy and Bordeaux in France.
The special offers include Playboy Blind Date, when you don't know what you get until you open the box, "Sinfully Seductive Wines" (the best wines to transition from dining Room to bedroom) and "Nothing Is Sexier Than Champagne" case.