Best Sailing Schools
Nautilus Sailing named "Outstanding Sailing School for 2012"
Each year, the American Sailing Association (ASA), one of the leading authority on the art of sailing, selects the top 20 schools out of their 330 schools worldwide, to receive the prestigious "Oustanding School Award". In 2012 Nautilus Sailing received this award.
This award is given to those sailing schools that have the highest customer satisfaction results, based on anonymous student evaluations submitted to the ASA. Each year the top 20 sailing schools, out of more than 330 ASA schools worldwide, receive this award.
"We are honored to receive this award, for the second year in a row," says Nautilus Sailing's lead instructor Tim Geisler. "We are fortunate to have incredible instructors, a fantastic curriculum, superb destinations, amazing yachts to teach on, and great students."
Nautilus Sailing offers week-long liveaboard sailing courses in the Grenadines, and in the Sea of Cortez (Mexico). Over the course of a week students are immersed in the sailing lifestyle, visiting countless islands, and learning the knowledge and skills necessary to captain a sailboat. At the end of each course, students receive formal ASA certification that entitles them to charter sailboats in exotic destinations around the world, and embark on their own sailing journeys.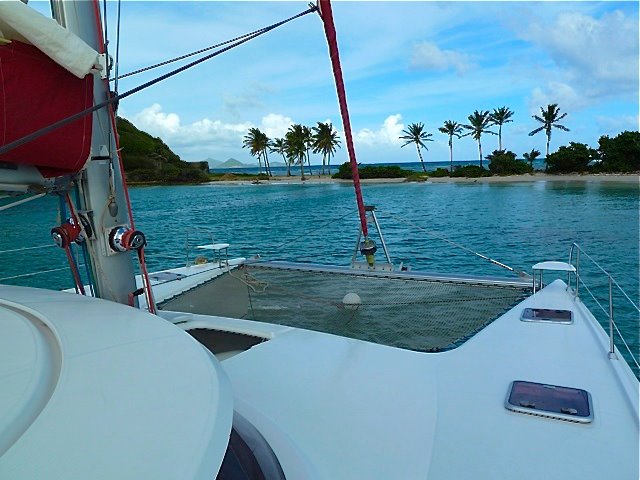 2012 Outstanding Schools & Instructors *
ASA Outstanding Schools 2012:
Black Rock Sailing School, MA
Charleston Sailing School, SC
Fairwind Yacht Club, CA II
Dolphins Sailing, NC
Island Bound Sailing Academy, TX
Lanier Sailing Academy, GA
Lighthouse Landing Sailing School, KY
Nautilus Sailing, CO
Nelson Sailing Center, NJ
Newport Beach Sailing School, CA
Sail Solomons, MD
Sailing Academy of Florida, FL
SailTime Annapolis, MD
SailTime Milwaukee, WI
Sea-Time Sailing School, Israel
Simple Sailing Charters, FL
Stingray Point Sailing School, VA
Sunsail Tortola, FL
U-Sail of Central Florida, FL
Windward Sailing School, FL


ASA Outstanding Instructors 2012:
Andrew B. Batchelor
Yonatan Bresler
Michael G. Brown
Anthony L. Coia
L. Donald Boccuti
Bob Diamond
Michael J. Delaney
Dennis F. Farr
Lisa B. Frailey
Tim J. Geisler
Alan C. Hauch
Kevin D. Hennessey
Matthew Holt
Ronald J. Johanson
Michael J. Kohl
Stanley Joe Lander
Brenton S. Lochridge
Donald R. Locke
Jennifer MacLean
Anthony (Tony) Medunic
Gerald B. Miller
David A. Montgomery
Michael J. Roach
Richard E. Robey
Roy E. Rogers
Ronald I. Rose
William A. Simpson
Steven H. Stanley
John H. Struchen
David P. Williams.
* Based on student evaluations submitted to ASA in 2012