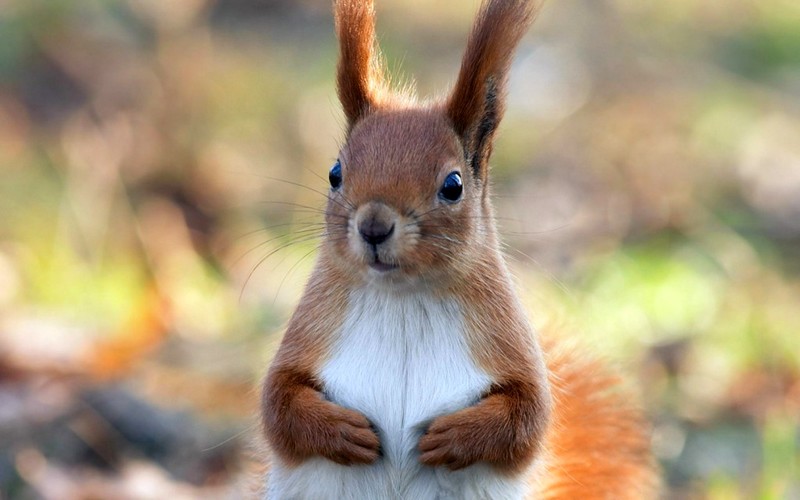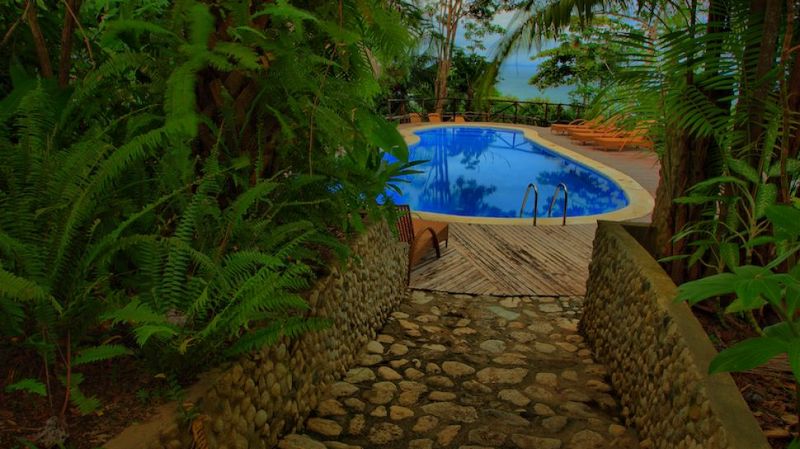 For those looking to green their holidays and to support sustainable efforts of the hospitality and travel industry, editors and travel experts at Lonely Planet have curated a list of Top eco-stays of 2014, a list with castaway fantasies, jungle island retreats, treehouses, cottages, and 'earthships' spanning Costa Rica, South Africa, Tanzania, Peru to Russia's Listvyanka. So if you want your next trip to make a positive impact, these wilderness lodges and solar-powered retreats is sure to inspire.
Lapa Rios Peninsula de Osa in Costa Rica took the top spot. Here we can encounter three species of monkey within an hour of arriving. The lodge lies in a private nature reserve that serves as a buffer for Costa Rica's remote Parque Nacional Corcovado. It consists of 16 gorgeous bungalows with four-poster beds, garden showers and private decks lining ridges rising above the rainforest. The lodge also boasts a beautiful pool, and a palm-thatched restaurant, complete with a spiral staircase leading up to a panoramic viewing platform, where you can eyeball a toucan from a few feet away. Simply put, this is the promised land for nature lovers.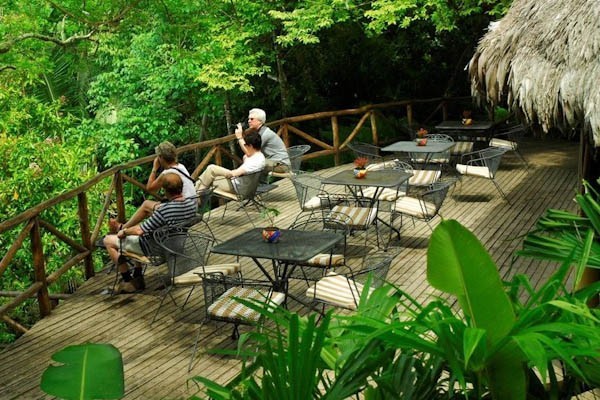 Here are the top 10 eco-stays of 2014, according to Lonely Planet: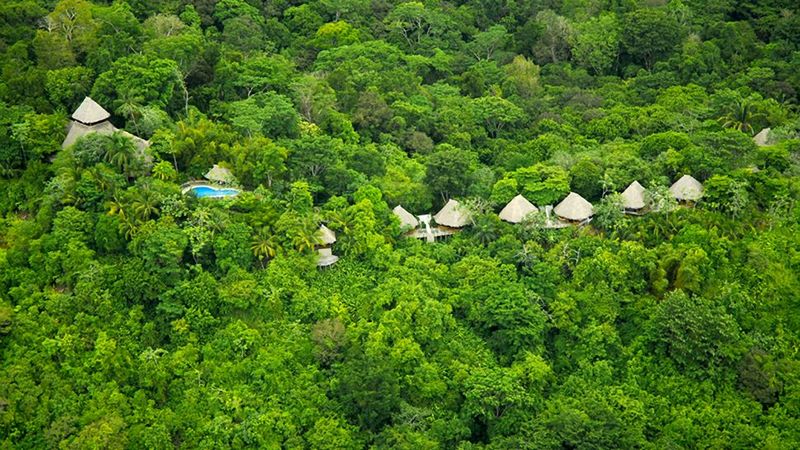 1. Lapa Rios, Peninsula de Osa, Costa Rica;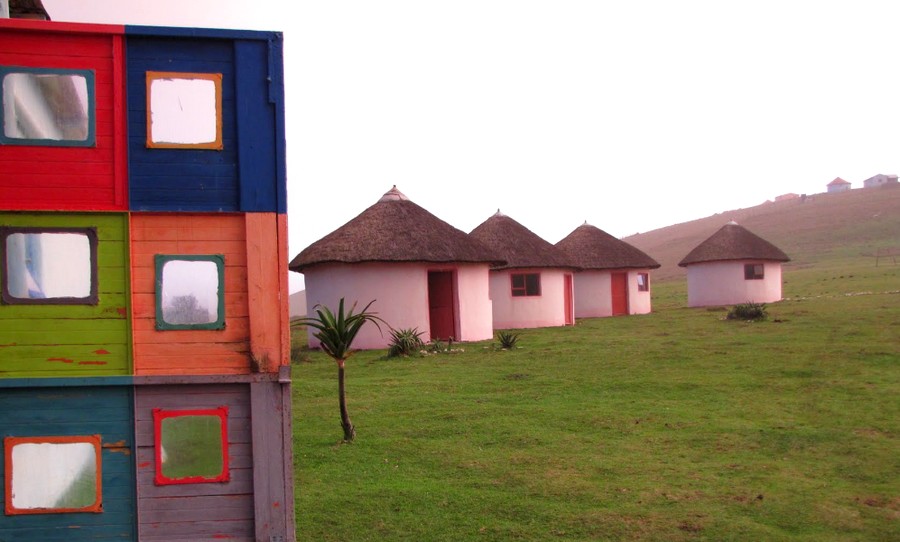 2. Bulungula Backpackers, South Africa;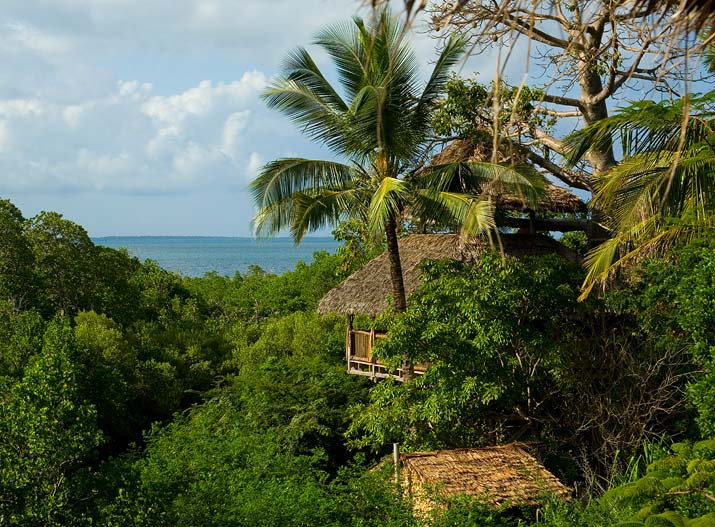 3. Chole Mjini, Chole Island, Mafia Archipelago, Tanzania;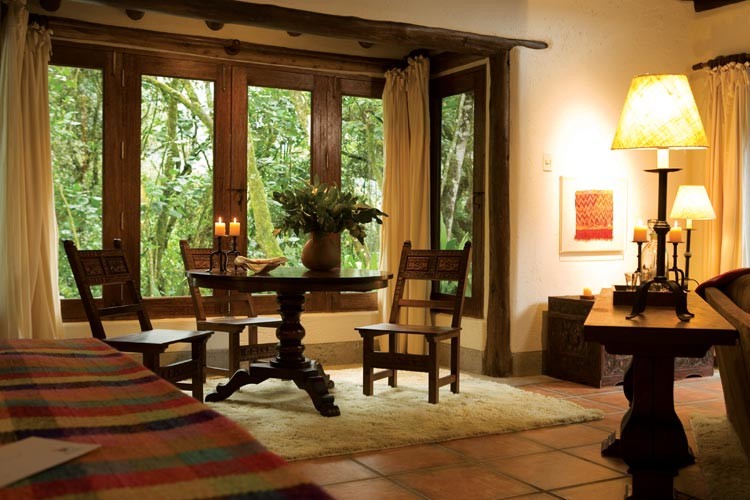 4. Machu Picchu Pueblo Hotel, Aguas Calientes, Peru;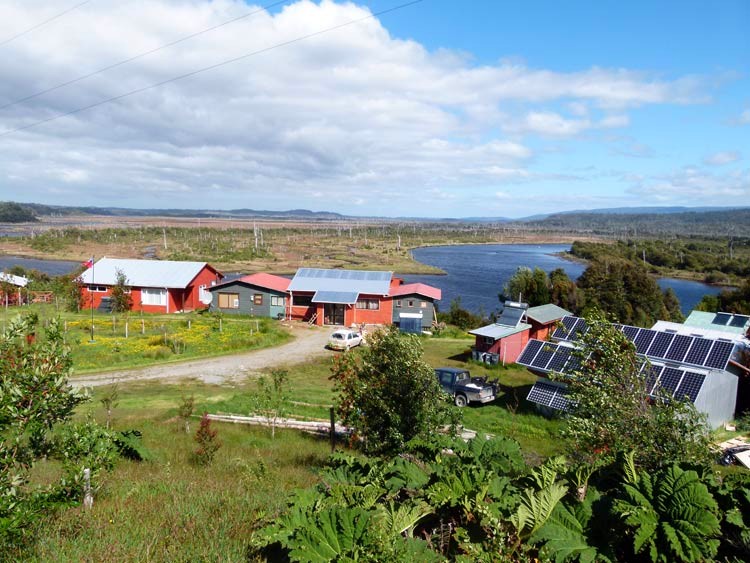 5. EcoLodge Chepu Adventures, Chiloe, Chile;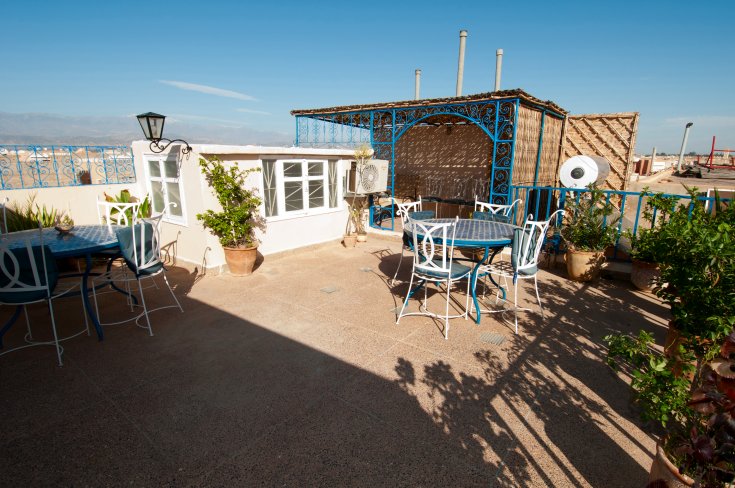 6. Maison Anglaise, Taroudant, Morocco;


7. Earthship Rentals, Taos, New Mexico, USA;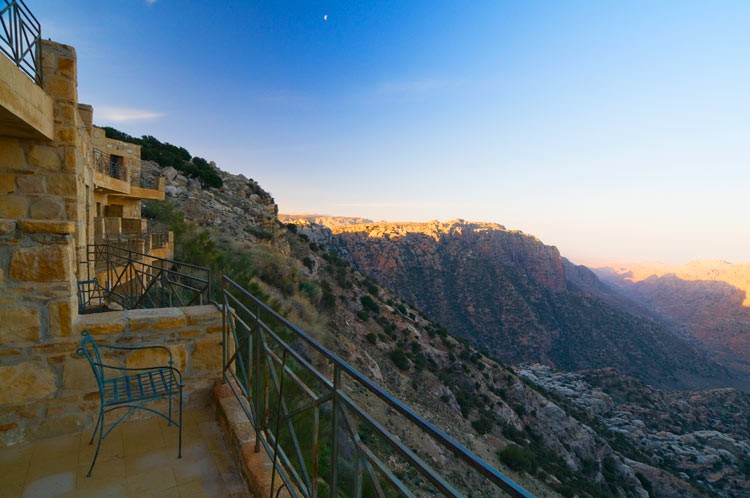 8. Dana Guest House, Jordan;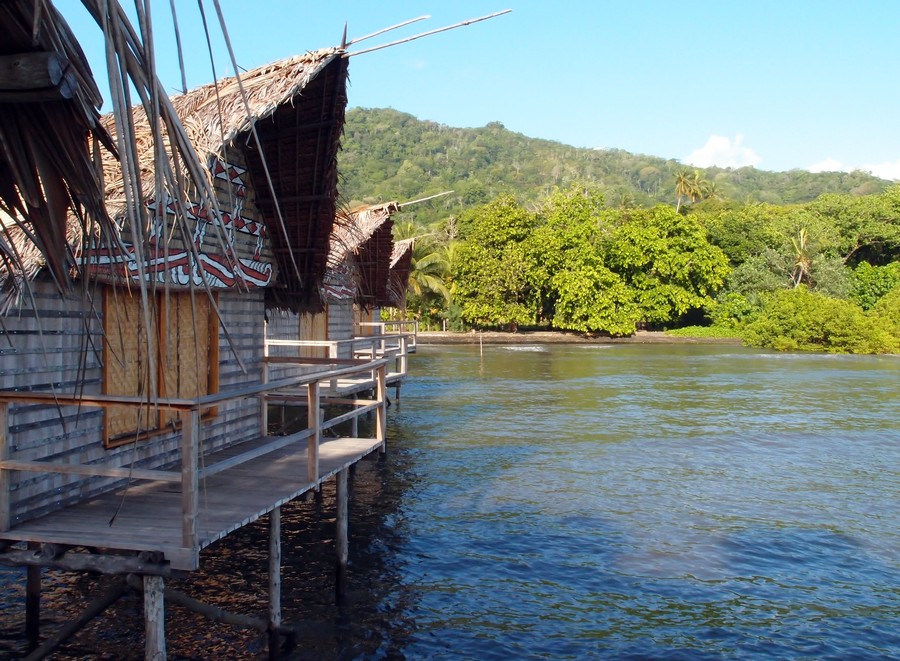 9. Nuli Sapi, Papua New Guinea;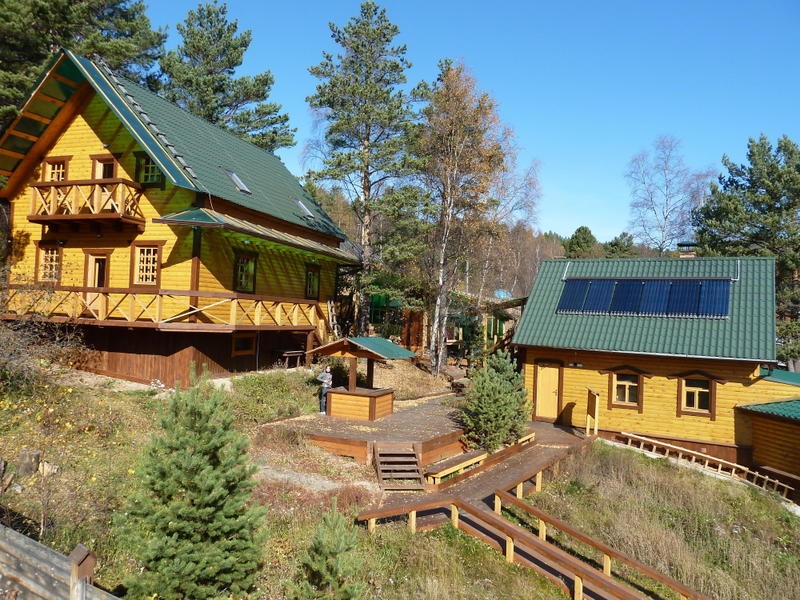 10. Baikaler Eco-Hostel, Listvyanka, Russia.