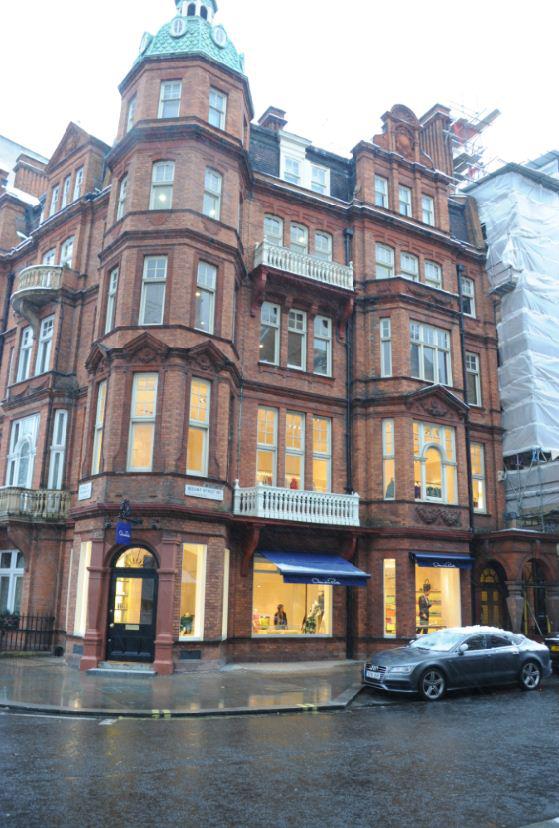 80-year-old designer Oscar de la Renta launched new London flagship. De la Renta's boutique was inaugurated on Mount Street and is the first space to have separate areas for bridal, home and children's collections. Located near other luxury store Marc Jacobs, Christian Louboutin and Balenciaga, the shop is Oscar's largest store to date and fourteenth store worldwide (the fashion house established in 1965 has locations in Madrid and Athens).
The fashion designer is back in the spotlight for offering John Galliano a chance to come back into the fashion world.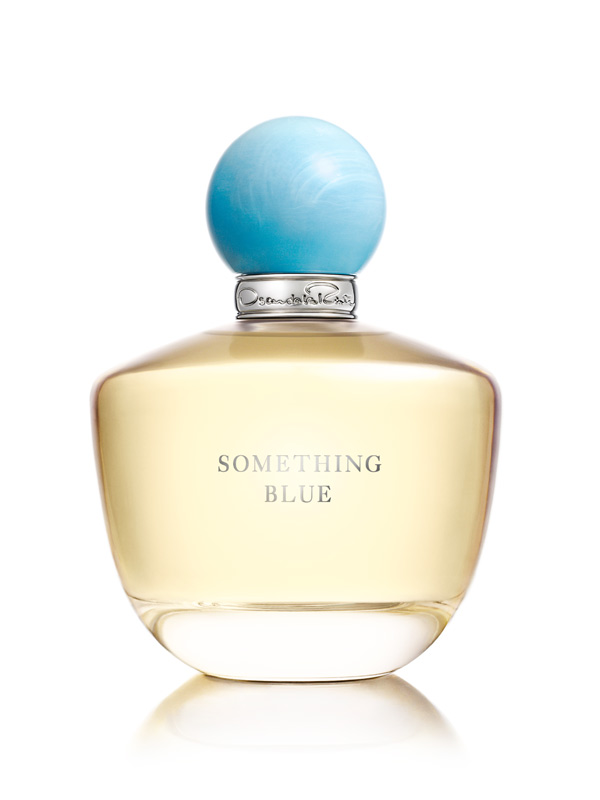 Oscar de la Renta launched in January a new fragrance called "Something Blue" — exclusive to Saks Fifth Avenue — that's custom-made for brides. The perfume has a removable ring the brides can wear, but there's a luxe larimar gemstone cap (the colors for which echo his new nail polish collection, too).
"At my home in the Dominican Republic, there is a place outside where we have breakfast with tons of stephanotis. It smells unbelievable! We used it as the key note in Something Blue because it is also known as the "bridal veil" flower. There is also lily of the valley in the fragrance, which is one of my favorites for a bride to carry," said the designer referring to the story behind the notes he chose for Something Blue perfume.