Banner Year for Hawai'i's Tourism Industry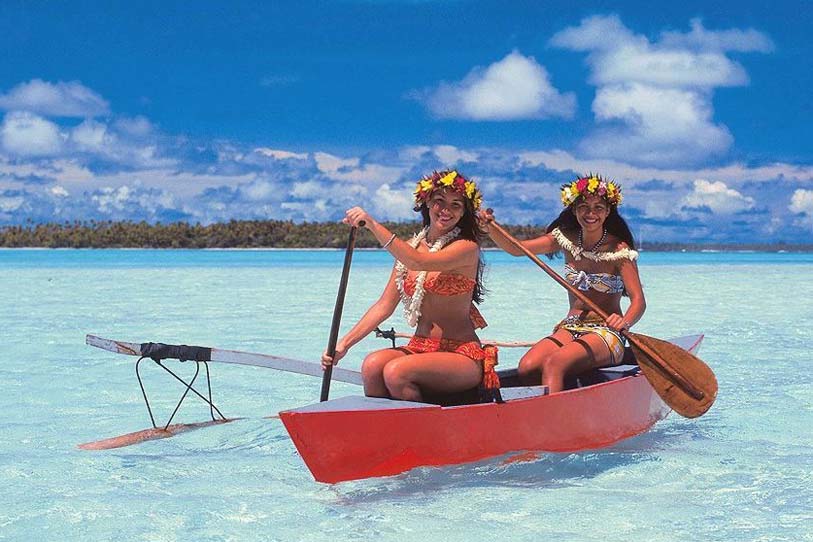 Hawai'i's tourism industry sets new visitor spending and arrival records in 2012, reports the Hawai'i Tourism Authority (HTA), the state's agency for tourism. Visitor spending in 2012 reached $14.3 billion, surpassing the previous record of $12.8 billion set in 2007. Visitor arrivals to the Hawaiian Islands also reached a new record of 7,998,815 exceeding the 2006 record of 7,628,118.
As an island state, adequate air seat capacity to the Hawaiian Islands is critical to the success of the industry and economy. In 2012, the number of air seats increased 8.5 percent compared to 2011, translating to nearly 800,000 more seats to the state.
While the West Coast remains Hawai'i's core visitor market, visitor arrivals and spending from Japan, China, Korea, Australia and New Zealand increased significantly in 2012. With new additional direct flights commencing in 2013 and Taiwan's acceptance into the U.S. visa waiver program, the HTA anticipates continual growth from the Asia-Pacific region.
For 2013, Hawai'i Tourism Authority predicts another strong year for tourism in Hawai'i, targeting $14.88 billion in visitor spending and 8.2 million arrivals.