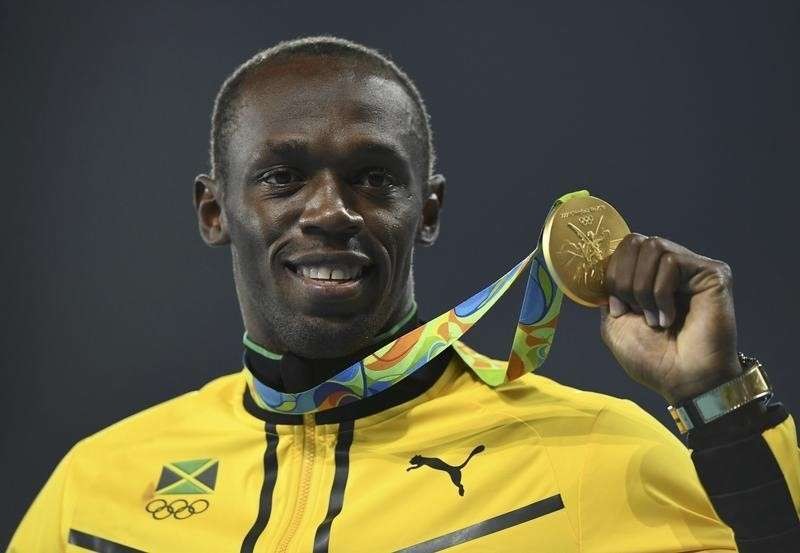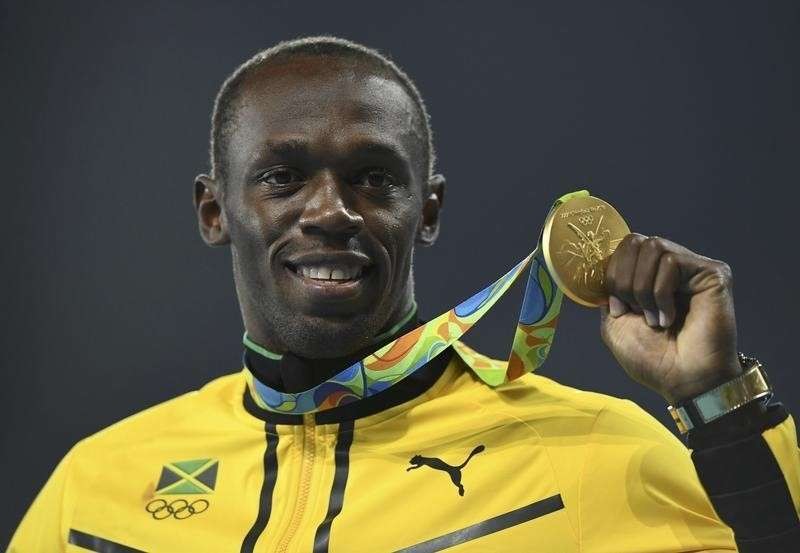 The World's fastest man, Usain Bolt, just finished winning a record nine Gold medals at the recently concluded Olympics, which has led to NFL teams once again contemplating how good a wide receiver the sprinter can be if he decided to give football a try. The Raiders, who have favorable NFL odds of making the playoffs this season, discussed what it would be like to have Bolt on the team.
Quarterback Derek Carr, who made his first Pro Bowl last season, said the only thing he would do if he had Bolt as a teammate, is to throw the ball far, very very far. The quarterback told reporters that he recently saw a stat that Bolt was running at almost 27 miles per hour, which is amazing when compared to Atlanta Falcon Julio Jones, one of the fastest receivers in the NFL.
Jones reportedly tops out at 21-22 mph, which is amazing because Jones is not a slouch either. Carr called the comparison ridiculous because he has seen Jones run on a field in person and knows just how fast the receiver is, making him hard for him to comprehend how Bolt could be much faster than Atlanta's speedy wideout.
While discussing the matter with reporters, Carr took the opportunity to offer the Jamaican sprinter a chance to run go routes with him.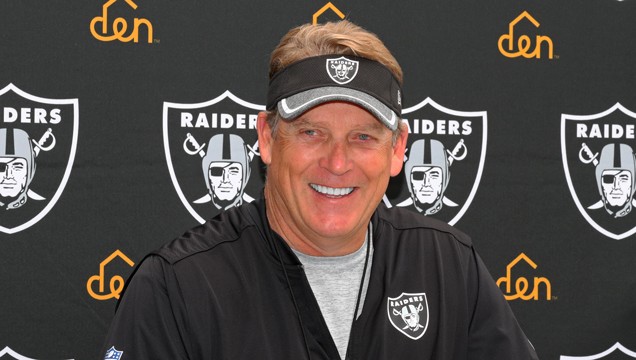 Raiders head coach Jack Del Rio, also echoed his quarterback's sentiment in regards to Bolt. Del Rio said if he had the 6 foot 5 inch sprinter on his team, he would send him on go routes all the time. Del Rio said there's no point asking Bolt to block, since he can fly, so all they would do is throw him deep balls all game long.
After watching the way Bolt easily dominated his peers during the Olympics, Del Rio and Carr know that having him as a wide receiver would be a game changer for the Raiders. Future Hall of Famer Randy Moss was one of the fastest players in NFL history, and his quarterbacks exploited the speed and called a lot of go routes for moss because they knew he would outrun the defender most of the time.
In Bolt's case, there is no doubt about his ability to outrun defenders considering no one in the league is fast enough to keep up with him. If he had any interest in playing football and decided to play the receiver position, he will definitely be a matchup nightmare for anyone that tries to defend him because the combination of his speed and size.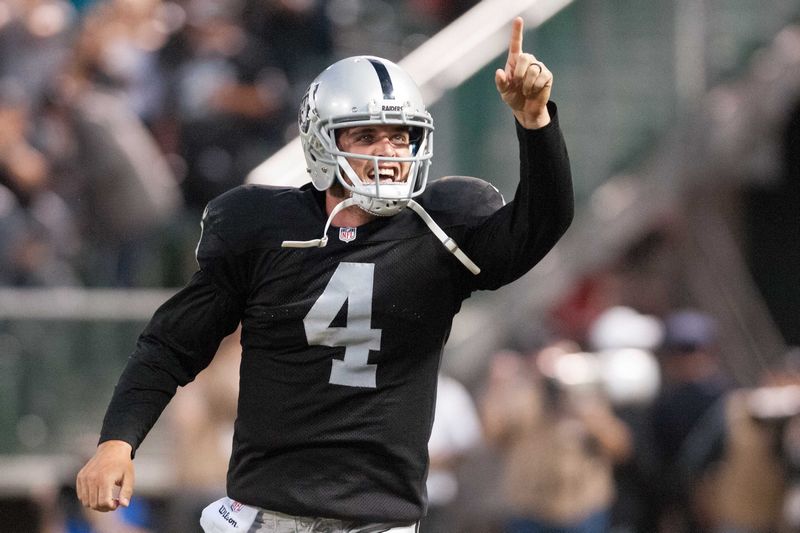 However, before any Raiders fans start getting their hopes up, there is very little chance of Bolt ever playing in the NFL, and an even smaller chance that he would play for the Raiders if he did. At 30-years-old, Bolt is now on the back end of his career, which means he would have a very short career if he decided to play in the NFL.
Bolt also never played a down of football in his life, and will have a hard time grasping the playbook and terminology quickly. However, if Bolt had played football in high school or in college, we would be having a different conversation.