Suntory launching flagship single malt into space.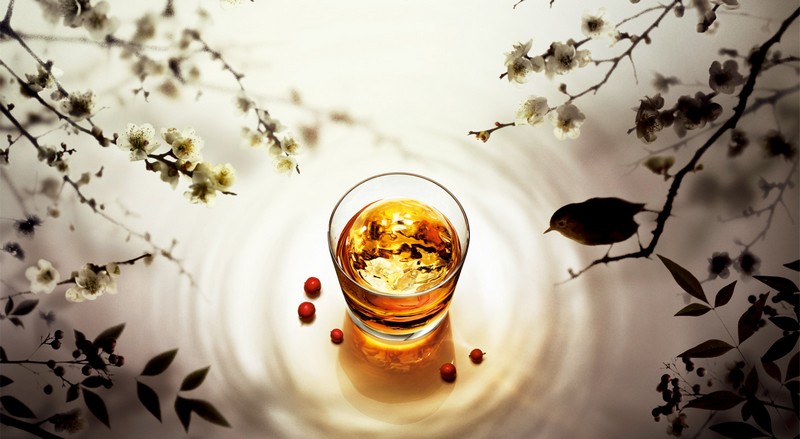 From Suntory's Yamazaki whisky was born the delicate yet profound experience of a Japanese single malt. Spiritual and deep, its signature multi-layered taste is highly praised by whisky connoisseurs all over the world. Today, Yamazaki is the No.1 single malt whisky in Japan and one of the few to be sent in space for scientific experiments.
Yamazaki, Suntory's flagship single malt, multi-layered with fruit and Mizunara aromas, will be sent into space in September to test how time in a zero-gravity environment affects whisky flavour. For at least a year, samples of whisky will be stored in the Japanese laboratory facility of the International Space Station. Gourmet and whisky researchers believe that the beverage in an environment with only slight temperature changes and limited liquid movement could lead to a mor ripe, mature, and smooth flavour.
"For the moment, we're not thinking about applying the study results to commercial products," Suntory told AFP.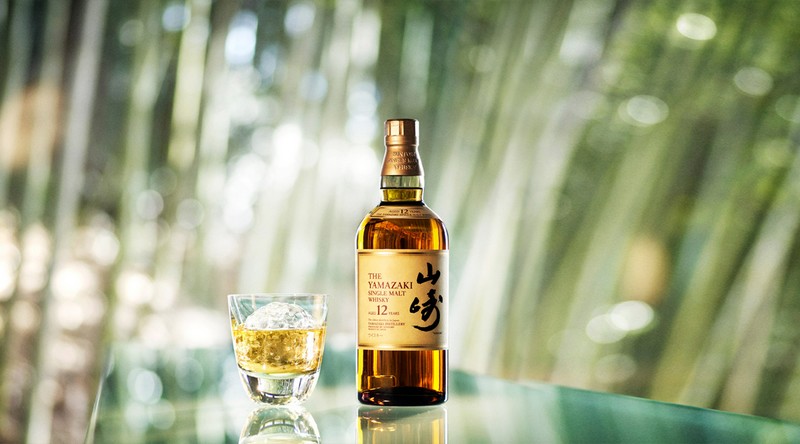 The history of Japanese whisky is the history of Shinjiro Torii, the founder of Suntory. In 1923, Shinjiro Torii envisioned a whisky filled with the essence of Japanese nature and hand- crafted by artisans through a patient process of enhancing the work of nature.He dreamt of creating subtle, refined, yet complex whisky that would suit the delicate palate of the Japanese and enhance their dining experience.
Inspired by traditional Scottish whisky, Torii envisioned a Japanese approach by choosing a terrain and climate completely different from those of Scotland. Torii chose the region of Yamazaki, Kyoto as the birthplace of Japanese whisky.
In 2014, Suntory won ISC "Distiller of the Year" for three consecutive years, fourth time in total. The ISC "Trophy" was awarded to Hibiki 21 Years Old for two consecutive years. Suntory's Yamazaki Single Malt Sherry Cask 2013 won the best in the world title by Jim Murray's Whisky Bible 2015.