Beautiful inspirations for the next fall – winter season.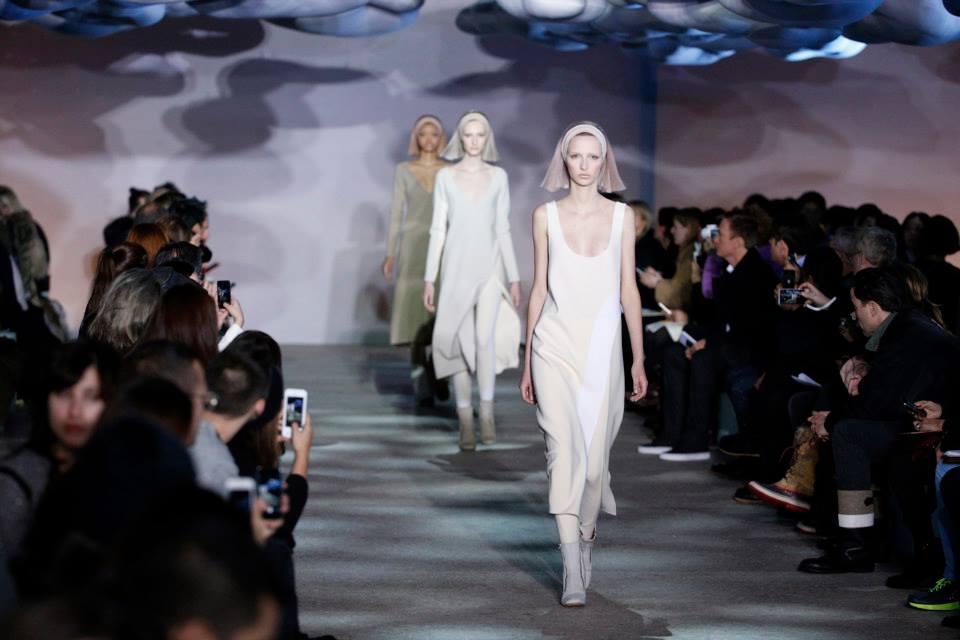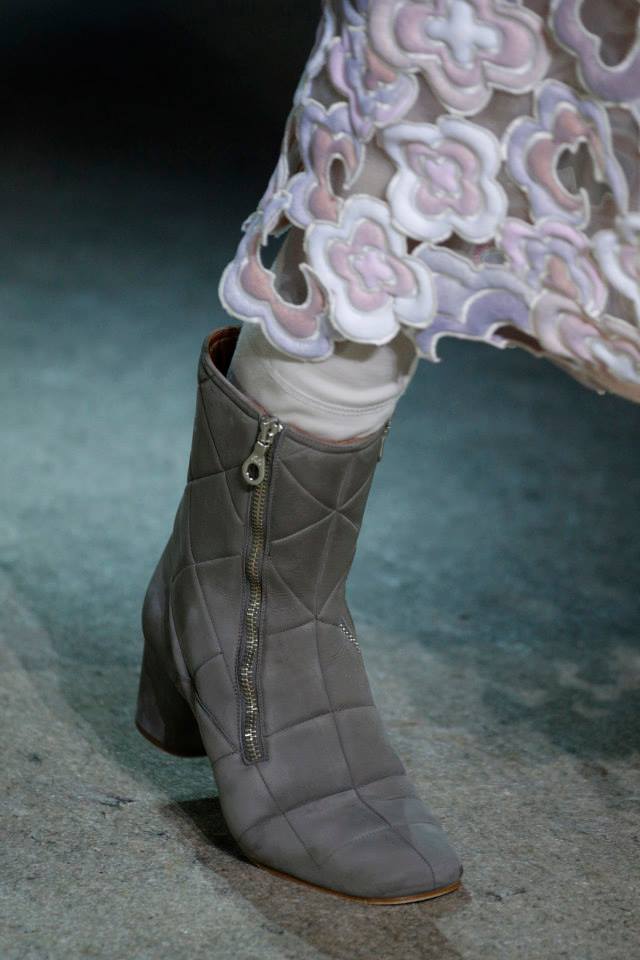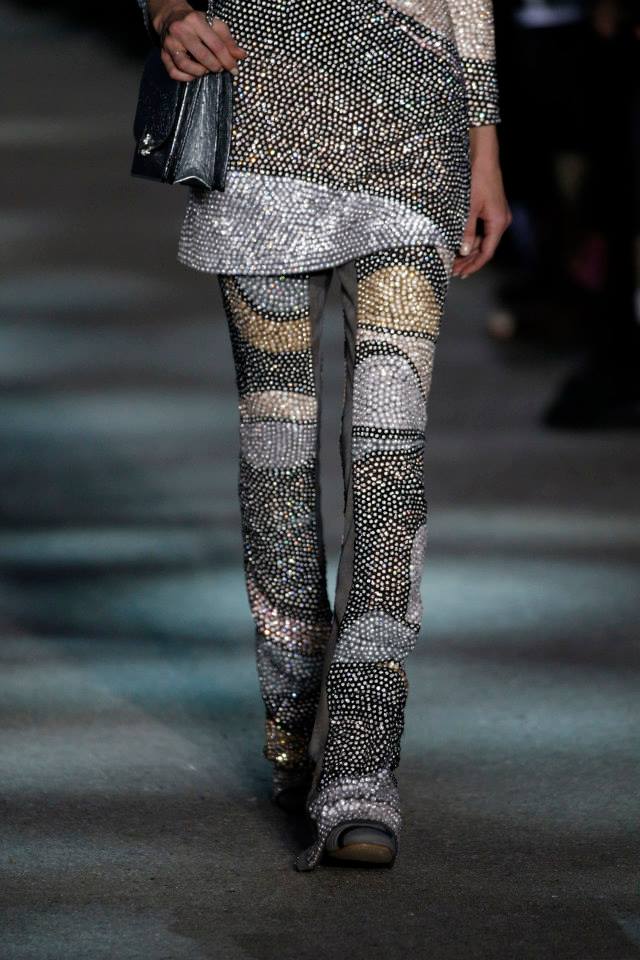 Edun, Donna Karan—celebrating 30 years in fashion—and a much-awaited Marc Jacobs show topped the list of favorites at this New York Fashion Week.
According to Marc Jacobs, next winter will be soft and serene, as if frozen in time. For Marc Jacobs' Fall Winter 2014 show, scenographer Stefan Beckman created nearly 400 clouds reminding us that the next season is all about nuances and soft tones. Glittering tunics were paired by Marc Jacobs with tweed pants, while cropped oversized jackets and fluid ruffled dresses represented a vision of structured looks for a beige fall.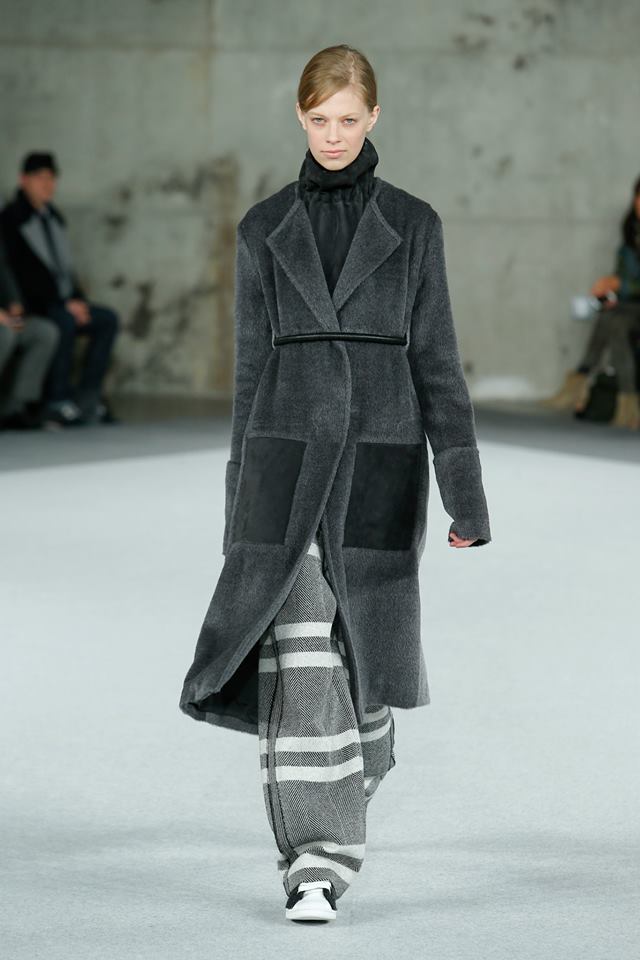 The young fashion House of Edun (founded by Ali Hewson and Bono in 2005 to promote trade in Africa by sourcing production throughout the continent) presented a kaleidoscope of natural colors inspired by Danielle Sherman's stay at the Quai Branly ethnographic museum in Paris. Various textures, superpositions and geometric patchwork along with African influences defined the second show for Edun fashion house.