Gazprom Swan 60 Trophy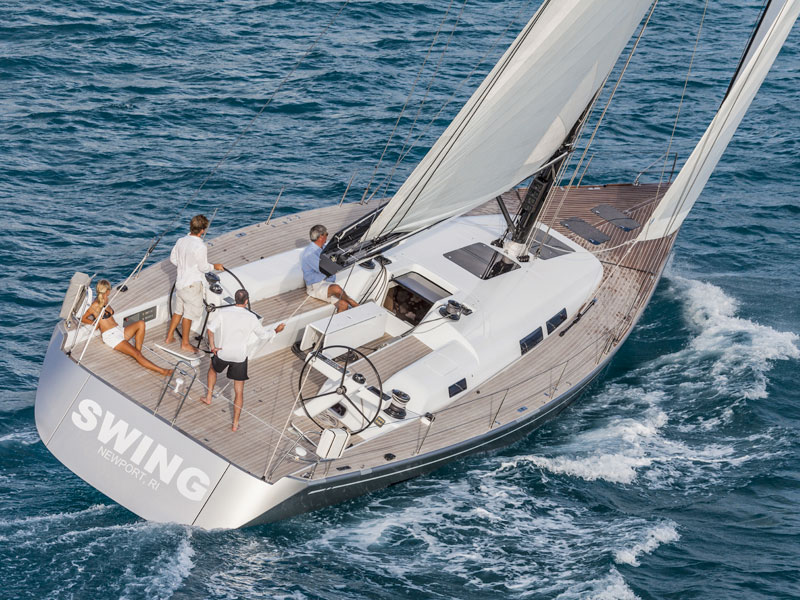 Russian energy giant Gazprom is the new Nautor's Swan's partner. The relationship with the luxury sailing yachts builder will culminate with the creation of the Gazprom Swan 60 Class, title sponsorship of the Gazprom Swan European Regatta in 2013, 2015 and 2017. The activities both on the water and on shore are integrally supported by Gazprom. Gazprom Swan 60 Class intends to obtain ISAF Recognised Class status to enable the Class to hold a World Championship. The new trophy will offer one design racing with a World Championship annually and a circuit that is initially in Europe but has the potential to move to the USA / Caribbean.
"The partnership with Gazprom is a milestone for Nautor's Swan. With both Gazprom and Nautor's Swan recognised as market leaders in their respective industries, we welcome them to the Swan family and look forward to enjoying hard fought competition on the water in the Gazprom Swan 60 Class over the coming years," commented Leonardo Ferragamo, Chairman of Nautor's Swan.
By the end of September 2012, Nautor's Swan will deliver eight Swan 60's.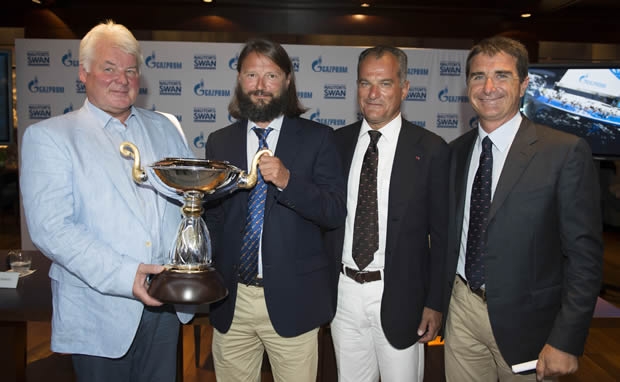 "Gazprom has an extensive experience of supporting sports projects. We back a number of key initiatives with the Yacht Club of Saint-Petersburg and are looking forward to starting a new chapter in sailing together with Nautor's Swan. I am sure that the Gazprom Swan 60 Class will open new horizons for the yachting world and offer bright impressions to yachting fans and participants of regattas alike," said Valery Golubev, Deputy Chairman of the Gazprom Management Committee.
Nautor's Swan, with more than 40 years of experience in building luxury yachts, is an expression of prestige and sailing elegance. Swan yachts are considered the ultimate ocean-going, performance oriented stylish sailing yachts of unrivalled build quality.