Global Luxury Goods Industry to Generate Additional US$74 Billion in New Sales by 2017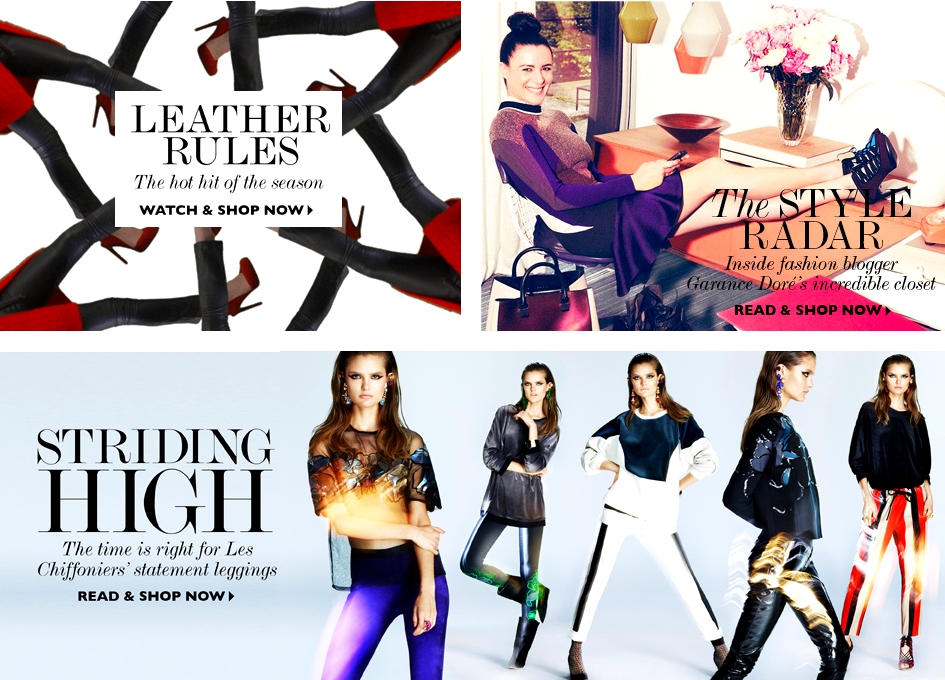 Despite the global volatile economic outlook, the luxury goods market continues to prove resilient, according to the new luxury market research from Euromonitor International, one of the world's leading provider for global business intelligence and strategic market analysis.
In 2012, the global luxury market is set to grow by more than seven percent and exceed US$ 302 billion. Valued at an estimated US$77 billion in 2012, the US market for luxury goods is by far the largest globally, 2.4 times higher in value than the second-ranked luxury market Japan, with an estimated 2012 value of US$32 billion, according to Euromonitor International.
The four biggest markets – the US, Japan, Italy and France – collectively account for almost half of total luxury goods sales in value terms in 2012.
BRIC markets account for 11 percent of global luxury sales in 2012 by value, and by 2017, Euromonitor International expects their share to grow to 16 percent.
"China is the star luxury goods market with sales consistently outperforming the global market," states Fflur Roberts, global head of luxury research at Euromonitor International. "Sales of luxury goods in China tripled in value in the last five years, and by 2017, the country's luxury market is set to double in value again. By 2017, it is set to overtake France, the UK, Italy and Japan, making China the second biggest luxury market in the world after the US."
A weak spot for luxury goods has long been online retailing, with luxury consumers not only wanting the product but also the in-store experience to go with it. "Questions over whether luxury goods could be successfully sold online have largely been answered by the success of sites such as Net-A-Porter and the growth seen in online sales for department stores," said Roberts.
In 2012, online luxury accounted for six percent of global luxury goods sales in value terms. Although e- boutiques are still very much a developing market channel with eight percent in the US versus only 0.3 percent in China, Euromonitor International expects online luxury retailing to see long-term growth, as luxury brands use it to access new markets.