Water is essential to life. But are all waters the same? 
"Water is sometimes sharp and somtimes strong, sometimes acid and sometimes bitter, sometimes sweet and sometimes thick or thin, sometimes it is seen bringing hurt or pestilence, sometimes health giving, sometimes poisonous. It suffers change into as many natures as are the different places through which it passes." – Leonardo Da Vinci
"Terroir" of the water's source and the mineral content are changing the taste of water. Water has a significant impact on the way we taste food, just as with wine and spirits, according to water sommelier Martin Riese, who curated the most extensive water menu in Los Angeles.
Starting this week, LA's Ray's & Stark Bar at the County Museum of Art, hailed by Esquire as "One of the best new restaurants of 2011" and by the Los Angeles Times as "a feast for the senses," is launching the Water Tasting Menu by Martin Riese. The 23-page water menu serves 20 different types of water as well as an H20 "tasting menu" for $12.
What people don't realize, Riese told thedailymeal, is that water is in fact very close to wine: if you've got fine- tuned taste buds to tell where wines come from by taste, you can do the same with water. Riese says he can even tell a difference between water that comes from East Germany and West Germany.
"Terroir is the coolest thing about water, in my opinion," he says. "It's the same with wine — you can really tell where it comes from." Riese's menu spans ten different countries, and where they're from makes a big difference. "I wanted to show Americans that bottled waters do taste different," he says.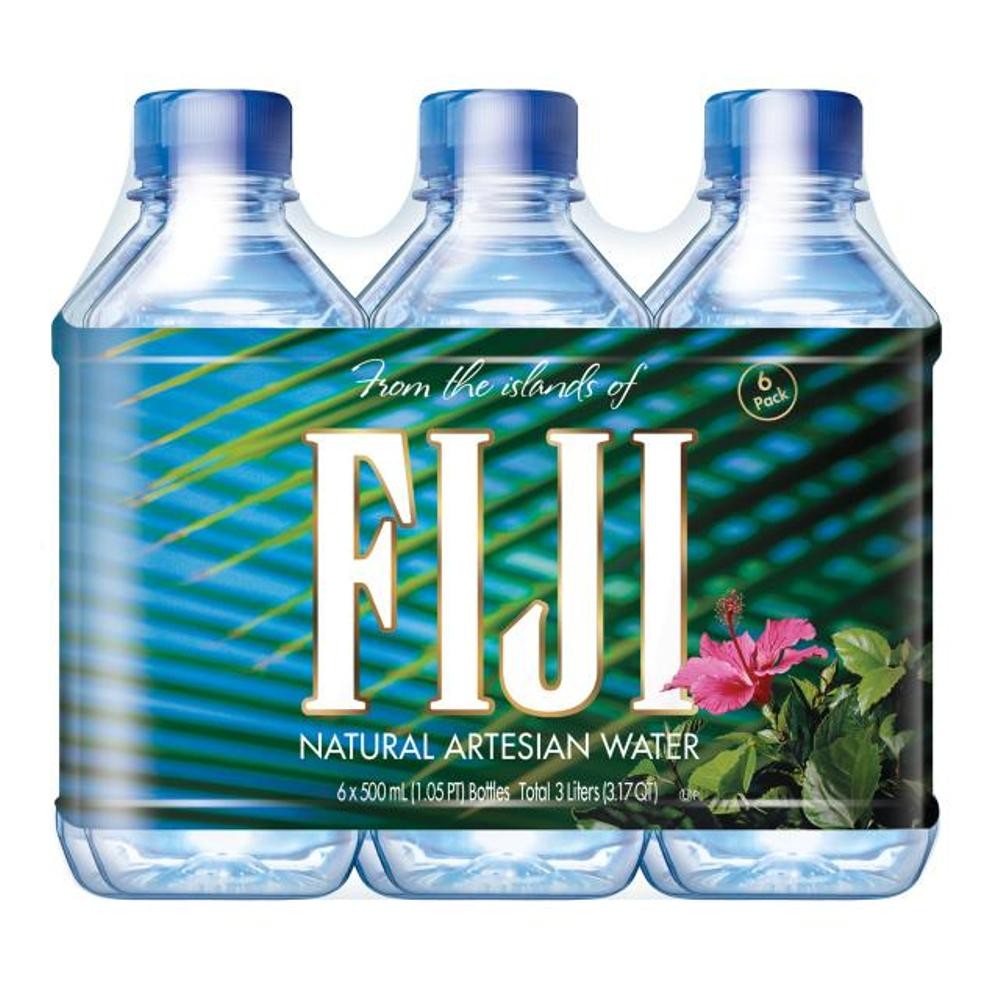 The water menu at Ray's & Stark Bar includes mainstream premium and high-end brands like Fiji, Llanllyr, BEVERly Hills 9oH2o, San Pellegrino and Evian, along with mineral waters sourced from the US.
Ray's & Stark Bar Mediterranean-inspired menu includes dishes from the restaurant's wood-burning oven and grill, with an emphasis on farm-to-table, seasonal fare from executive chef Kris Morningstar. To drink: seasonal cocktails, a California-centric wine list, and artisan beers and spirits.