#MOselfiecontest: Mandarin Oriental Selfie in Paris.
Sharing selfies has become an integral part of the travel experiences around the globe. Mandarin Oriental Palace in Paris offers a tour of the best locations for the self-portraits in the French capital. The package includes visits to the most scenic and photogenic locations in Paris.
The Selfie in Paris offer combines a well-appointed stay at Mandarin Oriental, Paris together with the use of a private car and driver for three hours for a personalized
'journey' through Paris. With complimentary in-car and in-room wi-fi and a list of true insider tips on some of the best Parisian photographic locations to take the perfect selfie, this is an opportunity to explore the city's lesser known vantage points. The hotel's suggestions include  romantic backdrops, an outstanding view of the Eiffel Tower and other imaginative city sites that provide the perfect backdrop for self expression.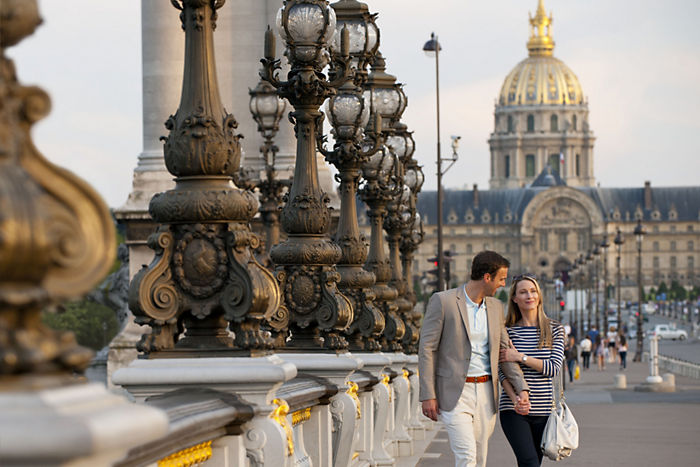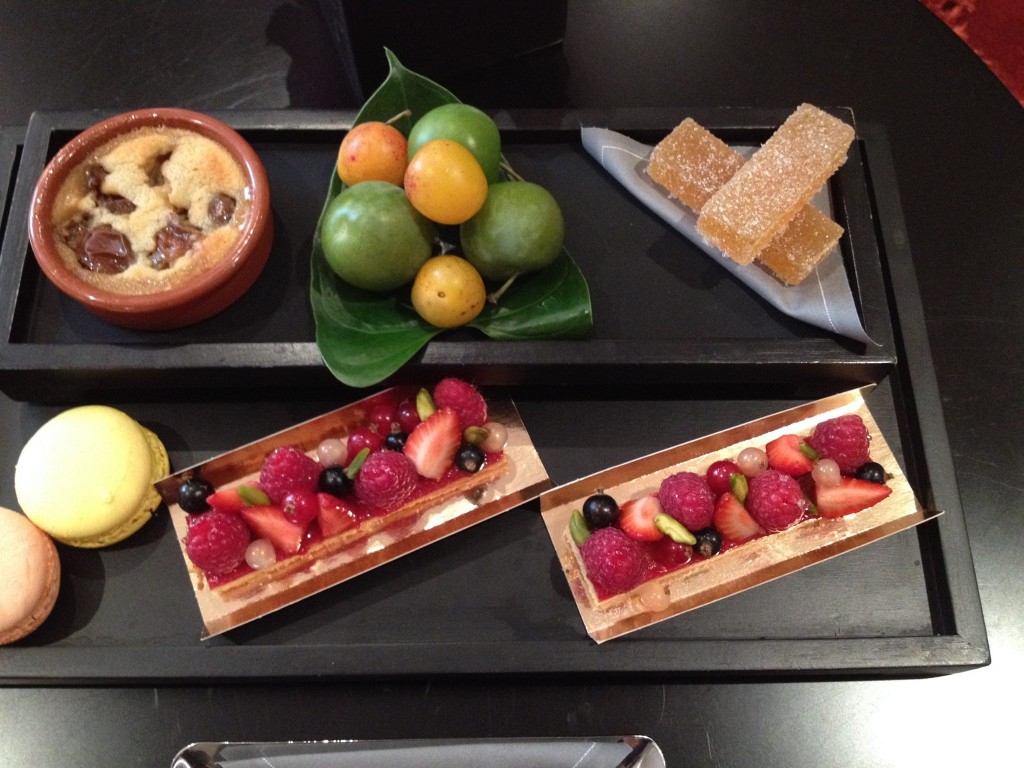 Guests are encouraged to upload their favourite selfie to social media and use the hashtag #MOselfiecontest. Photos that are posted publically with the hashtag and hotel username will be entered in an exclusive competition, which runs from October 2014 to January 2015. At the end of each month, Philippe Leboeuf, General Manager of Mandarin Oriental, Paris will decide on the winning entry, which must be taken in one of the suggested locations. Each monthly winner will enjoy a one-night stay at the award-winning Mandarin Oriental, Paris.
In order to ensure guests look their best, The Spa at Mandarin Oriental, Paris provides the perfect place to prepare for this journey, with an exclusive Guerlain Radiance Facial Treatment (50 minutes) or a magical Guerlain make-up session. (50 minutes).
The 'Selfie in Paris" package is available from 1st October 2014 until 31st January 2015, subject to availability with rates starting from EUR 995. Guerlain make- up session is priced at EUR 135 and the Guerlain Radiance Facial Treatment is priced at EUR 200 during the week and EUR 220 at weekends, announced the luxury hotel.