For that camera-ready look: DiorSkin Star.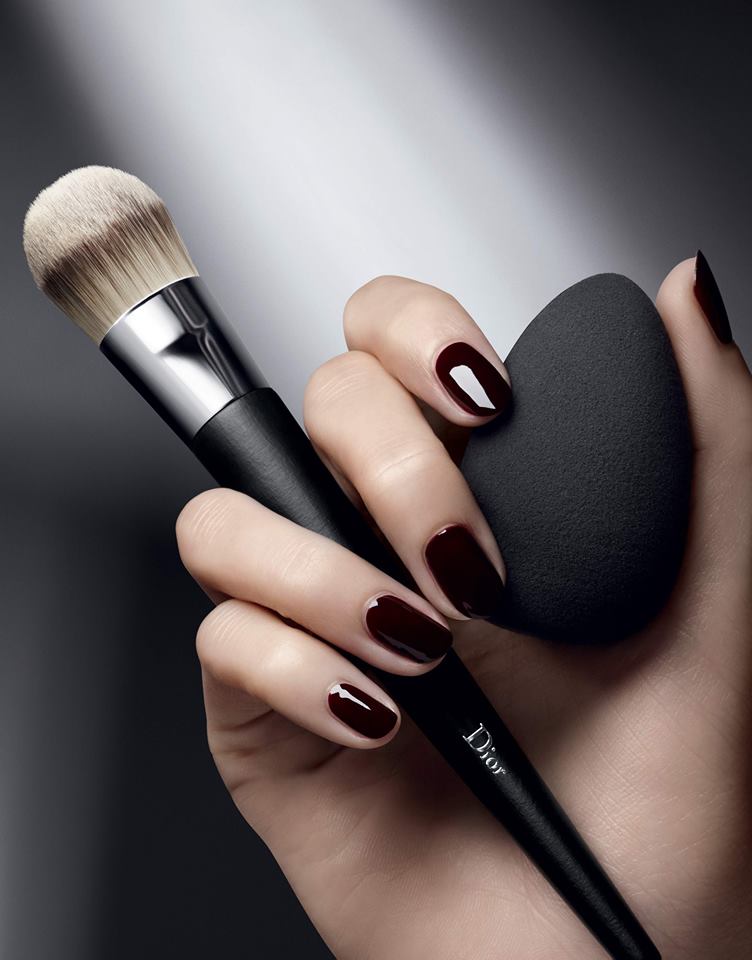 In order to make the face extra photogenic, 'light-boosting' products like the new DiorSkin Star by Christian Dior can make you 24/7 camera-ready, correcting skin tone, evening out
color and textural imperfections. Diorskin Star is the first Dior brightening foundation inspired by the professional illuminating techniques of the makeup artists. Boosting 'Light Pulsion Technology,' the new foundation and concealer correct blemishes and wrinkles, the better to light up the face. Light Pulsion Technology is not the only weapon of the new beauty product. To counteract dark spots, Immortelle and daisy flowers will encourage cell renewal and will regulate melanin, while the Liquorice extract will combat redness.
"It's like a spotlight turned on the complexion: at once makeup and skincare product, the foundation erases imperfections, correcting the skin texture, and brightening the face," explains Dior.
Diorskin Star is applied with the aide of the Backstage Blender, a tool specially conceived by the Dior makeup artists to glide over the curves of the face and distribute the product as uniformly as possible. Applied as the final touch, the Concealer sinks into the skin and lifts the eye area, "rejuvenating and brightening the wearer's expression."
Diorskin Star foundation (30ml, RRP £32.00 (€50.00) comes in 16 made-to-measure shades, while the Diorskin Star Concealer (6ml, RRP £22.00 (€32.00) comes in an additional five shades.