Perfect for the adventurers out there looking to take to the sky for their next expedition.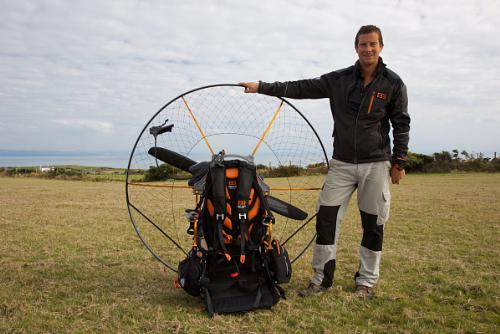 World-renowned adventurer and survival expert Bear Grylls has long been a keen paramotor pilot, using the paramotors on numerous expeditions including flights over the remote jungle plateau of the Angel Falls in Venezuela or Everest.
Bear Grylls has teamed up with Parajet International to launch the BG Paramotor for explorers looking to take on new ways of experiencing the world. The BG Paramotor is the latest in "one-man personal powered flight". With a flight time of up to 3 hours, and the ability to take off in just 20 metres, paramotoring is a sport where the sky really is no longer the limit.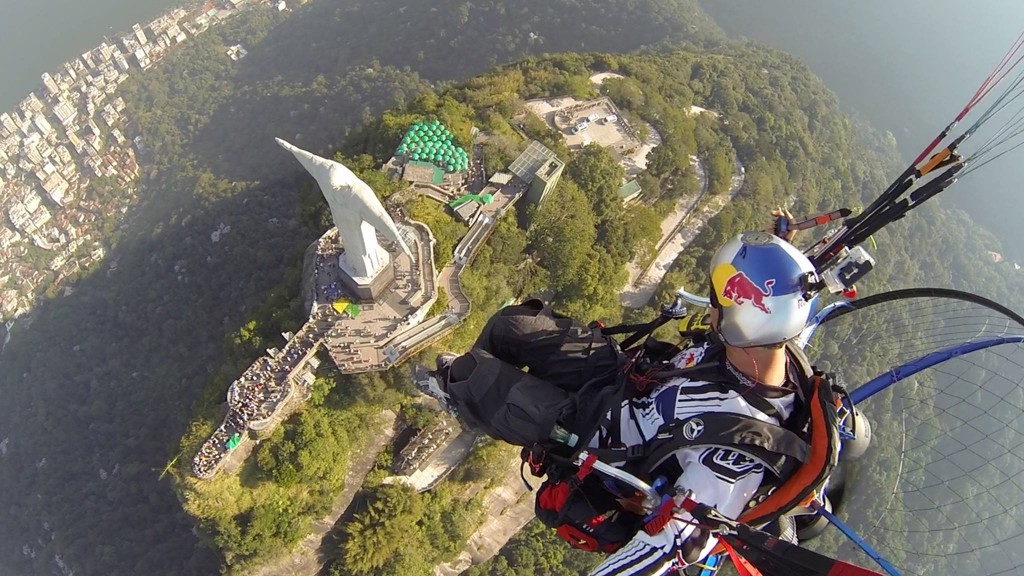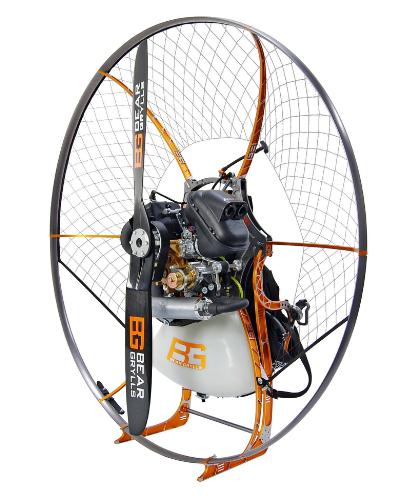 Simply strap on the backpack propeller and the powerful one-man engine will give the paraglider "wing" the thrust it needs to climb, swoop and soar. Takeoff is fast and easy, flight is stable and dynamic and landing is gentle.
"Learning to fly the BG Paramotor is safe, easy and fun via one of the Bear Grylls Accredited Parajet Flight Academies, with the majority of students completing training within 10 days," says Parajet. "As a foot-launched aircraft there is no license requirement in the majority of countries and pilots do not need an airfield to operate from. The BG Paramotor is quickly and easily put together, and once dismantled can be placed in a large case or the boot of your car, making it compact and easily transportable".
The BG Paramotor Adventurer Package includes: BG Paramotor with a bespoke harness, wing and helmet, Chassis Bag including first aid kit and water bottle pouch, the BG Ultimate Survival Knife, Prop Covers, a Travel Luggage System including Travel Bag, a Spar case and Cage bag, and 10 days' training at BG Accredited Parajet Flight Academy. With these added extras the BG Paramotor is the ultimate adventure and exploration machine.
"I'm so excited by the launch of the BG Paramotor – I'm a huge fan of the sport and take every opportunity to take to the skies and explore. For me it is my escape!" explained Bear Grylls.