Dutchman to sell rare 250-year-old liquor collection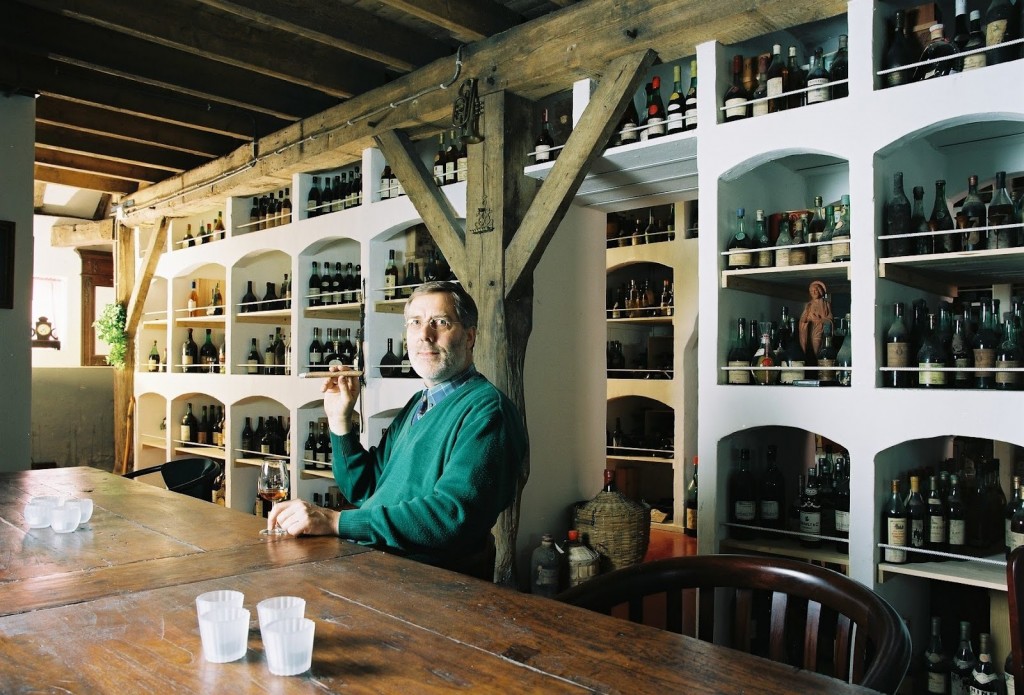 5,000 rare bottles of cognac, whisky, armagnac and other liquors, some dating back to the French Revolution, are to be sold for a total estimated price of six million euros.
Dutch collector Van der Bunt, 63, inherited part of the collection from his father and grandfather and stored it in a cellar at his home in the southwestern Dutch city. But Van der Bunt has no children which to pass on the precious liquid inheritance.
Van der Bunt, who does not drink alcohol, promised his wife he'd sell his collection when she retired at age 65 and he's making good on that promise.
"Over the last 35 years, I frequented worldwide auctions like Christie's and Sotheby's. I bought from famous restaurants like Maxim's and La Tour d'Argent in Paris and Le Cirque in New York when they thinned-out their cellars. Some cognacs even belonged to the estate of the Duke of Windsor," Van der Bunt added.