Porto Montenegro has the biggest Superyacht Berth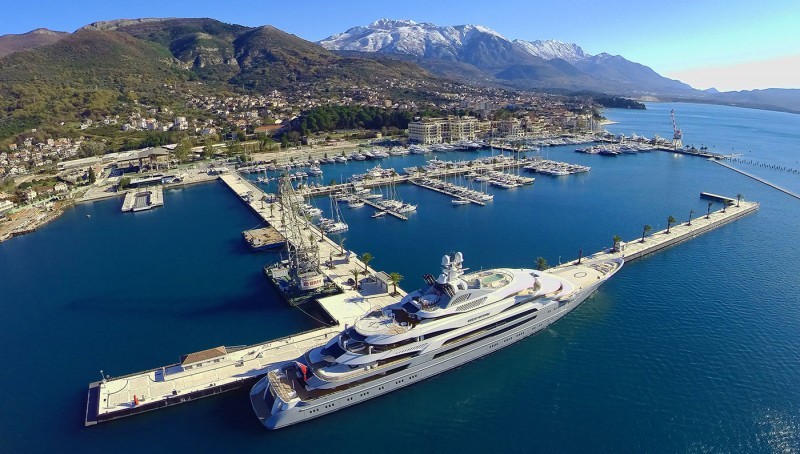 Porto Montenegro, the Mediterranean's leading luxury yacht homeport and marina village, added a 250m berth to its portfolio, positioning it as a world leader, exceeding the largest superyacht berths even of One Ocean Port Vell in Barcelona (190m) and Grand Harbour Marina in Malta (135m).
Porto Montenegro marina (Tivat, Bay of Kotor, Montenegro) currently has 450 berths, 230sold-out luxury apartments, as well as over 50 units of ground floor retail made up of restaurants, bars,cafes, shops and amenities and a five star Regent Hotel with over 80 luxury suites and apartments.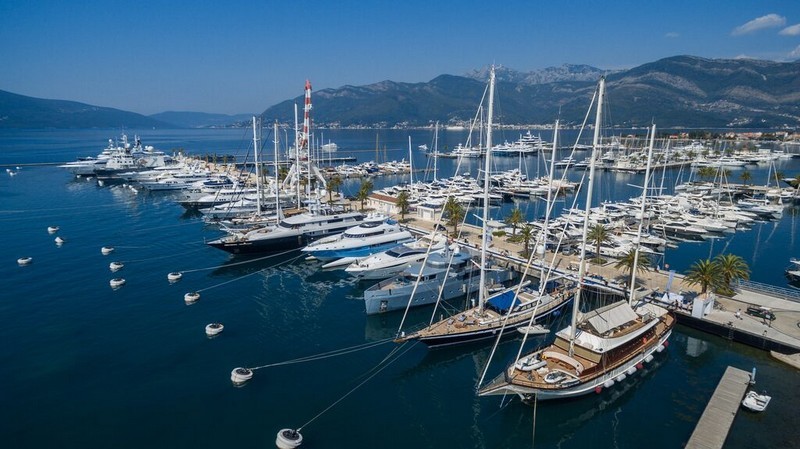 "With the largest superyacht currently afloat measuring 180m LOA, it will be the US$770million Double Century at 220m LOA that raises the stakes once she launches.. and Porto will be ready for her!" says Porto Montenegro's team.
Last December, Porto Montenegro announced the start of construction works of its next phase luxury hotel residential development – The Regent Pool Club Residences. The total investment of the new complex is 35 million euros and it will be completed by summer 2017.
Located directly adjacent to the existing Regent Hotel in the heart of Porto Montenegro overlooking Porto Montenegro's TYHA awarded "Super Yacht Marina of the Year", Regent Pool Club Residences will offer some of the most prestigious waterfront addresses on the Adriatic, with one, two and three bedroom luxury hotel
residences providing unobstructed sea and mountain views. The hotel residences were designed by the award winning WATG architects of London and MHZ interiors of Paris.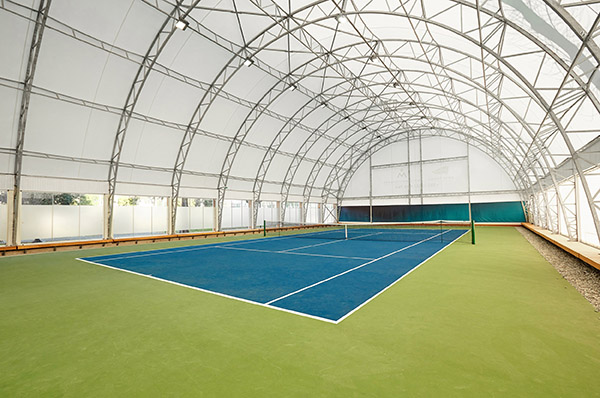 This February, Porto Montenegro Sports Club opened the only covered tennis court in the region. The tenns court is made according to the highest international standards with DecoTurf US Open hard court, used worldwide for the most prestigious tennis events.