Money well spent: Minimalist titanium humidors and accessories.
An exotic cigar deserves no less than the best accessory which preserves its subtle aromas. The latest limited series by titanium artisans from Solloshi are setting a new norm for cigar accessories. Solloshi is the creator of one of the most exclusive titanium humidors, cigar tubes and titanium cigar travel cases you've ever seen. Similarly to the perfection of some of the world's best cigars, each product is an objet d'art.
"Leather, wood and steel have all been used traditionally to create cigar pods. But what if the modern vagabond cigar aficionados want something different, something modern but similarly luxurious?" asked the Solloshi team. "Solloshi revisits and reinterprets everyday objects, transforming them into true masterpieces through meticulous designing and with the application of cutting-edge manufacturing technologies," added the brand.
Take a look at the latest limited collection: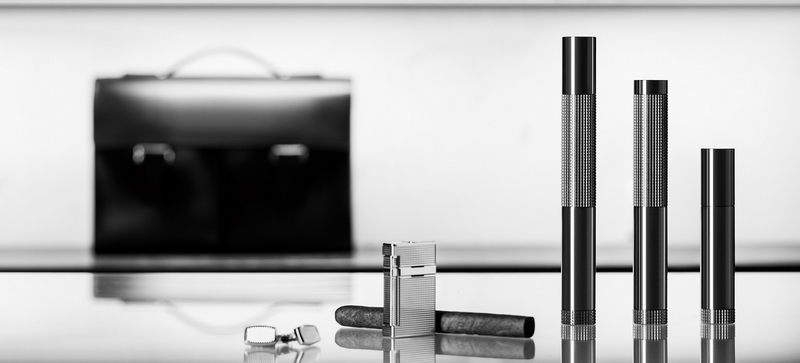 888 Series
The 888 Series is undoubtedly the ultimate VIP treatment for your favourite cigar, no matter how large it is. Even a 8,26" (210mm) cigar with ring 55 size (22mm) can enjoy the most optimal environment a fine cigar may get. The humidifier can be filled without opening the pod – making this process easier and safer than ever before.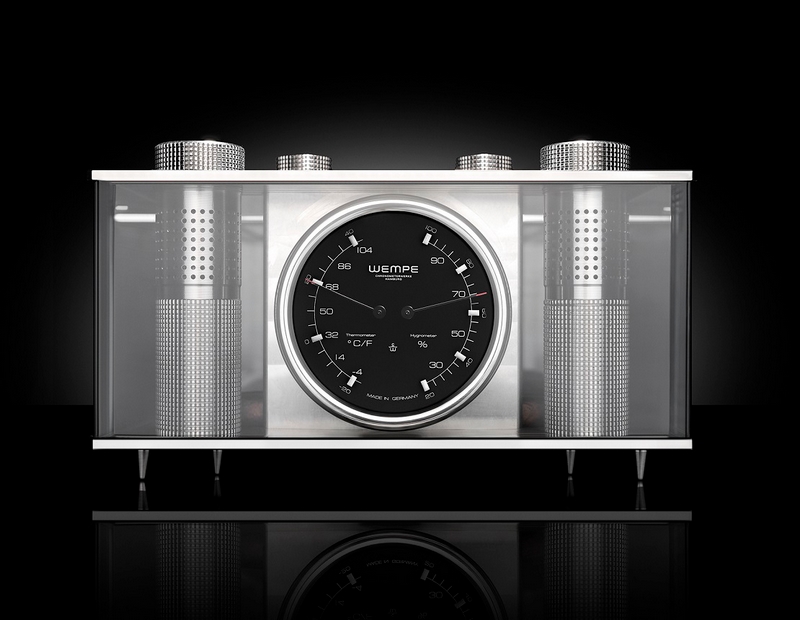 88 Series Humidor
Solloshi's most exclusive and prestigious humidor is composed of more than 40 pieces of CNC machined titanium components. This elegant minimalist combination of titanium and tempered glass parts can hold up to 30 cigars at one time. The 88 Series is equipped with a humidifier that can be refilled without opening the lid of the humidor, and humidity sensor to ensure the level of humidity is always set accurately.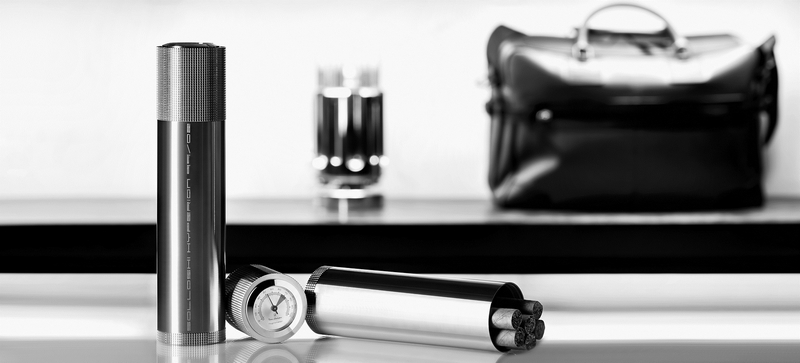 Hyperion Travel Case
The Hyperion was designed for the true cigar aficionados who travel with multiple cigars not just a single one. The titanium masterpiece keeps your finest cigars in pristine condition no matter how rough your journey is. The integrated humidifier ensures optimal humidity during your trips so you can enjoy your delicacies in their prime whenever you are. It carries 4 of your largest cigars with up to 8,66"(220mm) length or even up to 7 pieces with 0,63"(16mm) max.diameter.