Xbox entertainment brand opened gamescom 2015 in Cologne, Germany, the world's biggest interactive games and entertainment expo, with new game reveals for Xbox and Windows 10, extending the company's greatest lineup in Xbox history into 2016.
The company debuted world-premiere gameplay of anticipated exclusives "Crackdown 3," "Scalebound" and "KillerInstinct Season 3," alongside a new gameplay demo of the heavily anticipated "Quantum Break."
Xbox also announced "Halo Wars 2" — an exciting new strategy game packed with fast-paced action, massive battles
and an all-new Halo story, coming to Xbox One and Windows 10 in fall 2016.
Shawn Ashmore, lead actor for Remedy Entertainment's "Quantum Break," surprised fans as he took the stage with
Remedy's Creative Director Sam Lake to discuss and showcase the game's latest time-amplified gameplay features.
The launch of "Rare Replay" on Aug. 4, 2015, kicks off the 2015 Xbox games lineup, which was the most awarded
lineup in Xbox history at E3 2015. At gamescom, the company revealed more 2015 games news and gave fans an
in-depth look at the blockbuster games available this fall: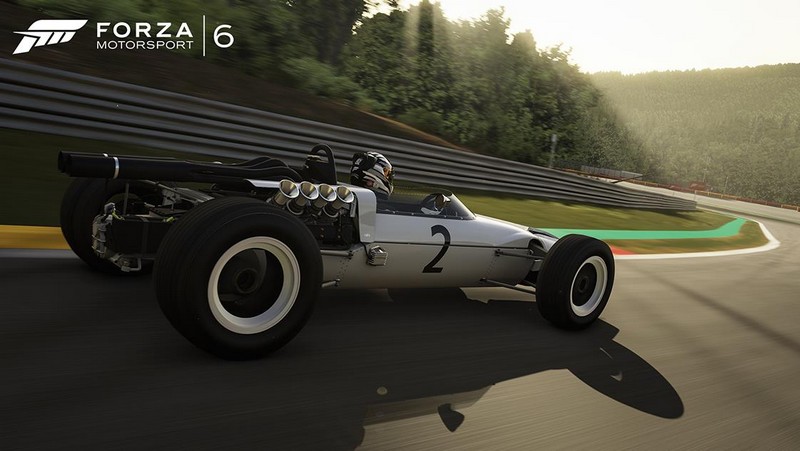 – Turn 10 Studios announced four additional tracks coming to "Forza Motorsport 6," each built from the ground up for
this generation — Circuit of the Americas, Autodromo Nazionale Monza, Sonoma Raceway and Germany's famous
Hockenheimring — as well as all-new Forza Race Leagues that offer competitive 24-player multiplayer on dedicated
servers.
– Electronic Arts shared a look at "FIFA 16," detailing the full roster and new features coming to FIFA Ultimate Team
Legends;
– Crystal Dynamics gave fans their first look at one of the expansive hubs gamers will be able to explore in the
highly anticipated "Rise of the Tomb Raider," before showing off Lara's new guerilla combat skills and the awe-
inspiring Prophets Tomb, filled with secrets to be discovered when the game releases this November, exclusively on
Xbox.
– Ubisoft provided a look at the German CTU featured in its upcoming multiplayer shooter "Tom Clancy's Rainbow Six
Siege."
– Oxeye Game Studio, co-founded by "Minecraft" Lead Developer Jens Bergensten, Daniel Brynolf and Pontus Hammarberg,
will launch indie title "Cobalt" as a console exclusive on Xbox 360 and Xbox One in October 2015.
– Halo World Championship is kicking off this fall with the biggest investment in Halo eSports history — a $1
million prize pool.
ID@Xbox showed several innovative titles at gamescom, including "Worms WMD," "Thimbleweed Park," "Train Simulator,"
"Ark : Survival Evolved," "Sheltered," "We Happy Few," "Bloodstained" and more than 30 independent games coming to
Windows 10. Fans have a lot more to look forward to, as more than 150 new ID@Xbox titles are coming in the next 12
months.