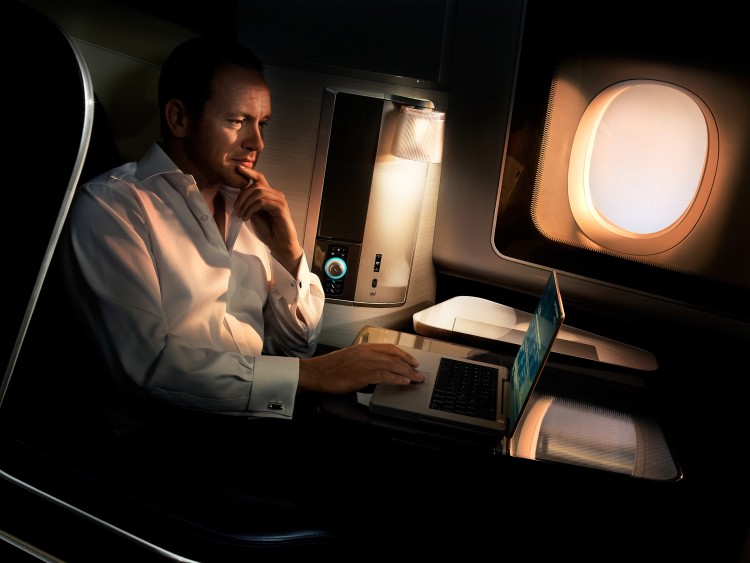 British Airways, one of the world's leading global premium airlines and the largest international carrier in the UK, announced a new program featuring the playlists ofmusic legends every month. The airline has tapped Mick Jagger and Rufus Wainwright to share their music recommendations. Sir Mick Jagger is leading a pack of celebrity musicians to create their favourite world music playlists for British Airways' in-flight entertainment. Fliers will be treated to
Jagger's selection, including Salif Keita and Fela Kuti in March.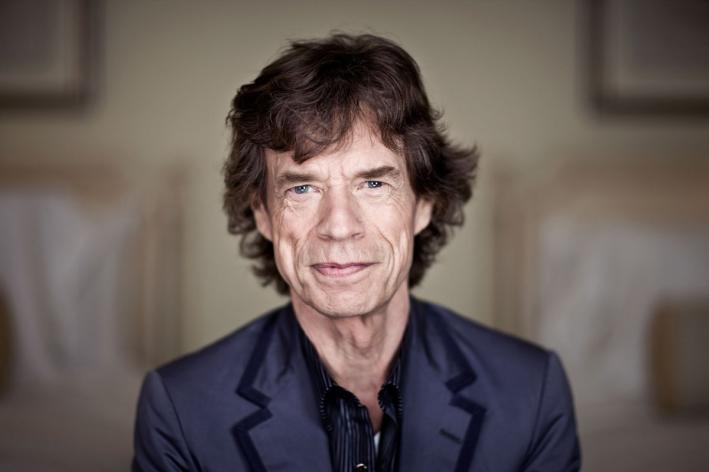 Rufus Wainwright¹s top tunes will feature in April, as well as tracks from new albums by Angélique Kidjo, The Gloaming and Mostar Sevdah Reunion. Future playlists will include Alexander McCall Smith, AR Rahman, Brian Eno, Jamie Cullum, Jon Snow and Steve Martin.
"Who better to introduce our travellers to the current best and up-and-coming artists on the music scene than legends like Sir Mick Jagger?" said Richard D'Cruze, British Airways' in-flight entertainment manager. "We believe these play-lists will prove really popular as we know our customers love to be brought new entertainment when they fly with us. For many of us, flying offers some rare down-time and the perfect opportunity to listen to different music. Many customers tell us they note down the music on-board and then go on to explore and enjoy more of that artist's work," added D'Cruze.
Jagger's playlist includes:
Clifton Chenier, "I'm a Hog for You," Album: Out West;
Salif Keita, "M'Bemba," Album: M'Bemba;
T Visvanathan, T Ranganathan (Malladi Brothers), "Sandehamunu," Album: Tribute to Alain Daniélou;
Farafina, "Dounounia," Album: Faso Denou;
Fela Kuti & Africa 70 and Ginger Baker, "Let's Start," Album: Fela Kuti & Africa 70 with Ginger Baker Live!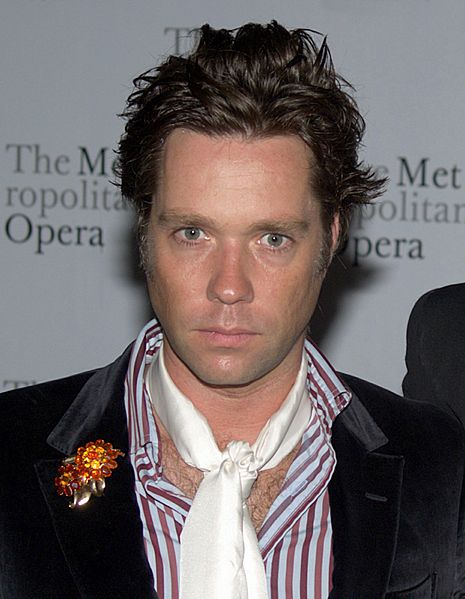 Rufus Wainwright's playlist:
Tim Maia, "Bom Senso," Album: Nobody Can Live Forever, The Existential Soul of Tim Maia;
Roza Eskenazi, "En Taxei," Album: Voices of Rebetiko;
The Philip Koutev National Folk Ensemble, "Pilenze Pee, Govori," Album: Bulgarian A Capella;
Oum Kalthoum, "Tab en-Nasim al Alil," Album: El Sett;
Doc & Merle Watson, "St James Infirmary," Album: Remembering Merle. 
 
British Airways' new aircraft boast more than 130 of the latest Hollywood blockbusters and classic movies, more than 650 TV shows from around the world, some 550 audio albums and 225 radio shows. There is also more than 200 hours of non- English programming.
The airline announced it is investing more than £5bn in new aircraft, smarter cabins, elegant lounges and new technologies to make life more comfortable in the air and on the ground.