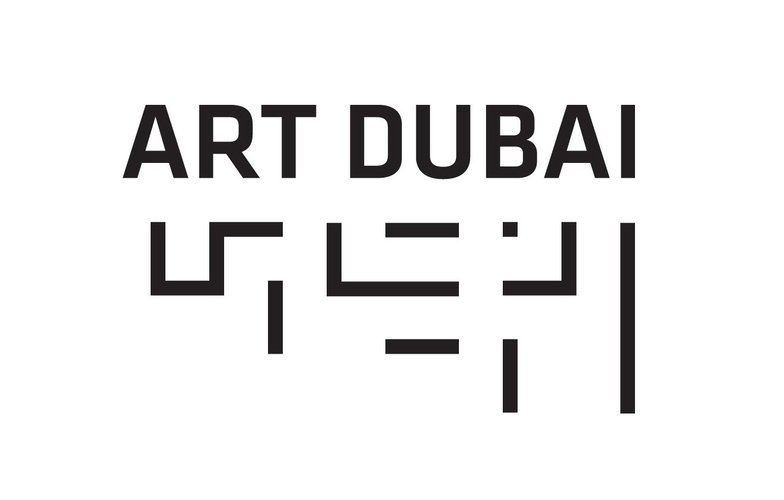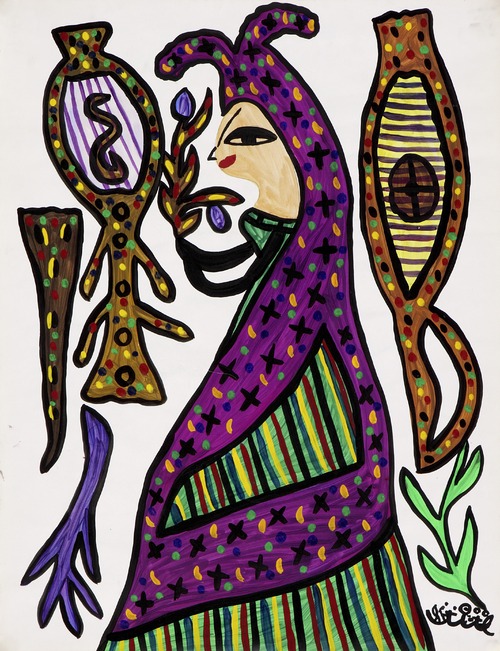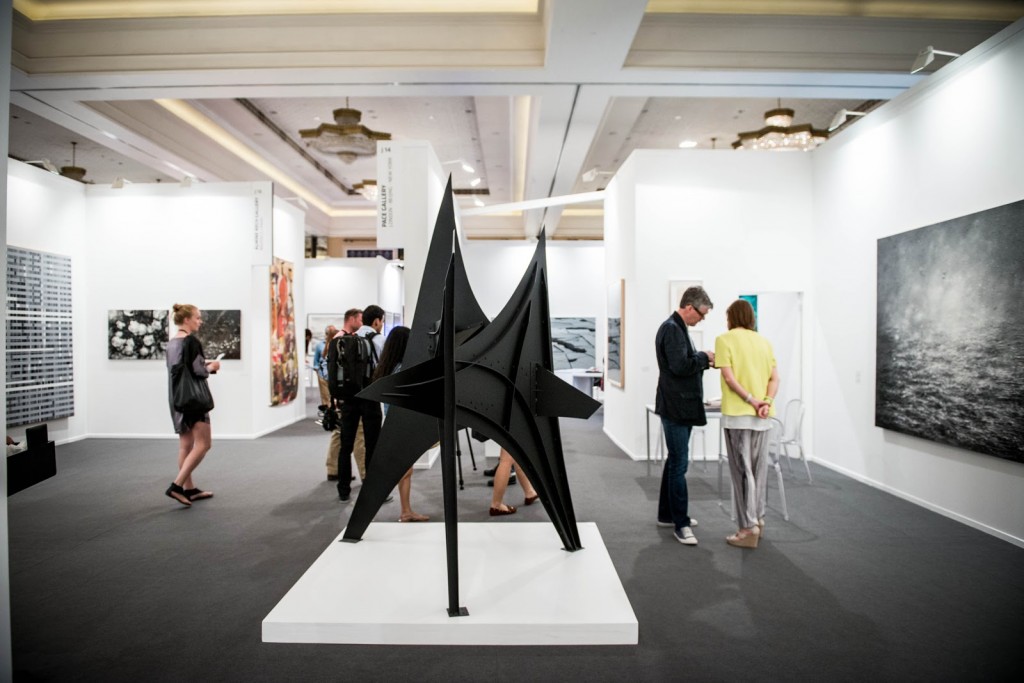 8th edition of Art Dubai (taking place March 19-22,) the leading international art fair in the Middle East and South Asia, revealed the full programme and the leading regional platform for cultural debate, and one of the most innovative of arts conferences, worldwide.
Taking place March 19-22, the 2014 edition of Art Dubai features three gallery programmes–Contemporary, Modern and Marker; the winners of The Abraaj Group Art Prize; artists' and curators' residencies; site specific commissions and projects; the critically acclaimed Global Art Forum; live radio; film and more.
Titled "Meanwhile…History", the eighth Global Art Forum within 2014 Art Dubai reflects on significant decades, years, days, minutes or seconds that shifted an understanding of the world and history.
Commissioned by Shumon Basar with co-directors Omar Berrada and Ala Younis, the Forum features over 40 speakers and contributors including Sulayman Al Bassam, John Akomfrah, Catherine David, Okwui Enwezor, Frauke Heard-Bey, Adina Hempel,  Farah Al-Nakib, Todd Reisz, Shuddhabrata Sengupta, Adam Szymczyk, Marina Warner, among others. The Global Art Forum begins March 15–16 at Katara Art Center, Doha and continues March 19–21 at Art Dubai, Mina A'Salam, Madinat Jumeirah.
For the first time at Art Dubai , the galleries are presented in three distinct programmes: Contemporary; Modern, inaugurating this year; and Marker, the curated section of invited art spaces and galleries focusing in 2014 on Central Asia and the Caucasus.
Alongside the gallery halls, the fair also features an extensive not-for profit programme including dynamic commissioned site-specific works for Art Dubai Projects; an exhibition by winners of The Abraaj Group Art Prize; the critically- acclaimed, five-day conference Global Art Forum; a live radio station; film and video screenings; Sheikha Manal Little Artists Program for children; plus an engaging programme of curator-led tours, book launches, talks and so on.
"The fair echoes the expansion of the arts infrastructure in Dubai and the region," says the organiser. "Our roots are firmly grounded in the UAE arts scene and we believe this year's fair reflects Dubai's identity as a major cultural city, alongside its role as a hub for trade, finance and transport. Art Dubai's growth has been organic and supported by a highly motivated audience of artists, curators, gallerists, patrons and enthusiasts. We're aiming to welcome even more visitors than the 25,000 that walked through the doors in 2013."
Art Dubai's contemporary gallery halls remain the largest section of the fair with more than 70 galleries exhibiting works for sale. Returning galleries include Athr (Jeddah), Galerie Chantal Crousel (Paris), Galerist (Istanbul), Alexander Gray Associates (New York), Victoria Miro (London) and Experimenter (Kolkata) among others.
UAE-based galleries participating in Art Dubai include Ayyam Gallery, Carbon 12, Gallery Etemad, Gallery Isabelle van den Eynde, Green Art Gallery, Grey Noise, Elmarsa, Tashkeel and The Third Line.
In 2014, Art Dubai launches a new gallery programme devoted to Middle Eastern and South Asian modern art from the twentieth century. The Modern programme was advised by renowned curators and historians Savita Apte, Catherine David, Kristine Khouri and Nada Shabout. Each gallery booth presents a solo or two-person show by highly influential artists, including Rasheed Araeen (Grosvenor Gallery, London), Nasser Al Yousif and Rashid Al Khalifa (Albareh Art Gallery, Manama), Michel Basbous (Agial Art Gallery, Beirut), Hamed Abdalla and Adam Henein (Karim Francis, Cairo), M.F. Husain and Syed Sadequain (Aicon Gallery, New York/London), Ardeshir Mohasses (Shirin Gallery, Tehran/New York), Nabil Nahas (Lawrie Shabibi, Dubai), among others.
Now in its sixth edition, the renowned The Abraaj Group Art Prize is awarded to artists on the basis of a proposal. Their new works are featured in an exhibition at the fair. The five winners of the 2014 prize are Abbas Akhavan, Anup Mathew Thomas, Basim Magdy, Bouchra Khalili and Kamrooz Aram. The artists have been developing their projects in collaboration with internationally renowned curator Nada Raza.
The eighth edition of Art Dubai takes place March 19-22, 2014.