Catherine Deneuve, Sofia Coppola, Gisele Bündchen, and Fan Bingbing in one place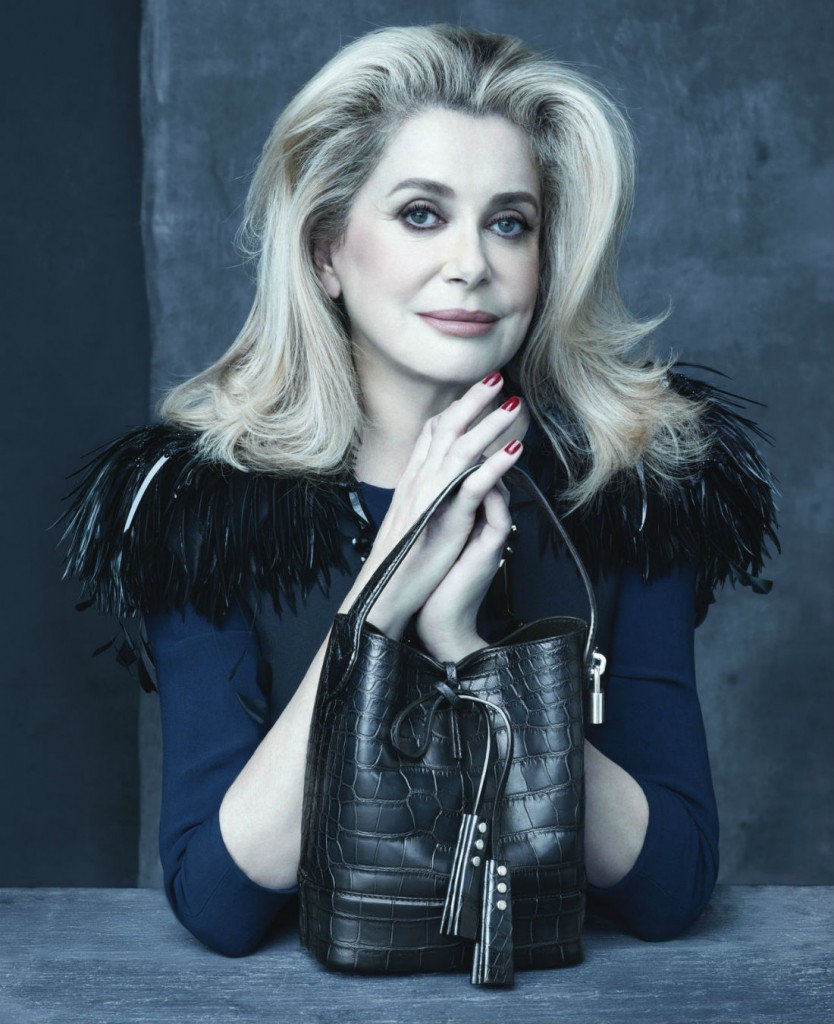 Louis Vuitton's outgoing creative director Marc Jacobs was celebrated by the luxury brand with a star-studded Spring-Summer 2014 campaign. American designer's muses, like actresses Catherine Deneuve and Fan Bingbing, director Sofia Coppola, and models Gisele Bündchen, Caroline de Maigret and Edie Campbell, have main roles in the star-studded affair.
Taken place in a New York studio, famous photographer Steven Meisel opted to devoid photos of colors other than red lipstick and nail polish.
"It was a very emotional shoot, and I find this shows in the images. It's not a melancholic campaign. It's really celebrating women who inspire Marc. It's product and people showing a strong emotional connection between products and the people who wear them." said Frédéric Winckler, Louis Vuitton's Communications and Events Director.
Starting February 2014, we will see eight single page portraits will be used in magazines worldwide.