Magna to Present Innovative Plug-In Hybrid Sports Car Concept at Geneva Motor Show 2015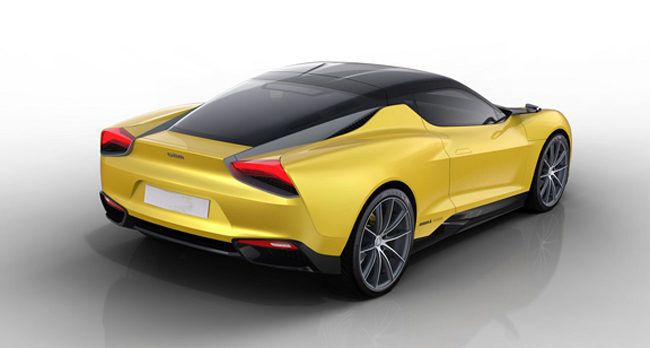 A new two-seat hybrid sports car presented at Geneva Motor Show 2015 promises to offer solutions to industry challenges. Magna International is set to debut MILA Plus, an innovative two-seat hybrid sports car. The concept vehicle combines a sophisticated, lightweight construction with an intelligent, alternative-drive solution to produce maximum performance as well as eco-friendliness. With an all-electric range of 75km and a vehicle weight of 1,520kg, MILA Plus achieves reduced CO2 emissions of 32g/km. Two cameras replacing the exterior mirrors not only improve the car's aerodynamics but provide wide-angle, high-resolution live images shown on two display screens inside the vehicle concept – helping minimize side blind spots.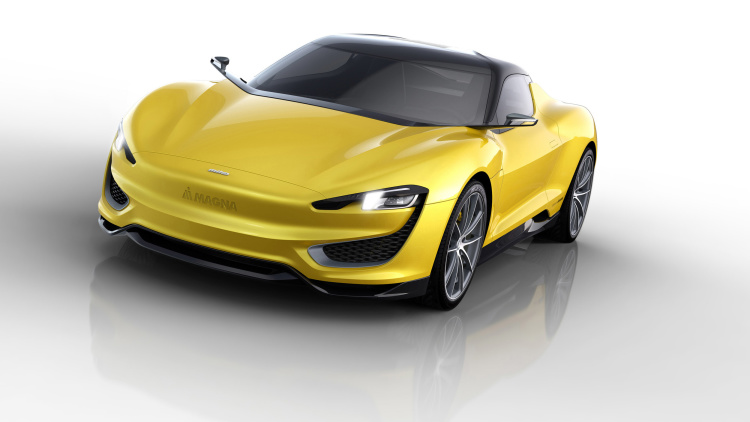 Lightweight Construction
The structure of MILA Plus is based on an extruded aluminum space frame which has a number of advantages over a steel structure, including: lower weight; modular structural flexibility; and ability to accommodate different driveline configurations. The modular body-in-white (BIW) concept also allows the use of components and systems from large series production, thus enabling improved manufacturing efficiency and flexibility for global automakers.
Alternative Drive Solutions
MILA Plus plug-in hybrid system achieves a reduced emission of 32g/km CO2. The performance of the three-cylinder gasoline engine is enhanced by the addition of two electric motors – one between the internal combustion engine and transmission to drive the rear axle, and one on the electric front axle. This arrangement results in an electric all-wheel-drive system which transmits more torque to the road and results in improvement of vehicle maneuverability and dynamics.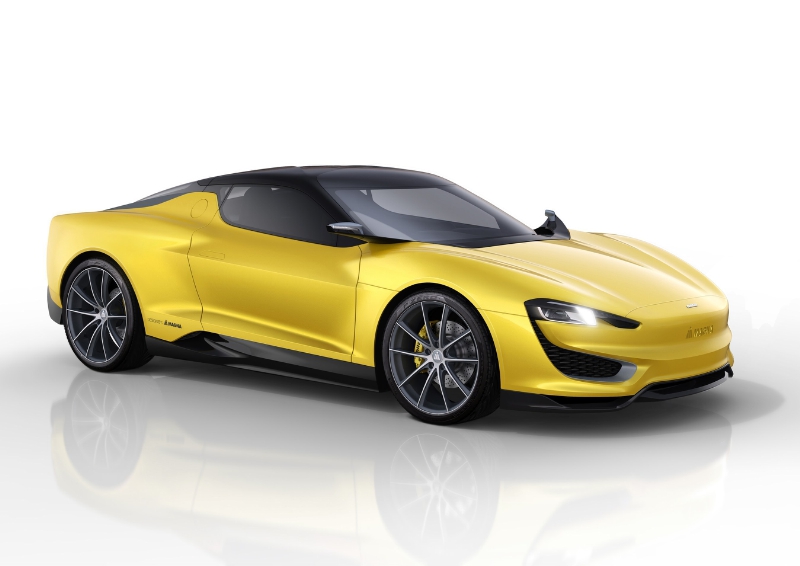 Magna Mila Plus: Sustainability
The alternative drive system with an all-electric range of 75km, together with electrification of the accessories, yields a highly efficient drive concept with CO2 emissions of 32g/km. The completely recyclable aluminum body-in-white makes a significant contribution to sustainability. The interior uses renewable materials such as paneling components made of bioplastics and natural fibers.