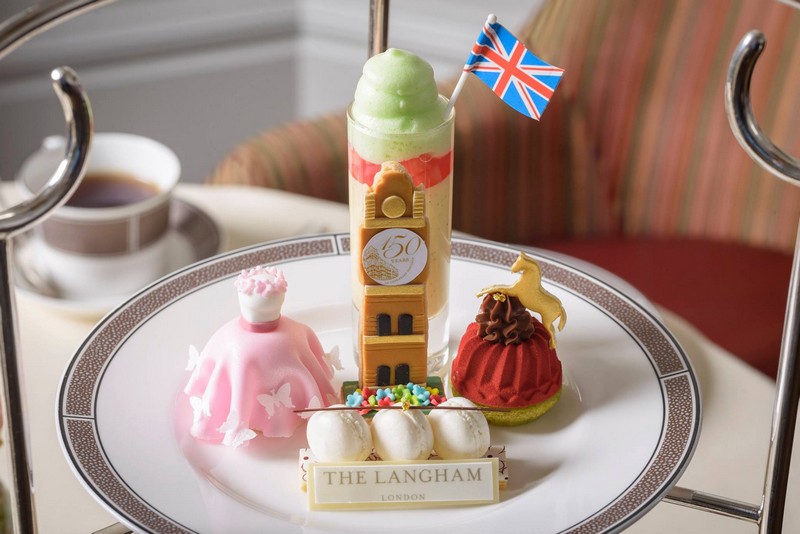 For many people, the idea of going on holiday will feature wild adventures and the glory of the outdoors. However, for some of us with busy working lives, we might value the more relaxing aspects of going on holiday.
So if you're looking to rest and recuperate for a few days in the UK, here's a selection of some of the most luxurious beds that you can retreat to.
London luxury
If you're looking to sleep your way into luxury in the nation's capital, then you could do a lot worse than head to the Langham Hotel in Marylebone. As well as an extravagant restaurant run by the acclaimed chef Michel Roux Jr, the hotel also offers modernised, but deliciously ornate rooms to relax in away from the hubbub of nearby Regent Street.
And as one of the oldest hotels in London, the Langham knows how to treat its guests well with huge beds that are accompanied by enormous carved wooden headboards. The beds also feature effortlessly comfortable mattresses much like Bedstar's many pocket-sprung options that offer the perfect solution to getting a good night's sleep.
Relaxing in Manchester
As one of the most vibrant cities in the UK, Manchester offers a fantastic array of nightlife options. And thankfully, it also has a great range of luxury boutique hotels for you to unwind in.
One of the first boutique hotels to move into the city was the prestigious Malmaison Hotel. In a stunningly renovated factory building, the hotel is not only conveniently located near
Piccadilly train station, but it also features the ultra-deluxe Moulin Rouge suite. With an enormous luxury bathtub and a truly decadent double poster bed, it offers the perfect way to relax and return fully-energised for another day in this magnificent city.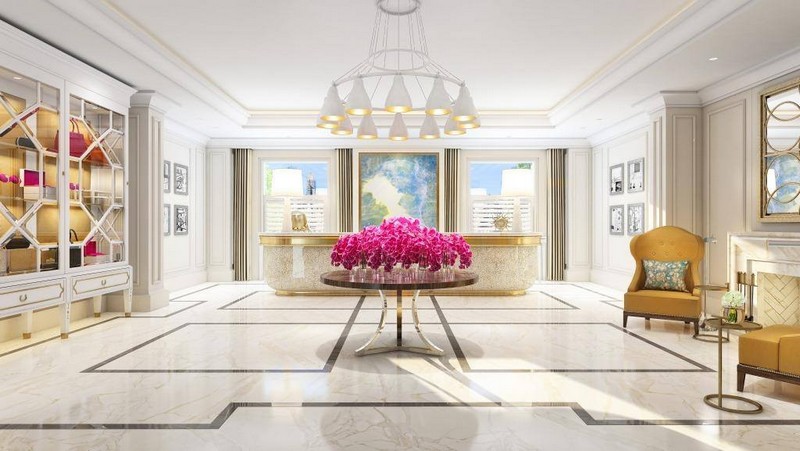 Extravagant Edinburgh
And if you're lucky enough to be visiting Edinburgh, then you can look forward to a truly relaxing evening at the wonderfully traditional 23 Mayfield guesthouse. Built during the reign of Queen Victoria, the guesthouse provides a step back in time to a slower and more refined way of life with a tranquil and luxurious stay in this charming city.
The rooms are perfectly engineered towards helping guests enjoy a romantic evening with inviting bathtubs, richly panelled walls, and a sumptuously dark and extravagant interior to explore. But the centre-piece of each room must be the deluxe four-poster bed that offers a fantastic way to unwind in style.