Whether you are looking for a present for someone who thinks they were born in the wrong decade or someone who actually was born decades ago, retro gifts have a habit of bringing a smile to a lot of different kinds of peoples' faces. They also make for fantastic collectors' items to be the envy of all their friends. If you're stuck for ideas, just read on. You might even find one or two things for yourself.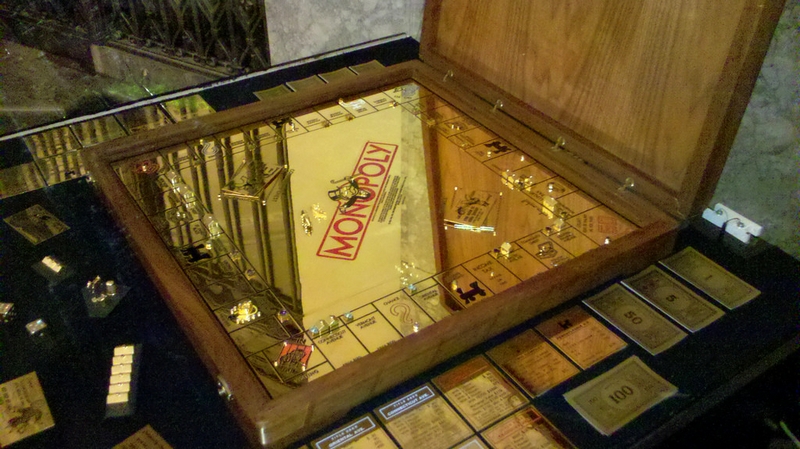 Luxury Monopoly Editions
There are so many games which were absolutely adored back in the day which would still be able to light up the faces of all but the most surly individuals. From the mystery-solving Cluedo, through to everyone's favourite, Monopoly, no matter which you choose, you're unlikely to go wrong.
Of course, for the one who has an appetite for luxury, there are a whole range of high-end Monopoly games on the market. For a cool $2,000,000, the most expensive board on the world could be yours, lovingly handcrafted in solid gold by the Parker Brothers back in the 1980's. It even features a multitude of precious gems! It's currently on display at the Museum of American Finance in New York.
The Monopoly franchise is well-known for coming up with new and interesting approaches to the game -with over 2950 different editions to date. Another high-end opportunity to engage with the iconic game comes in the form of a Monopoly hybrid, which combines the Monopoly theme with slot games. You'll find the graphics reflect everything we know and love about the game, and comes as an officially licensed product too, emulating the lux vibe of casino gaming. You don't need to bring out big boards to be able to have some fun, but you could certainly gift the experience itself.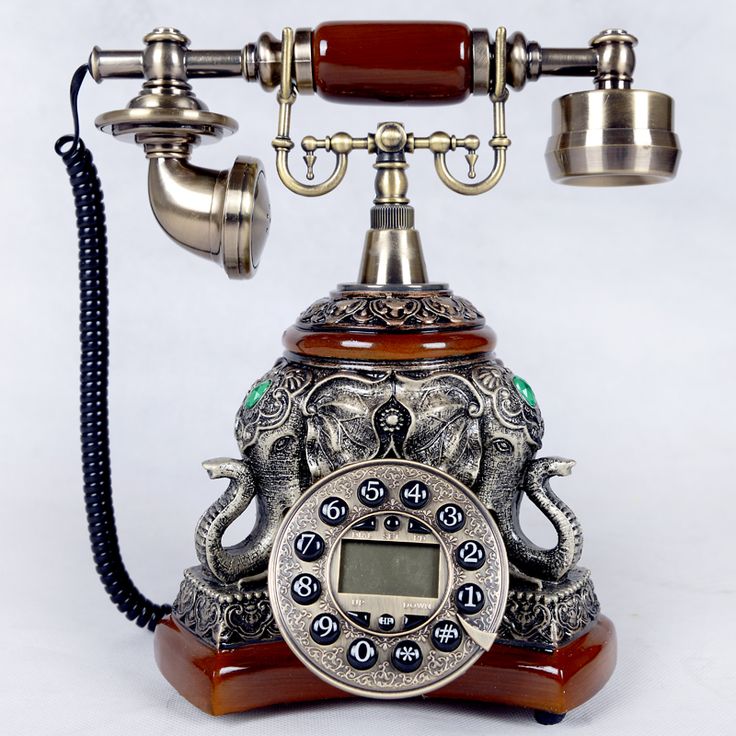 A Phonecall from the Past
These days, we're all about using technology to make life that much easier. Don't worry, though – you're not the only one who misses the way things once were. When it comes to phones, we want the slickest interface possible, with a screen and full text and internet capacities. However, as this is now standard, the novelty – and antique value – lies in taking things old school.
If you know someone who misses the good old days – or perhaps you want to shock the kids with a trip down your memory lane – you can actually buy a retro mobile phone handset which plugs right into your headphone jack. It might seem a little pointless these days, but don't pretend that you don't remember the fun of twirling a cord around your fingers.
If you're really craving authenticity, the Journal of Antiques features a vast range of rare telephones, dating right back to when Alexander Graham Bell was granted his coveted patent. There are even several of his earliest candlestick type telephones still in existence, for those who might be interested in this rare piece of history.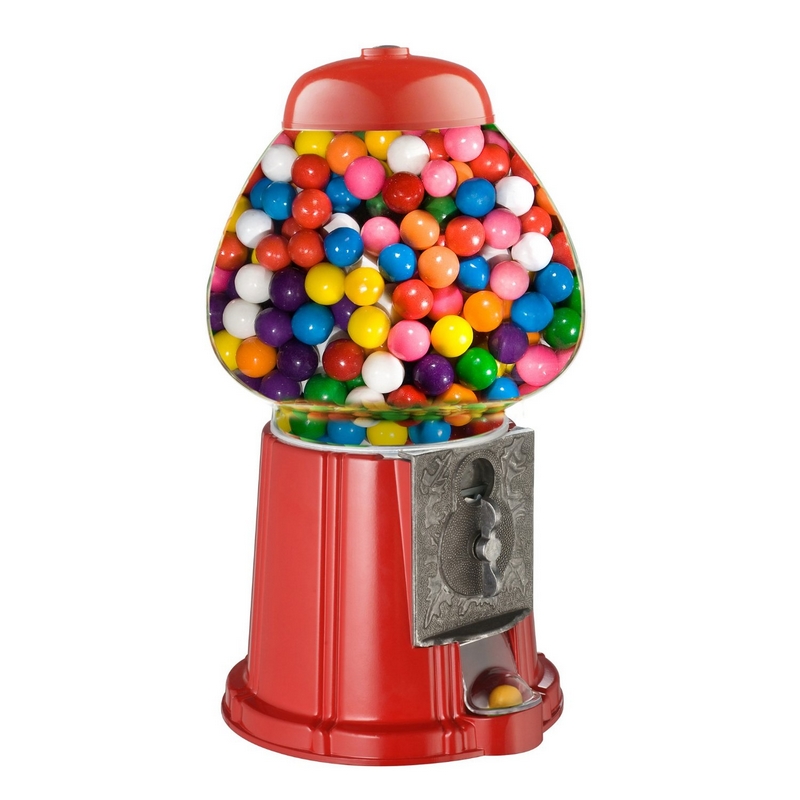 Retro Sweet Treats
Say what you like about our current health craze, but sometimes the candy and other delicious treats from years gone by are worth the trouble. Whether you want to buy someone a jar of old-fashioned hard-boiled sweets, or perhaps bake them a cake by hand, you really can't beat a bit of indulgence. These days, it's even easier to take a culinary trip back in time, with updated versions of really some incredible gadgets being made readily available.
Of course, where money is no object, a cake may not cut it. For the child who can't get enough of the ice cream man, why not consider investing in an ice cream maker (with added slushie making capabilities)? Or, for the big kid who loves their movies, the popcorn maker is a real crowd-pleaser. These gadgets are simple, but they always go down – quite literally – a treat.
For the avid collector of old-school gadgetry, a boxy globeless Robo machine is a great option. These gumball machines from the 20's and 30's went beyond simply dispensing candy. A popup puppet would be the one sending your gum down the chute. They can still be found today in antique shops of all types as well as on sites like ebay, going for a variety of price ranges, from the basic to the extravagant, depending on rarity and antique value.

Fashion – Vintage Clothing & Collections
Vintage clothing isn't just clothing. It allows you to tell a story or project memories of bygone eras to the world. Men and women alike have been charmed by the styles over the years, and none more so than those looking wistfully back today. Whether for their classic elegance, boldness or taste – there's always something about the way people used to dress that appeals to buyers in our modern day.
If you're buying for someone a little bit "out there", perhaps consider a piece from the eighties – perhaps a studded denim jacket, a big bright skirt, or even a crimper will do the trick? For those who may as well be hippies, there are flares, of course, and for the rather more demure woman, the 40's and 50's have some absolutely lovely inspiration which will still look fantastic today. There are many designer brands which pay homage to these decades; Chanel does this particularly well and is easily attainable.
For something perhaps slightly rarer, original Dior couture pieces can be purchased, according to Harper's Bazaar, for "the cost of a small car". However, the value of timelessness is often priceless and will last for far more generations to come – just like the retro style.
Many of the things which have given us happiness in previous generations continue to give previously unimaginable joy today, thanks to technological advances which allow us to explore our options further. Thanks to investments into technology and our increased disposable income when it comes to leisure, we've never lived in a better time – although we've got the past to thank for that, too. If you're looking for the higher-end versions of such retro presents, the internet is your best bet. Happy gifting!