Best credit cards for luxurious spenders.The Best Luxury Credit Cards.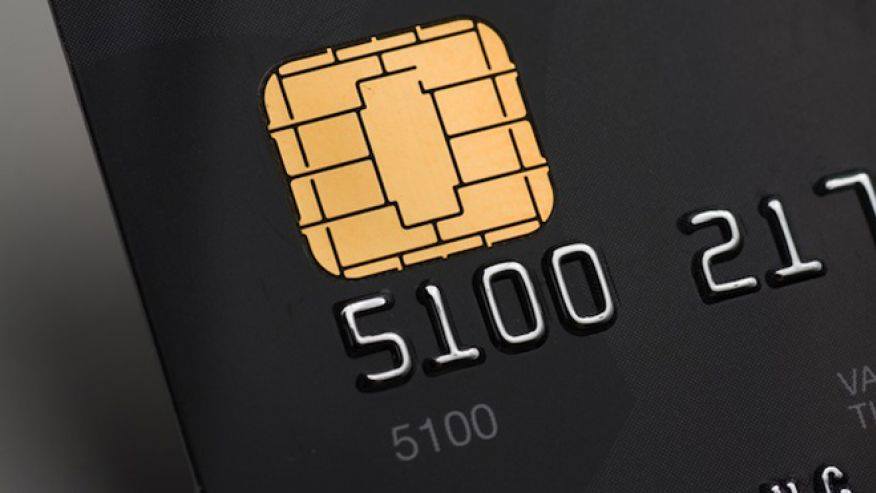 If you are interested in miles, points, and high-end benefits, and you have the cash to spend for big signup bonuses and similar offers, this list with the best Luxury Credit Cards is for you. These credit cards ranked by creditnet are great for travel miles, and they all have special bonuses or other features that take them to the next level of luxury spending.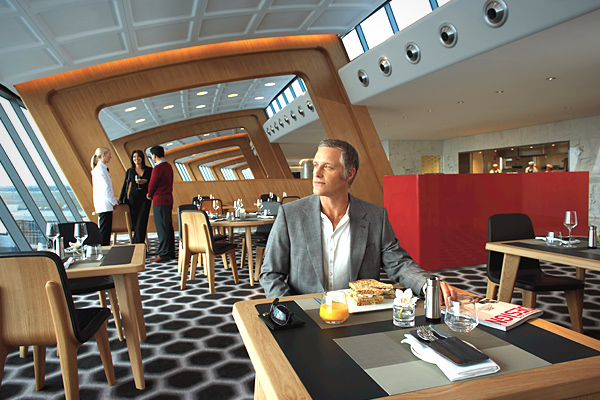 Lufthansa Miles & More Premier World MasterCard from Barclay's
The Miles & More card has been around for a while. It's a card from Barclay's geared at travel lovers. The Lufthansa miles program can be redeemed through Lufthansa, SWISS, and Austrian Airlines. On top of that, Lufthansa is a member of the Star Alliance, so there are 27 other airlines that will accept the miles, although the miles go further in the Lufthansa network. They can also be transferred for Starwood Preferred Guest points. This makes these miles fairly valuable. For the first time, this luxury credit card has a huge signup bonus, consisting of 20,000 miles on the first purchase and 30,000 more miles by spending $5,000 within the first 90 days. Cardholders will get a free companion ticket once per year on Lufthansa trips. The card pays 2 miles per dollar on Miles and More integrated airline purchases and 1 mile per dollar elsewhere. The card has a $79 annual fee. Miles won't expire as long as enough qualifying purchases are made on the card.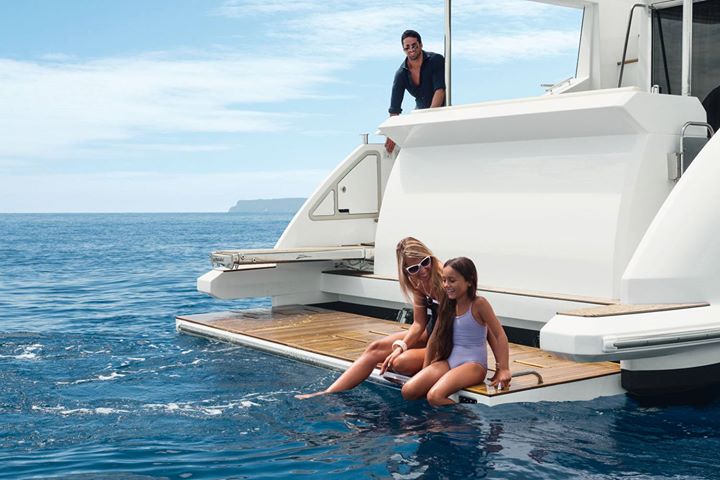 Barclay card Arrival Plus World Elite MasterCard
The Arrival Plus, also from Barclay's, is another luxury credit card aimed at frequent travelers. One of the big draws of this card is the signup bonus. It consists of a one-time award of 40,000 miles after you make $3,000 of purchases in the first three months after activating the card. Every dollar of purchases, regardless of category, earns two miles. On top of that, whenever you redeem miles on the Arrival Plus for a travel statement credit, you get 10 percent of those miles back, so the card effectively pays 2.2 percent miles on purchases. Like many travel cards, there are no foreign transaction fees on the Arrival Plus.
Miles on the Arrival Plus are not limited to a certain brand of airline or hotel. They can be redeemed for credit for any travel expenses — any airline, any hotel, travel agents, booking websites. There are no limitations, and all of those will earn the 10 percent miles back. Miles never expire as long as the account is open and in good standing. Finally, the Arrival Plus also has chip-and-PIN security for easy use in Europe.
The World Elite version has special luxury card features like concierge service, identity theft protection, and special travel services. The card carries an $89 annual fee. Barclay's waives this fee for the first year, which makes it a great card to use for the signup bonus and to cash in on the 2.2 percent return.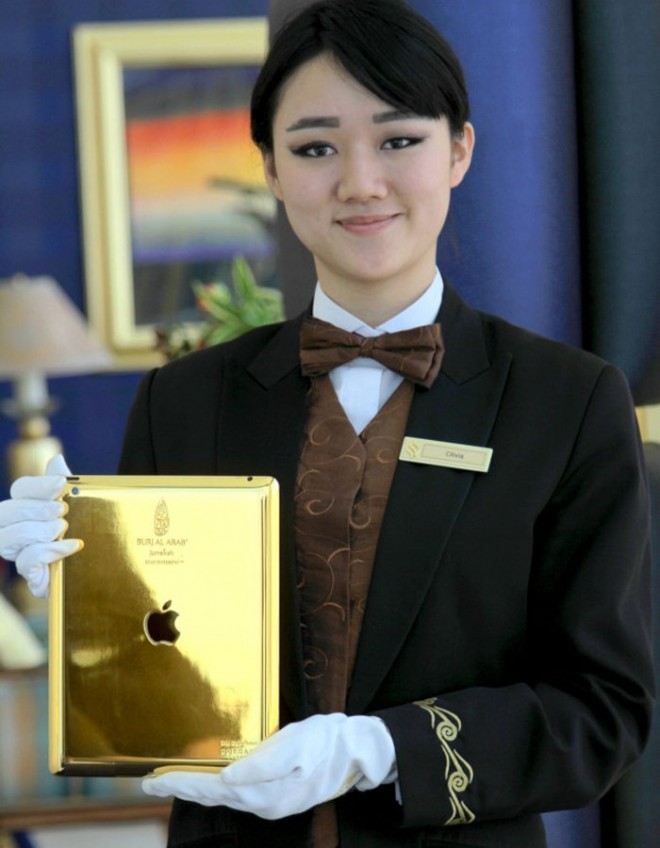 Citi Platinum Select/ AAdvantage World MasterCard
Citi's Platinum Select card is excellent for the AAdvantage miles it pays on purchases. The signup bonus is 30,000 points after spending $1,000 on the card within the first 90 days. The card has a 1 mile per dollar rate, or 1 percent, on purchases. On top of that, eligible American Airlines purchases make double dollars for a 2 percent return. Ten percent of miles can be earned back upon redemption up to 10,000 a year. The credit card has a lot of special luxury features for travelers. Qualifying purchases give you a $100 American Airlines discount every year of membership. Travelers' first checked bag will be free for cardholders. There is an annual fee of $95, which is waived for the first year.