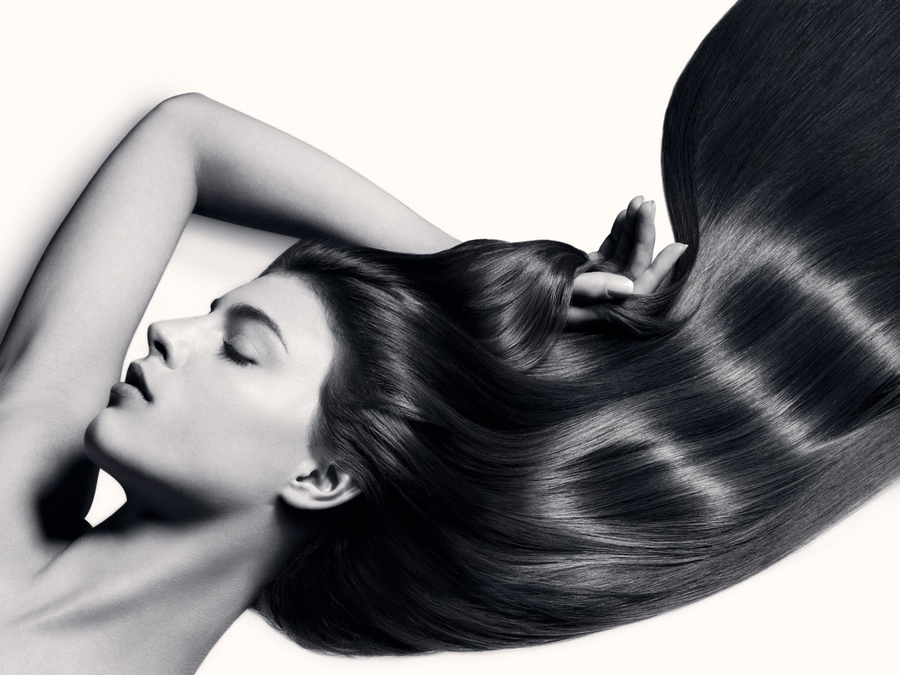 The Sugar Shot is a gentle exfoliating treatment strictly for the scalp. The Sweet Shot conditioning treatment is used to protect color, as well as to nourish, reinforce and improve the density of the hair shaft. Together this perfect duo promotes scalp health and gives hair a lustrous appearance that everyone wants. The Ritz-Carlton Spa, Westchester is first in the New York Metropolitan Area to offer these specialized hair treatments.
"This is a great time of year to enhance your beauty regimen and give your hair the much needed protection it deserves," said Maria De Simone, Spa Director. "To achieve that, our salon has created a unique experience that is focused on both scalp and hair revitalization. Each of the treatments will give your hair a radiance that inspires confidence."
De Simone also adds that the Sugar Shot is highly recommended for both men and women suffering from hair loss or thinning hair. She notes that this treatment encourages new hair growth by helping to eliminate excess sebum (natural oils) and dandruff. The treatment begins with a massage by one of the Spa's professional therapists. The client is given a choice of using one of six Zents aroma oil options and a Zents Sugar Scrub that is used to remove dirt and product buildup while stimulating the hair follicles. After the massage the hair is gently shampooed with Kérastase.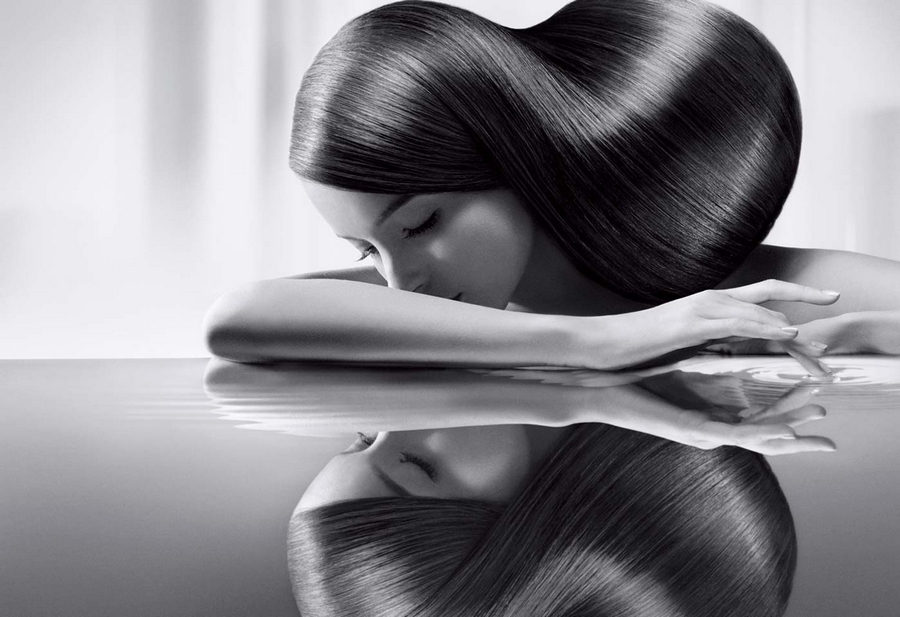 For men, the Spa professional adds an additional special Kérastase Specifique Density spray for added texture and substance for thinning hair.
"Too often we neglect the treatment of our scalp and only focus on our hair," said Cecile Chapaveyre, Salon Services Lead. "The Sugar Shot is tremendously beneficial to the scalp by stimulating not only the hair follicles, but in improving overall circulation. Many people don't realize that our scalp becomes tense, which is not conducive to healthy hair. It is important that tension is relieved so that your hair is encouraged to grow. The scrub and massage serves, quite literally, to relieve the tension which promotes healthier hair growth." Chapaveyre recommends that women receive one of these treatments two times a month, while men can follow a less vigorous schedule.
To shift the focus from your scalp to your hair, the Spa offers the Sweet Shot conditioning treatment option. This treatment begins with a massage with one of the Zents aroma oil options. The hair is then shampooed with Kérastase to remove Zents oil residue and a Sweet Shot of conditioner is then massaged gently through the scalp and hair shaft. The hair is then wrapped in a steamed towel to allow the nutrient rich formula to work its magic. Once rinsed, the hair is hydrated, moisturized and restored. This deep conditioning will help maintain optimum health, shine and color.