London's Grosvenor Hotel reveals Cora Pearl Suite – an homage to its once infamous visitor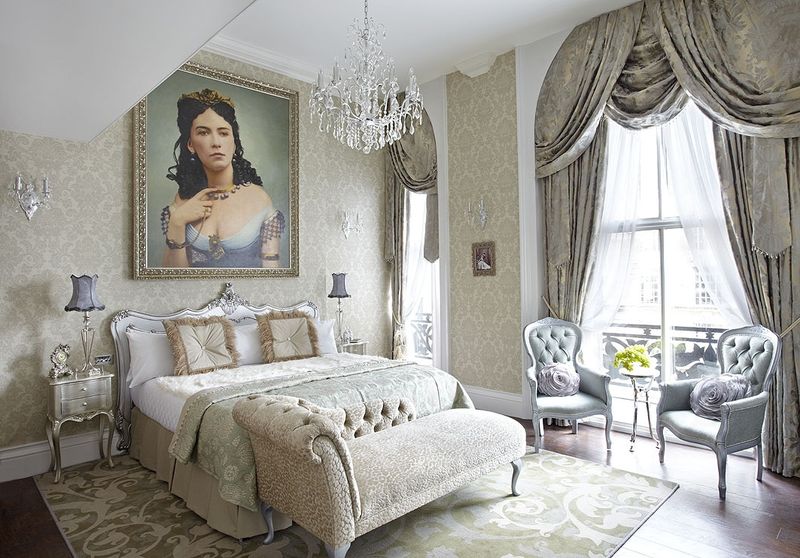 The Grosvenor Hotel, near Victoria Station, has revealed its past connection to one of the most risqué residents of 1870s London – the scandalous Miss Cora Pearl – one of the most feted courtesans of her time, notorious with 'entertaining' only the highest members of society, including royalty.
'Cora would have loved the idea of a suite created in her honour. It gives her the limelight she truly deserved and brings to the foreground a time in women's history where barriers of class, sexuality and independence were challenged. With all its lavish finishes and close attention to Cora's passions, the suite certainly represents the hedonistic lifestyle Cora herself enjoyed,' said to daily mail Katie Hickman, historian, novelist and author of the bestselling biography 'Courtesans'. Hickman collaborated with the hotel to ensure the true spirit of Cora has been depicted within the creation of the Suite.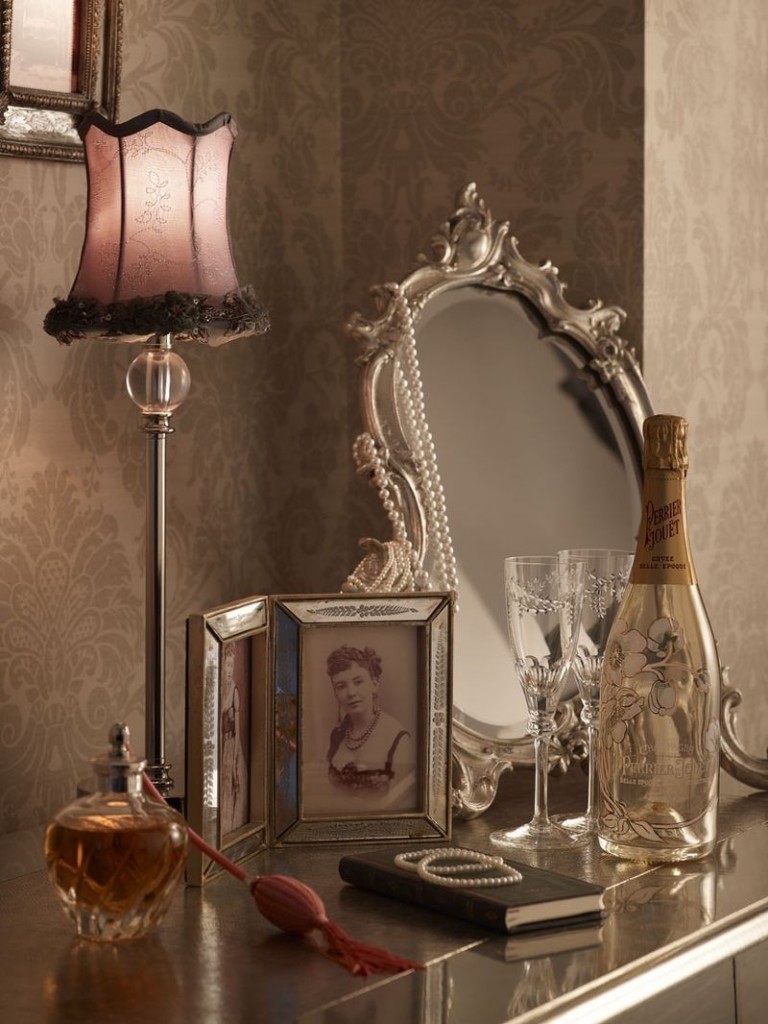 The 'Courtesan's Boudoir' has drawn its inspiration from the opulent French interior styling of the late 1800s. The spacious room features a stunning two-foot high oil painting of Cora herself. Glass chandeliers, feather trimmed lamps, an overstated dressing table, custom made floor fittings and silver finished French inspired furniture round off the effect.
The attraction of the suite is a free standing bath tub on a marble plinth – a replica of the personally engraved, bronze bath that Cora had specially cast for her in Paris which she filled with vintage champagne in which to bathe with her admirers.