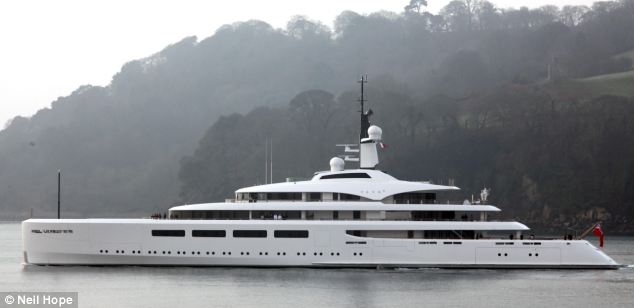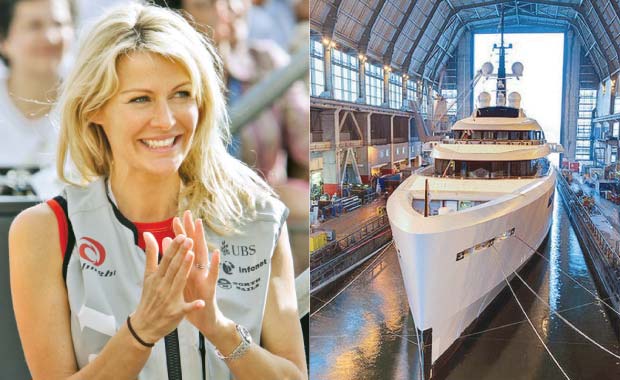 Kirsty Bertarelli, Britain's richest woman, has taken delivery of £100m superyacht. The Vava II superyacht is the biggest ever built in the UK at 96 metres. Wealthy couple Ernesto and Kirsty Bertarelli commissioned the luxurious vessel two years ago. The super yacht Vava II was intended to replace the couple's old boat, which measured up at a mere 154ft.
Kirsty Bertarelli won Miss UK in 1988 when she was 17. Her husband is a Swiss pharmaceutical tycoon – the 81st richest man in the world and the fifth richest in the UK.
The 314ft long Vava II has six decks, four boats to take passengers to shore, a fold-down beach club, a pool with variable depth, a helipad, luxury guest bedrooms and the interiors styled by Remi Tessier. All this features come at a price tag of £100million. According to dailymail, the superyacht could be made available for private charter at a cost of tens of thousands of pounds a week.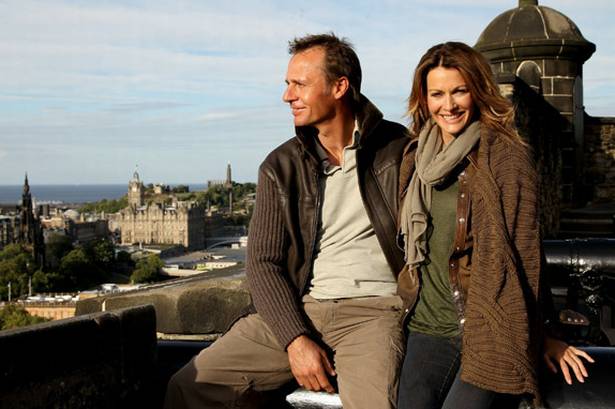 Keen sailor Mr Bertarelli triumphed in the America's Cup when crewing his Team Alinghi boat in 2003 and 2007. The billionaire Mr Bertarelli does not lavish all his money on extravagant yachts though.
Established in 1998, the Bertarelli Foundation focused initially on healthcare and expanded in 2008 to bring together the family's philanthropic initiatives in many other fields, such as life sciences, environment, culture, education and sport.
The Bertarelli Foundation has entered into a partnership with the British government in order to sponsor the safeguard of the world's largest marine reserve in the Chagos Islands, a British territory in the Indian Ocean.
The Bertarelli Program in Translational Neuroscience and Neuroengineering is a joint research and education program between Harvard Medical School and Ecole Polytechnique Fédérale de Lausanne. It aims to combine advances in basic neuroscience with engineering strategies and technologies, to improve the quality of life for people with neurological disabilities. The Program provides grants to support three-year collaborative research projects in neuroengineering, scholarships for students from both institutions and a Harvard professorship.