The Dior Lip Glow line is getting a fresh injection with two new finishes and ten shades. Pink, Raspberry, Coral, Lilac, Ultrapink, Berry — Dior Lip Glow is reinvented in a multitude of colors for an equally wide range of personalities. Accompanied by her group of friends, her "glow squad", Bella Hadid plunges us into the heady fashion show scene.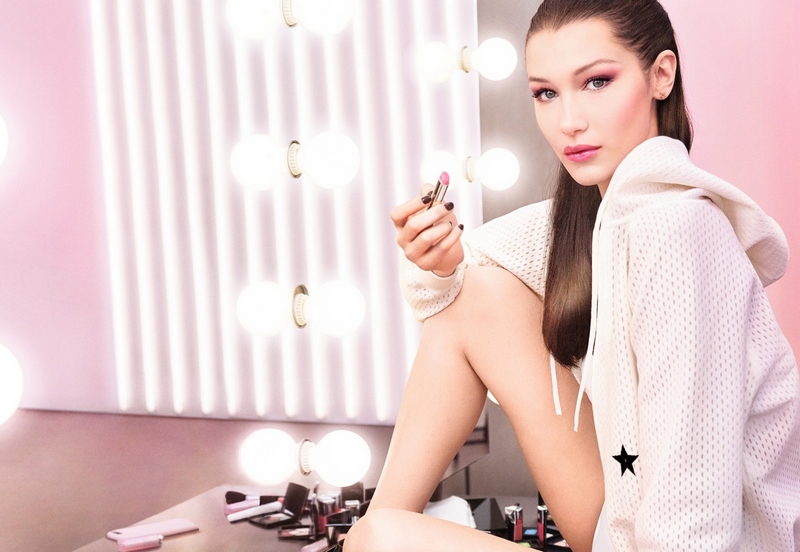 Combining comfort and natural color, Dior Lip Glow has become the friend of makeup artists, starting with Peter Philips, Creative and Image Director of Dior makeup. This season, the lip balm has been reinvented with ten new shades and three new finishes to hydrate lips in an infinity of customized colors.
Conceived backstage, Dior Lip Glow lip balm combines the glamour of makeup with the benefits of skincare so it can be worn on all occasions. Its soft texture and twenty-four-hour hydration bring freshness and brightness for a natural look. This addictive balm visibly revives the color of the lips and continuously nourishes them. Its exclusive color, adapting to each wearer, offers customized shade. With each use, the balm adjusts to the lips thanks to the "color reviver" technology reacting to their hydration.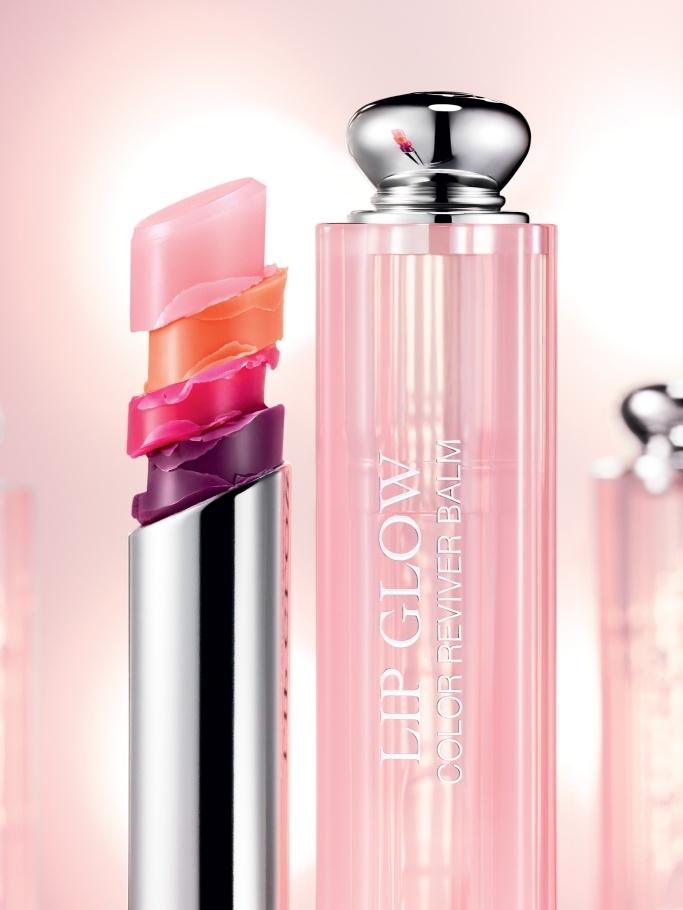 Enriching the lip balm palette, Raspberry and Ultra Pink make their debut alongside the initial colors: Coral, Berry, Lilac and Pink. Two new effects, the sober Matte Glow and shimmering Holo Glow, join the natural Glow effect. Certain shades come in several effects, such as the Pink which is reinvented in Matte Glow and in Holo Glow, allowing itself to adapt to all times in the day.
Captured in the bustling backstage world, Bella Hadid, the model and Dior make-up ambassador, is surprised by photographer Cass Bird as she's being made up. On her lips is one of the new shades of the Dior Lip Glow balm which works perfectly with the rest of her makeup look as conceived by Peter Philips, Creative and Image Director of Dior Makeup.