Workshops Virtual Tour by Van Cleef & Arpels

Jewelry is the work of true artists, called at Van Cleef & Arpels "Les Mains d'Or". For the first time in its history, Van Cleef & Arpels Maison of High Jewelry is offering a glimpse behind the scenes at its workshops with a 360° virtual tour. The launch is celebrating the refurbishment of place Vendôme workshops of the brand.
Van Cleef & Arpels imagined an interactive experience that immerses the visitor in the secret place where Les Mains d'Or Van Cleef & Arpels bring the Haute Joaillerie creations into being.
Jewelry art lovers can discover the artisans and the rooms where precious art is shaped via "Les Mains d'Or Van Cleef & Arpels – Les Maîtres Joailliers de nosateliers", a collection of nine short films directed by French filmmaker Loïc Prigent. For the very first time, the Maison's designers, craftsmen and expert stone-buyers talk about their passion.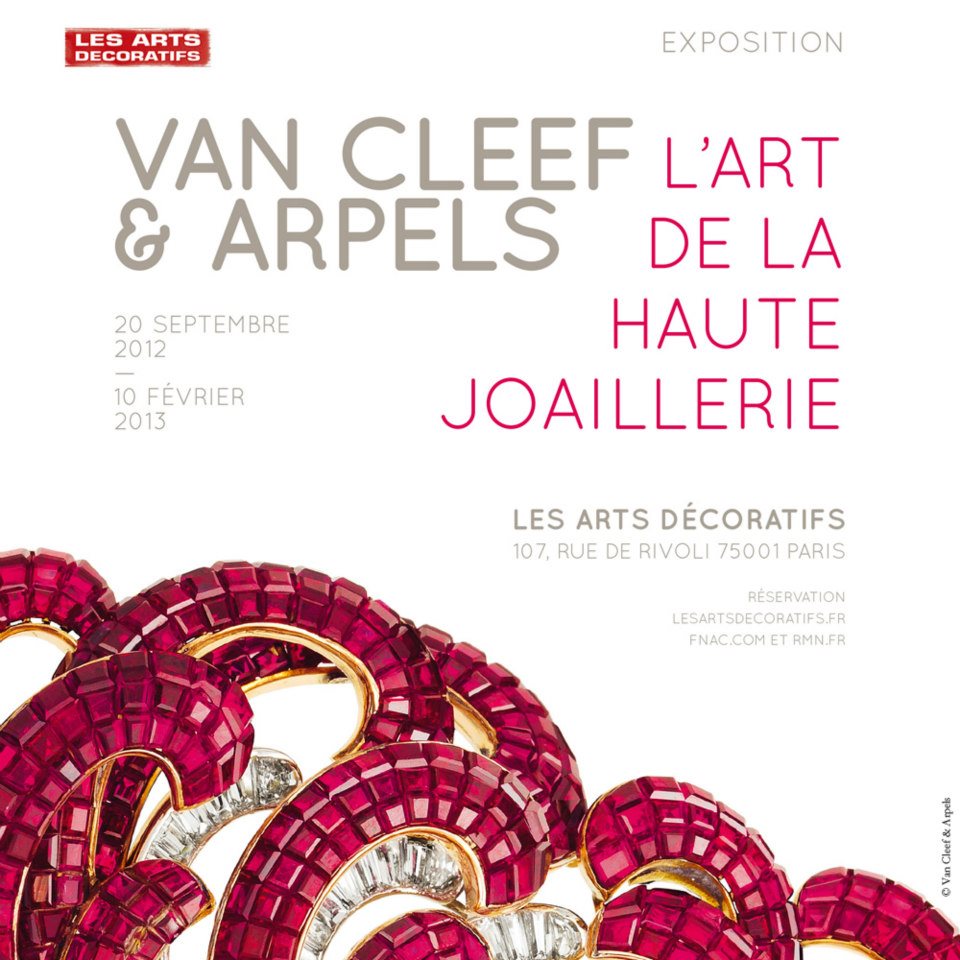 From September 20th 2012 to February 10th 2013, "Van Cleef & Arpels: L'Art de la Haute Joaillerie" exhibition will open its doors at Les Arts Décoratifs museum in Paris. All the daring of the creations of Van Cleef & Arpels will be highlighted in the Nave, with 400 pieces that have made the fame of the Maison since 1906.