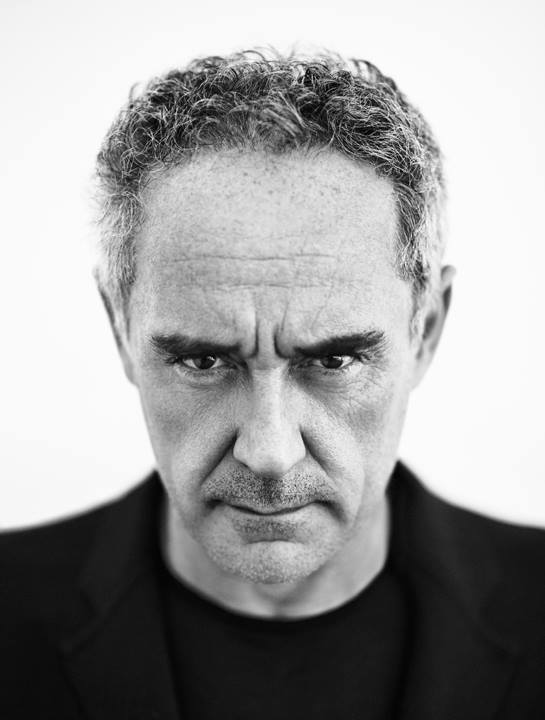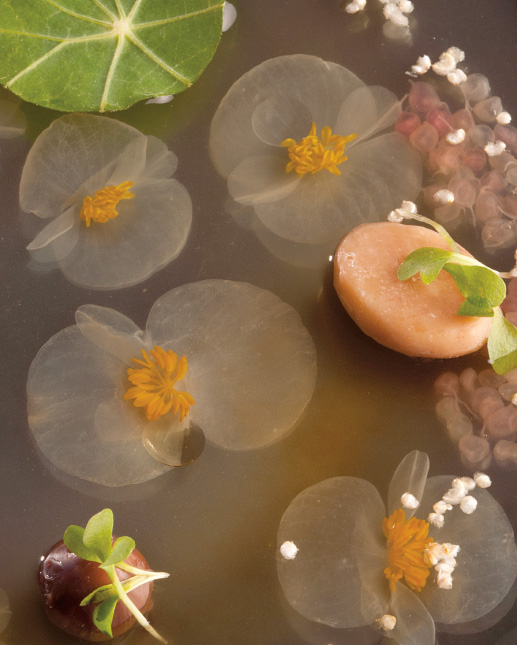 elBulli, the most coveted restaurants in the world closed in 2011, leaving many gourmet enthusiasts with no hope of trying chef Ferran Adria's molecular gastronomy. For those who failed to make a reservation during the existence of elBulli restaurant, the celebrated Spanish chef announced it will be hosting a series of four special dinners around the world this year.
The four intimate and exclusive dinners are organized by Howtospendit.com, a supplement of the Financial Times, as part of the How To Spend It 20th anniversary celebrations. According to Howtospendit, the exclusive dinners in New York, London, Hong Kong and Geneva have gone fast, selling out due to "overwhelming response."
This once-in-a lifetime experience will be co-hosted by Gillian de Bono, editor of How To Spend It, and elBulli's legendary proprietor/chef Ferran Adrià, and is in collaboration with some of the world's most exciting, award winning chefs.
The special dinners will be prepared by chefs like Daniel Humm of Eleven Madison Park in New York; Jason Atherton of Pollen Street Social in London; and Philippe Audonnet of Windows Restaurant at the Hotel d'Angleterre in Geneva.
Commencing with a champagne reception, diners will be treated to an elBulli-inspired five-course menu with wine pairing ($1,645 USD per person), Phaidon Booksand talks from Ferran Adrià and host chefs. They will also receive a signed copy of elBulli 2005-2011* (RRP GBP £425 / Euro €525 / USD$625), published by Phaidon Press, a seven-volume compendium of 750 elBulli recipes.