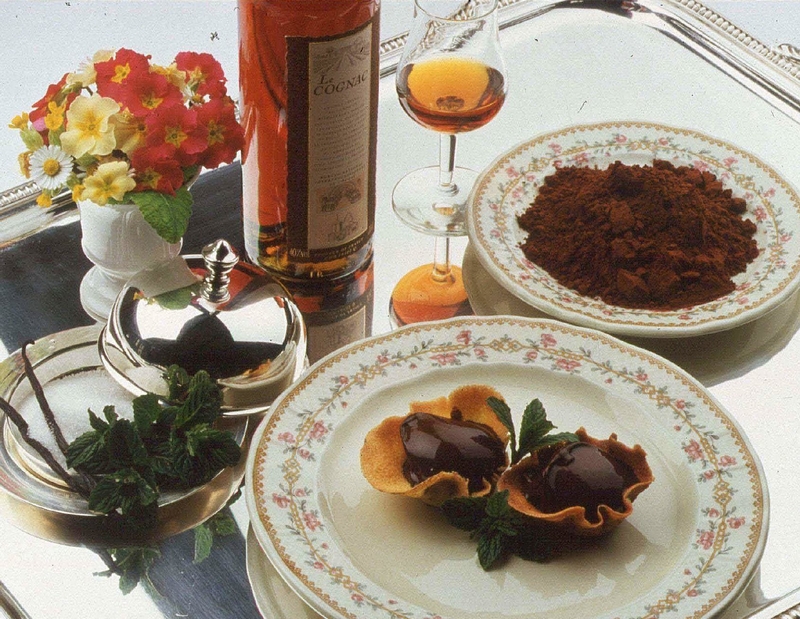 Cognac is the quintessential after dinner beverage, to be enjoyed in a snifter, to be fondled and cuddled and sniffed upon after finishing a sumptuous repast. It can be wonderful with cheeses or desserts, and is perfect by itself. Why would we ever consider matching it with anything else, or serving it any other way?
A bottle of Cognac will add instant romance to any occasion. Treat your partner to the best and go for a bottle of Cognac paired with chocolates. This fusion is not only pleasing to the palette but contains some of the best bouquets you can bottle.
Chocolate-Cognac pairing can be a happy union of textures and aromas for Valentine's Day, says Cognac Board (BNIC), the trade association representing growers, producers, and merchants from Cognac, France.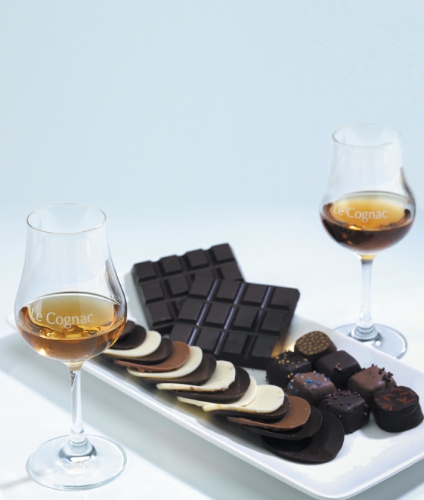 Valentine's Day may only come once a year, but premium Cognac is more than just a beverage. It is an experience that can be celebrated all year.
Cognac provides the ideal breadth of aromas to pair with the taste and texture of chocolate. Defined as "a unique combination of sweets and sips" by the spirit tasting experts, food specialists and writers who attended The Cognac Board's pairing session, this culinary marriage offers many flavor experiences. For lighter-bodied Cognacs, creamier and softer chocolates are better suited, and for older and bolder Cognacs, go with intense-flavored chocolates.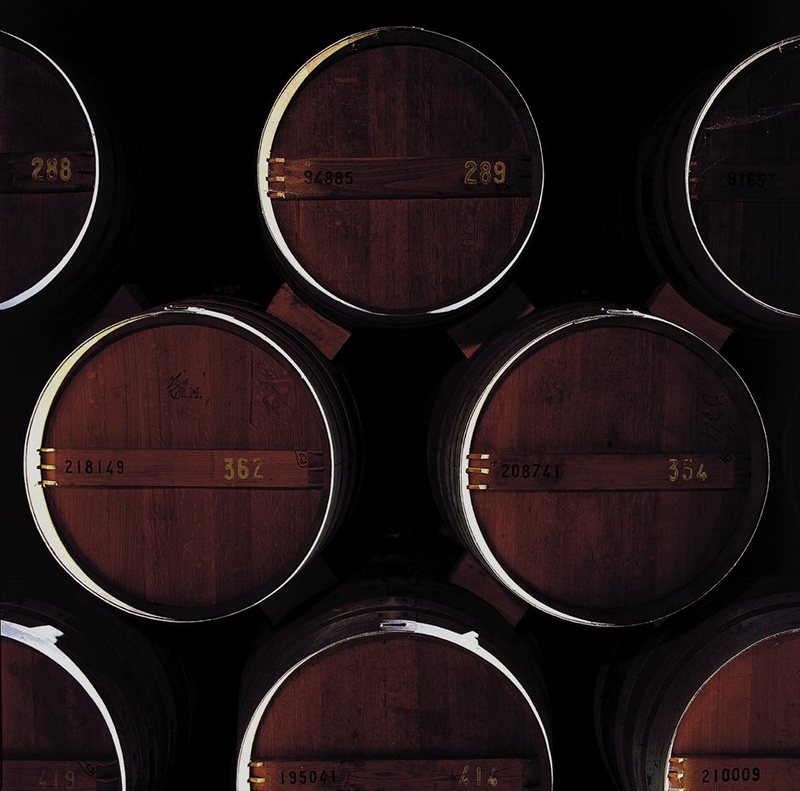 White chocolate / Cognac Frozen VS– Experts recommend Frozen VS with a white chocolate: its subtle cream and buttery tones blend harmoniously with this category's oily texture.
Crunchy hazelnut praline / Cognac VS – VS Cognac complement a fondant and rich texture such as caramel or hazelnut pralines. Those flavors soften the bite of the VS.
Dark chocolate covered fruits / Cognac VSOP – The bitterness of dark chocolate, including those with nutty, floral and fruity notes, pairs well with an aged Cognac, standing up to its complexity.
Dark chocolate / Cognac XO – Oak, clove, black pepper and dried fruit, the aromatic characteristics of XO respond to the roundness of simple and intense dark chocolate. As the fullest and richest of all Cognacs, XO also enhances creamy notes of vanilla and caramel macarons.