What you should be wearing for Autumn/Winter 2013.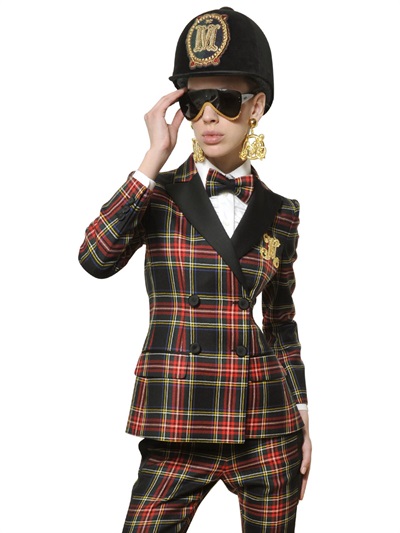 Spotted something for the fall-winter wardrobe? The new season style as seen on the catwalks features oversized, boyfriend tailoring and grunge alongside animal print, plus opulent pattern and lacquered shine. The icons of our wardrobes are updated by fashion designers. Style, cuts and beautiful fabrics provide a new updated look.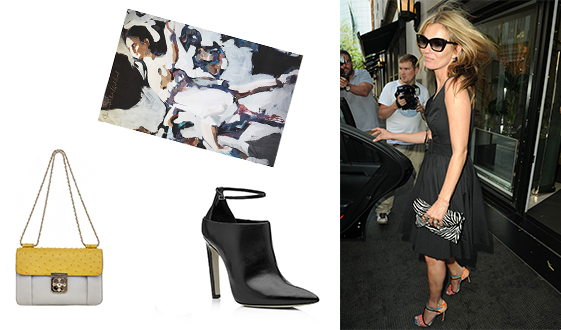 Stay ahead of the pack with Autumn Winter 2013's accessories, the easiest way to incorporate the season fashion trends into one's look. Animal instinct, opulent, luxe grunge, check mate, or a Hitchcock/ Film Noir heroine?
As 2013 Fall-Winter season promises something for everyone, you can spot the must-have items for you and your fashionable friends. Shop the trends at Harrods luxury department store, Printemps Haussmann Paris, Colette, LuisaViaRoma or Debenhams, which celebrates its 200 year anniversary with a Limited Edition Collection and Debenhams voucher codes. The two centuries anniversary collection includes glamorous dresses, beautiful coats and luxurious accessories.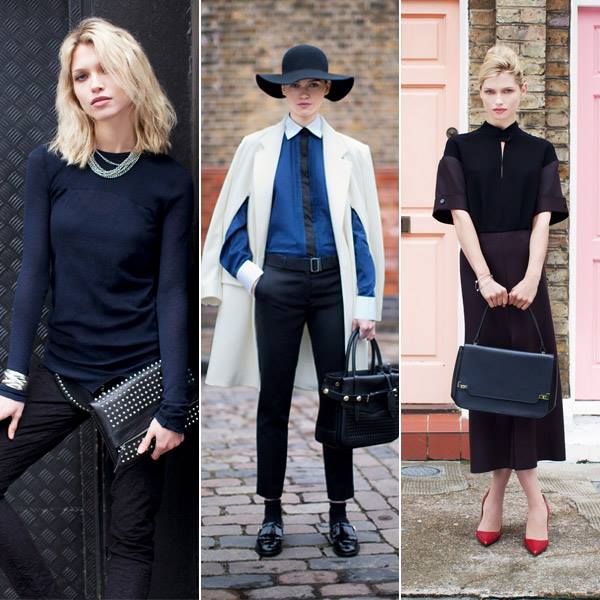 Paris' Printemps Haussmann luxury store offers a truly eye-catching take with 3 major trends from the Autumn/Winter collections: Grunge, Male – Female play and Film Noir. The headlights pieces and favorites are the new Carven collection, alongside jackets in pastel colors by Proenza Schouler, Cédric Charlier, and Chloé. The wish list also contains a Givenchy coat, Chloe matching short and jacket, Essential lamé skirt, a velvet jacket and leather skirt by Etoile Isabel Marant, Jason Wu, Roland Mouret, and McQ dresses for an absolute elegance.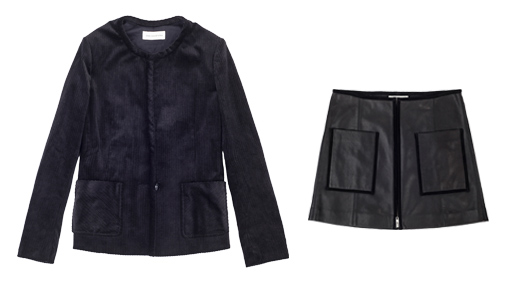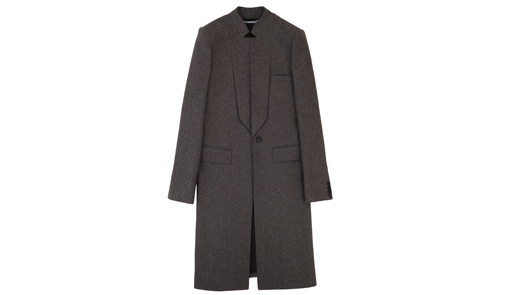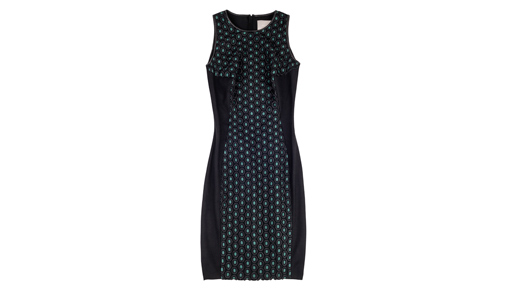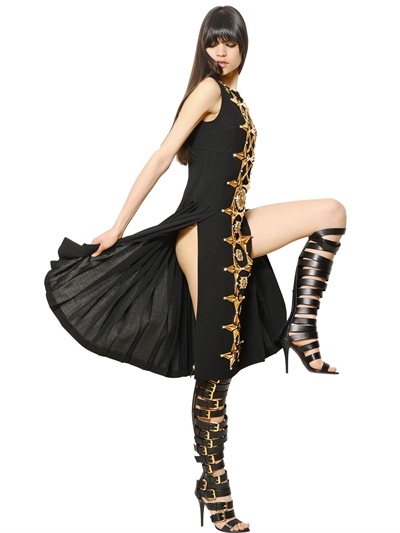 LuisaViaRoma rejects uniformity with skirted trousers, leather jackets, and the tartans of Moschino, Fausto Puglisi, and Vivienne Westwood.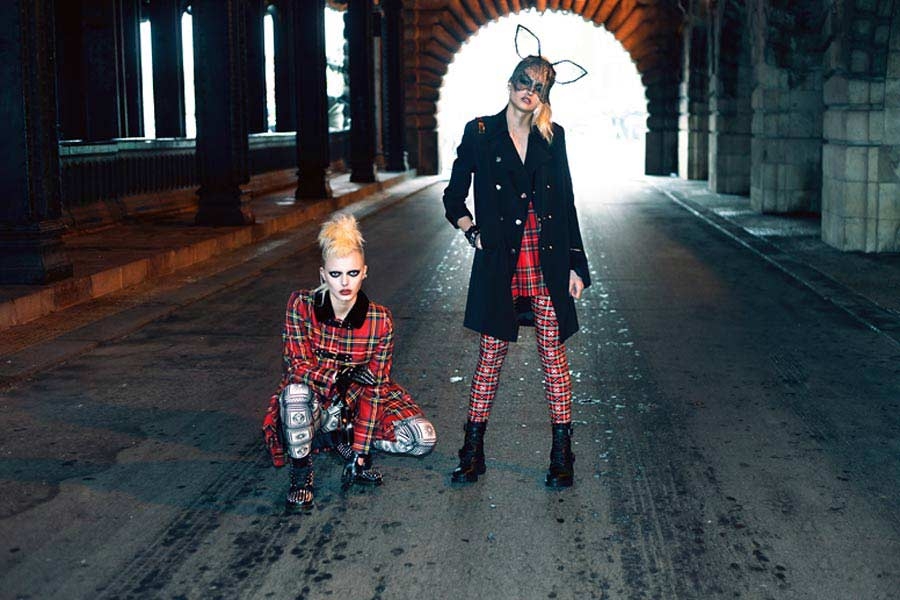 Harrods is adding new season punch to our look with Alexander Wang boots, Dolce & Gabbana's Escape tote, Victoria Beckham and Reed Krakoff's exclusive python styles. Don't forget Lily & Lionel's silk scarves inspired by the English National Ballet. Finally, Harrods suggests to invest in Chloé's new and improved Elsie bag: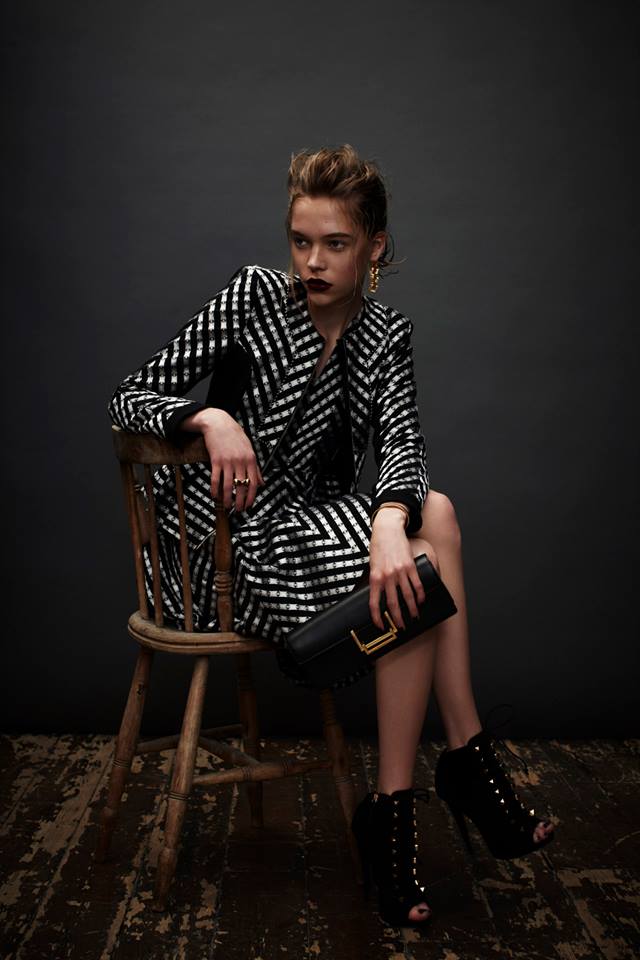 The Check Mate trend @ Harrods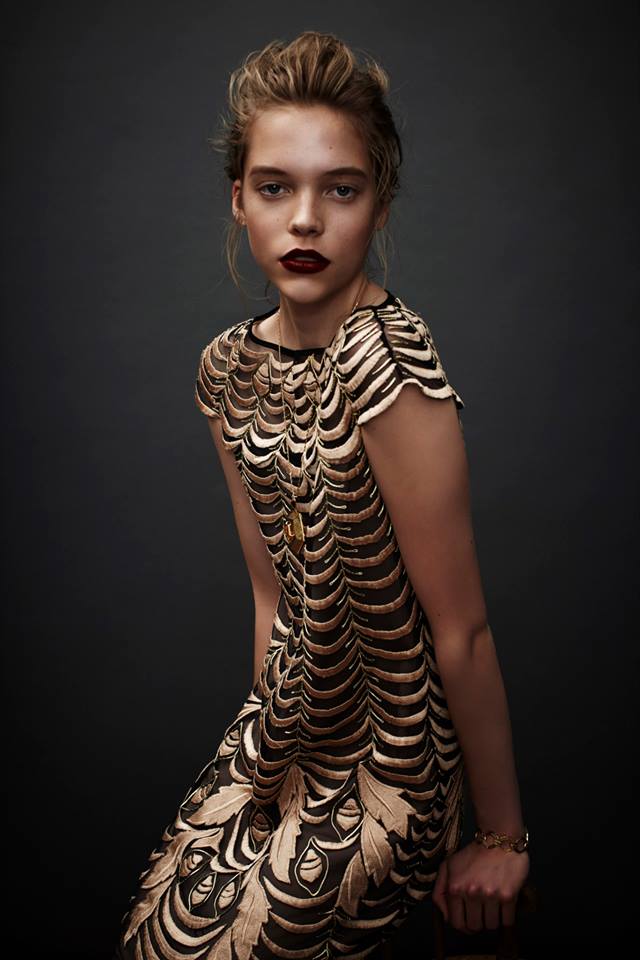 The Opulence trend @ Harrods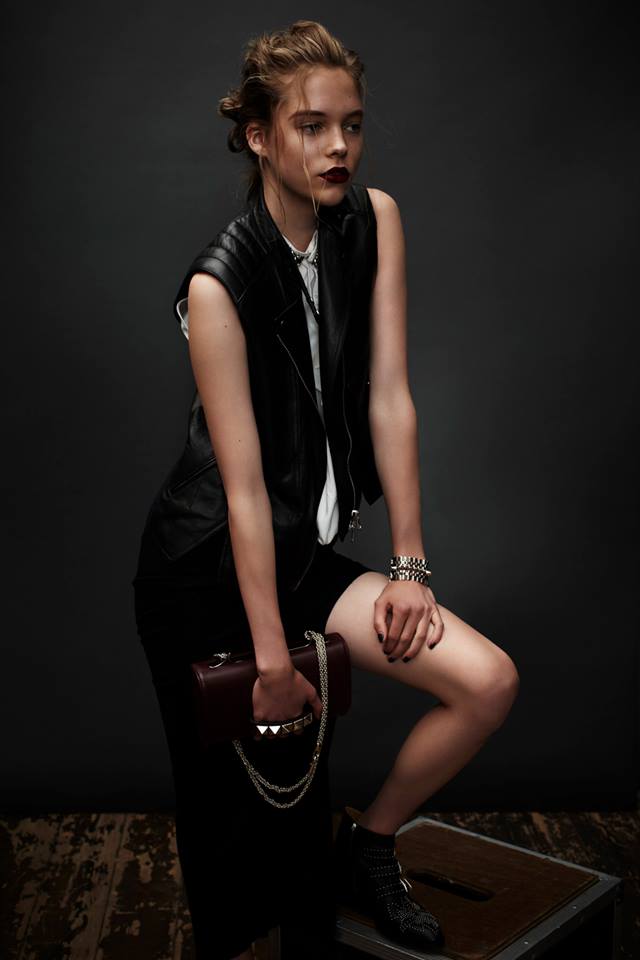 The Luxe Grunge trend @ Harrods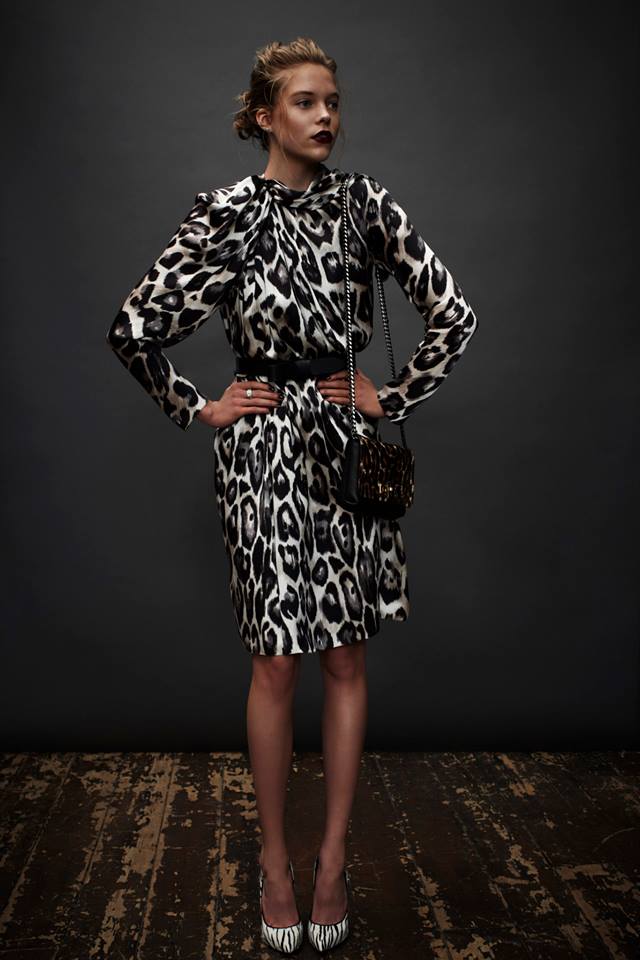 The Animal Instinct trend @ Harrods