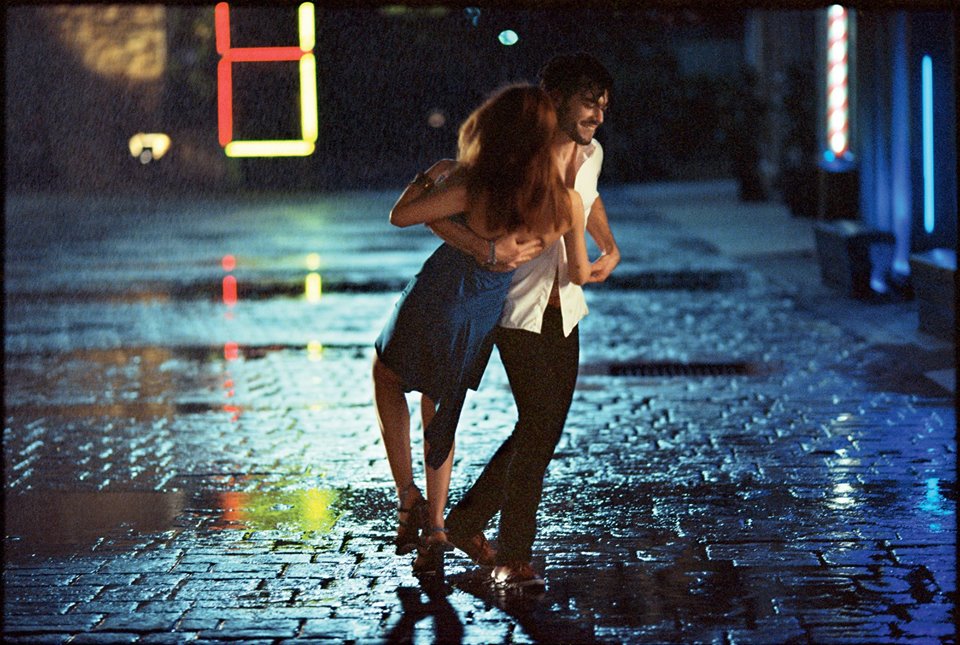 Model and high-level athlete Nicolas Baisin embodies for Kenzo the 2014 vision of a summer romantic seducer. For the launch of its new fragrance for men, Kenzo Maison redefines the rules of seduction.
The offbeat ads introduce us to the man who wears Kenzo Homme Night:"Spontaneous, instinctive and fun, he's ready to take risks and be himself to seduce. In three spots shot for the fragrance, the Kenzo man wins us over by not taking himself too seriously, far from the cliché of a cunning, shadowy predator."
When it comes to seduction, there are 2 schools. On one hand, men dressed to the nines, totally confident, not a hair out of place, perfect lady-killers. And on the other. Spontaneous, playful men, a touch crazy, always ready to take uncalculated risks and lay themselves bare to seduce. Without question, the KENZO HOMME NIGHT man belongs to the second category.
http://www.youtube.com/watch?v=gyAkPW5PY7A
http://www.youtube.com/watch?v=jaOChY5s9Sg
http://www.youtube.com/watch?v=OkEwnMqH4ow