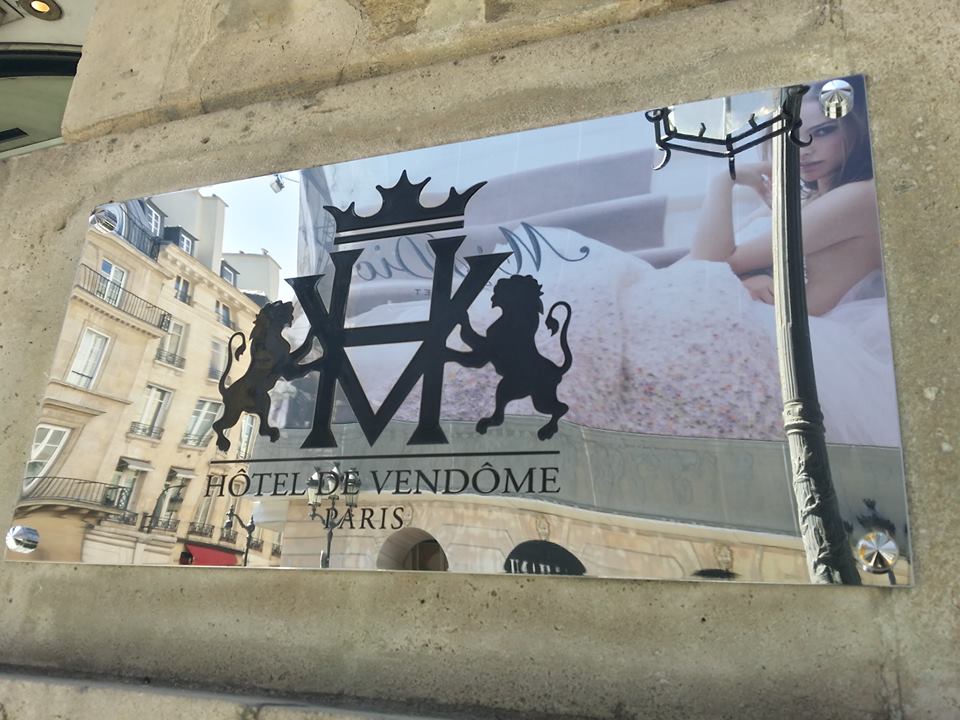 For over 140 years, Chopard has embraced elegance, originality and individuality in its jewelry lines. Its jewelry collections include an array of designs that adorn celebrities around the world. From this year, "Happy Diamonds", luxurious diamonds, necklaces and pendants will adorn Chopard's first forray into the hospitality market. The famous jeweler have diversified its portfolio with the purchase of UHP (Union Hôtelière Parisienne), the company owning the Hôtel de Vendôme in Paris.
Erected in 1723 by Pierre Perrin, the Sun King's secretary, the new investment of the Chopard Group is a 5 star establishment situated at number 1, Place Vendôme. The elegant building was in turn a private residence and a seat of government, then in 1842 the embassy of the young Republic of Texas whose independence France was the first to recognise. The square is named from the fact that n°1 was the site of the former Vendôme family residence.
Today the place Vendôme is the temple of Parisian jewellery, and gives onto Paris's most brilliant quartier, with its haute couture, antique dealers, art galleries, the Opera and the Louvre museum. Guerlain,Boucheron, Cartier, Jaubalet Joaillier, Mauboussin, Dior, and Chaumet are some of the luxurious brands located at Place Vendôme.
Hôtel de Vendôme offers 29 rooms, including 10 suites and forms the gateway to one of the most famous squares in the world.
"The restaurant, on the first floor, enjoys a very good reputation, and possibilities of synergies between the two worlds are numerous," said the family-owned luxury house, adding "the firm looks forward to further developing this gem of Parisian hotels".