Marriott opens first JW Marriott Hotel in Cusco, Peru (3,399 m)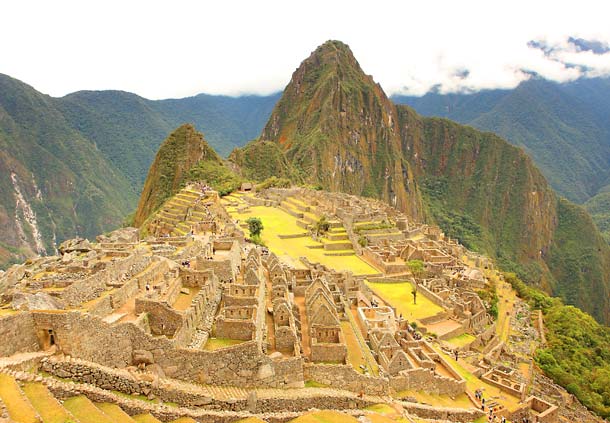 JW Marriott opened the much anticipated 153-room JW Marriott Cusco (Peru) – the company's highest-altitude hotel situated at the gateway of the Andes mountain sanctuary Machu Picchu.
At an elevation of 11,200 feet (3,399 m) above sea level, the JW Cusco will be the first Marriott property to have an in-room supplemental oxygen system to alleviate altitude adjustments. The 153 rooms and suites will all include luxury bedding, high speed internet, 42'' plasma TV, alarm clock with iPod/iPad docking station, high-end coffee machine and the brand's signature Aromatherapy Associates bathroom amenities.
"In the last few years Cusco has become known for its luxurious accommodations and spas, making it a natural decision for Marriott International to introduce the JW Marriott brand as our first property in the destination," said Rob Steigerwald, Chief Operations Officer for the Southern Americas at Marriott International.
"The most historic and unique hotel for the JW Marriott brand portfolio" offers acces to two restaurants, one of which serves modern Peruvian cuisine.Peru have recognized in the last years as South America's best culinary destination at the World Travel Awards. Hotel's luxury accommodations include also a bar, full-service spa and elegant meeting and event space.
Located in the heart of Cusco's historical district, the JW Marriott Cusco will feature archeological exhibits with the findings uncovered during excavation work dating back from Pre-Hispanic to Colonial and contemporary cultural superimposition.