Jean-Pierre Dardenne: President of the Jury for the Cinéfondation and Short Films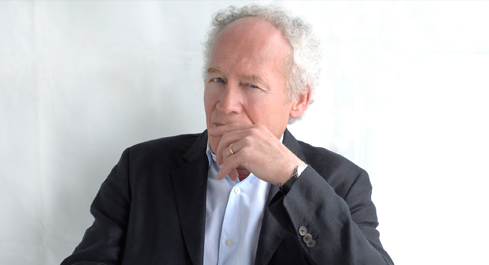 On 23rd May, the Festival de Cannes will welcome the jury for the Cinéfondation and short films, presided over this year by Jean-Pierre DARDENNE (Belgian director, scriptwriter and producer), who shared the honours of the Grand Prix with his brother Luc for The Kid with a Bike in 2011, after winning two Palmes d'Or, first in 1999 for Rosetta and then in 2005 for The
Child, and the prize for best screenplay in 2008 for Lorna's Silence.
The jury, composed of five well-known personalities from the world of cinema and literature, brings together Arsinée KHANJIAN (Canadian actress), Karim AÏNOUZ (Brazilian director and scriptwriter), Emmanuel CARRÈRE (French writer, scriptwriter and director) and YU Lik-wai
(Chinese director of photography and filmmaker).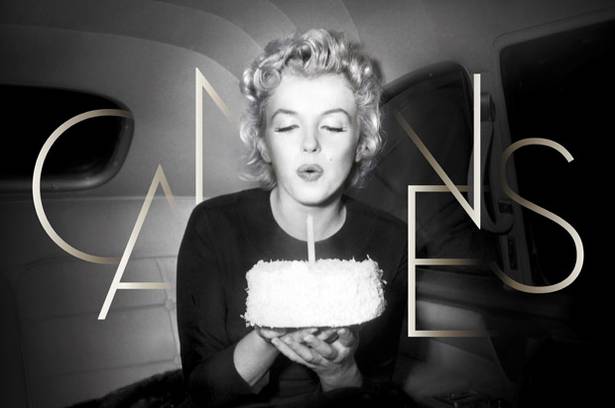 The Jury will select three films presented in the Sélection Cinéfondation, composed of works by
cinema-schools, to which they will award prizes of €15,000, €11,250 and €7,500 respectively. These awards will be presented on Friday 25th May in Cannes, at a ceremony in the Salle Buñuel, followed by a screening of the winning films.
The jury will also award the Palme d'Or for Short Films, to be presented at the Festival's Closing Ceremony on Sunday 27 May.
The short-film competition, composed of previously unscreened works, has in the past discovered artists who have risen to fame: Jane CAMPION and Nuri Bilge CEYLAN, Xavier GIANNOLI, Lynne RAMSAY and Catalin MITULESCU all received their first recognition with a short film in competition in Cannes.

For its part, the Sélection de la Cinéfondation, created in 1998, has screened the student films of many directors whose talent was subsequently confirmed with a feature film, including Vimukthi JAYASUNDARA (Caméra d'Or 2005), Corneliu PORUMBOIU (Caméra d'Or 2006), Kornél MUNDRUCZÓ (In Competition 2008 & 2010) and Jessica HAUSNER (Un Certain Regard 2001 & 2004).