Jaeger-LeCoultre's #OpenaWholeNewWorld aims to break through emotional barriers.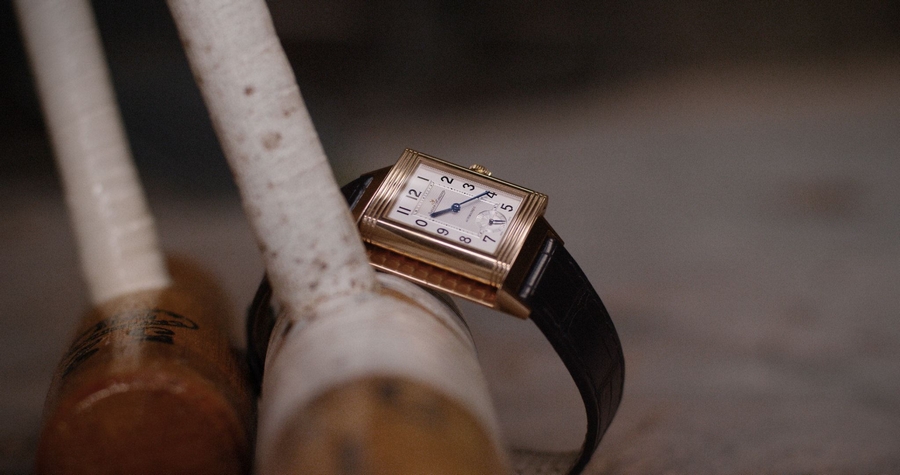 Swiss watchmaker Jaeger-LeCoultre opens itself up entirely to the public with a new campaign shot by Kurt Iswarienko, featuring Eduardo Novillo Astrada, Carmen Chaplin and Dr Craig Venter. Through the message "Open a whole new world", a world of imagination unfurls in which the watch is not the end, but rather the beginning of an inspiring story. Every luxury watch is its prelude, tracing the outline of an unexpected world.
Beyond the perfect balance between mechanical performance and aesthetic harmony, each creation by Swiss watchmaker Jaeger-LeCoultre opens up new opportunities to lovers of beautiful objects. "Open a whole new world" should be read as an invitation to study the watch, to be sensitive to what it has to tell us, to discover its experiential side.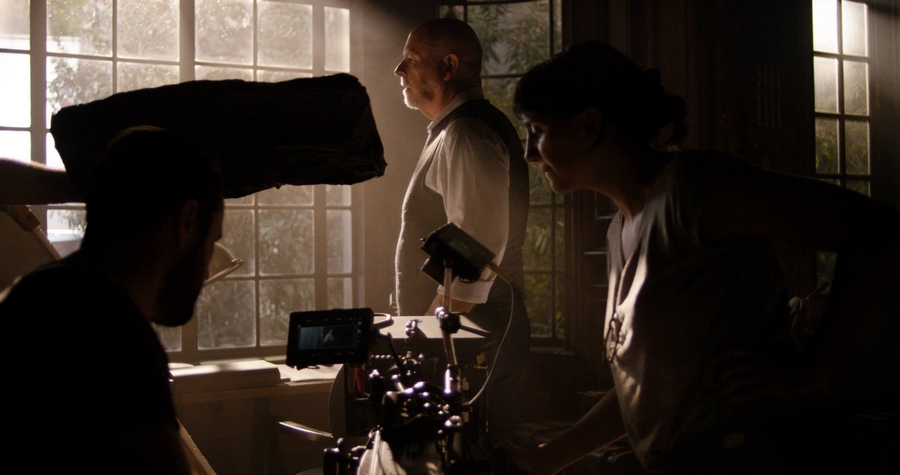 Dr Craig Venter is a man who charts his course with conviction. Jaeger-LeCoultre dedicates its most beautiful complications to him as well as the Jaeger-LeCoultre Atmos clock.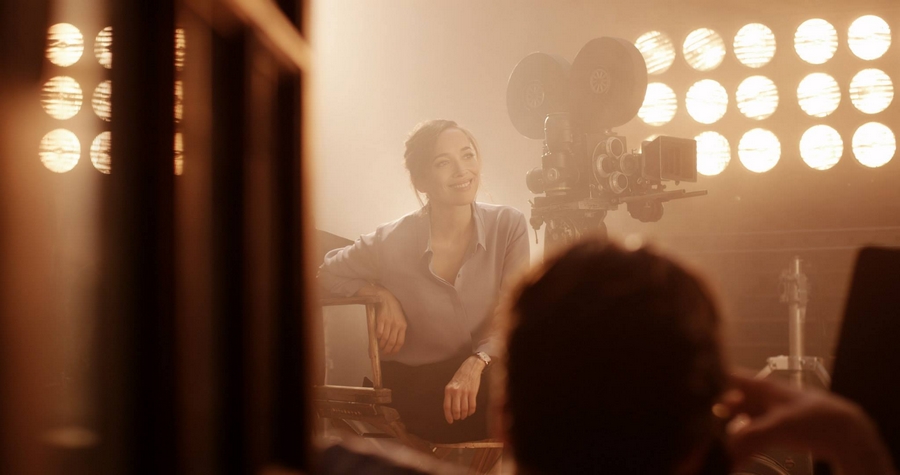 Because Carmen Chaplin embodies the contemporary woman in all her diversity, she is an obvious choice for the Jaeger-LeCoultre Rendez-Vous line. A name, a myth, an artistic heritage. Nothing is too weighty for Carmen Chaplin who exudes unusual strength and grace.
A few years ago, Carmen Chaplin discovered the existence of a Memovox watch given in 1958 by Jaeger-LeCoultre to her grandfather Charlie Chaplin. It marked the beginning of a wonderful collaboration. The actress, screenwriter and film director divides her time between New York, Paris and London.
Eduardo Novillo Astrada elegantly perpetuates Jaeger-LeCoultre Reverso legendary story. Over and above being a distinguished player with an enthusiastic approach, Eduardo Novillo Astrada is a discreet athlete who nurtures the family spirit.
The ambassador of choice for the iconic Reverso watch for the past 10 years, Eduardo is today one of the most recognized polo players in the world. He won his first major title at the age of just 18. His trophies include the Palermo Masters Championship and the Triple Crown, a dual achievement that he accomplished in 2003.
Every Jaeger-LeCoultre watch invites both the men and women who wear it to share its vision of the world and to write its own story. What will be yours?