Virgin launches in-flight mobile phone calls
New Recording Studio at Virgin Atlantic Clubhouse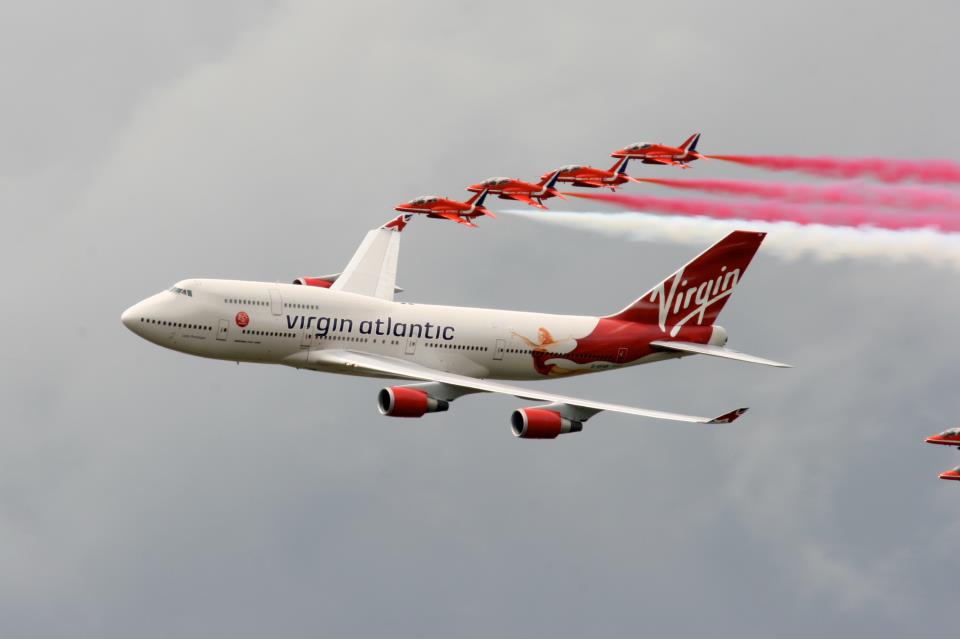 Virgin Atlantic recently launched the ability to make and receive mobile phone calls on board its new three- class Airbus A330 aircraft, which also features Virgin's revamped Upper Class offering, according to businesstraveller.
Virgin is the first British carrier to offer access to mobile phone calls on its new A330 aircraft, with plans to extend the service to its B747s.
Passengers in all cabins are able to make and receive phone calls, as well as send and receive text messages, and access email and the internet via GPRS.
Calls will not be allowed during take-off and landing, and American law requires that the service be disabled when aircraft are within 250 miles of US airspace.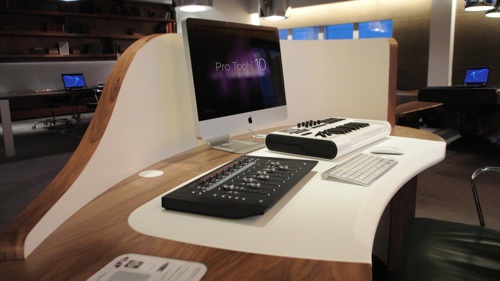 On May 16th, Virgin unveiled the Virgin Atlantic Avid Suite for many top class musicians and creative professionals that fly with Virgin Atlantic.
Virgin installed a professional grade recording studio in its Clubhouse at London Heathrow. From now on, composers who think of a new tune or need a last minute radio edit to their latest single whilst waiting for their flight can rush to the studio and record it immediately, rather than running the risk of forgetting it.
The Edit Suite has been custom designed and built exclusively for the Clubhouse by Guy Wilson of AKA Design in London, arguably the world's leading designer of creative spaces, in particular music and TV studios.
Many composers have produced their best work while waiting for buses, trains and planes. Paul Simon wrote "Homeward Bound" while waiting for a train in Widnes Station. Departure lounges are often one of the few places where artists have time to kill and can simply sit and think. Virgin's flights to New York and Los Angeles have always been very popular with workers in the world wide entertainment business, and of course, Virgin's founder Sir Richard Branson started his career in the music business.